Pics and Videos from comedian Nigel ThaSlick pastor's wedding
Pics and Videos from comedian Nigel ThaSlick pastor's wedding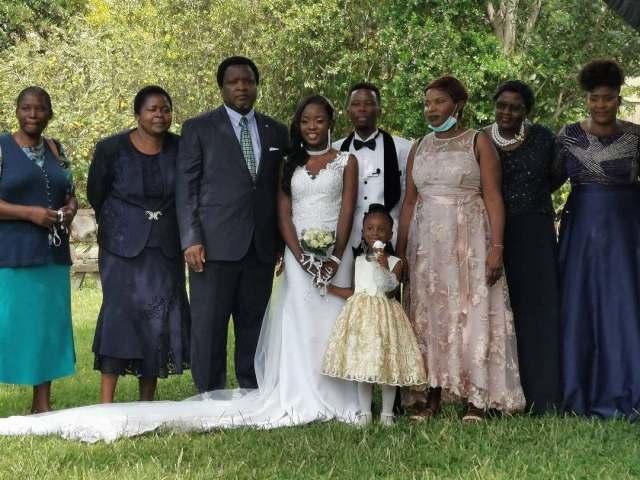 Scenes at comedian Nigel ThaSlick pastor's wedding. The comedian who is popularly known as Nigel or Nijo is working with Comic Pastor at the moment wedded over the weekend with the love of his life.
He was over the moon as he celebrated his union with his wife. Check some of the scenes we have of the whole wedding. It was truly an amazing moment for the young couple.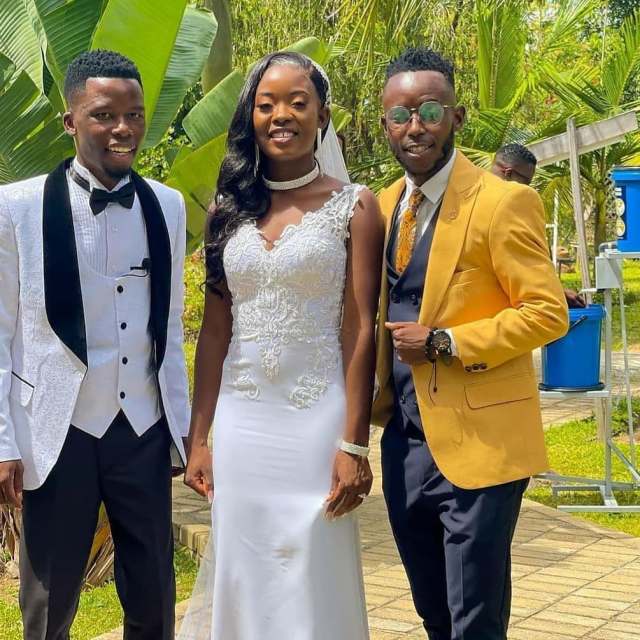 Below are vidoes of the event
Singer Jah Signal was one of the many celebrities who were spotted at the wedding. He even performed. Check the video above
Then came a moment for the man of the hour to dance and he did not disappoint. He danced his signature move which many of his fans know him for. Check it out.
And the moment everybody was waiting. The couple kissed twice as they showed their union to the world.
Congratulation bro, wish you a happy married life.