Pics: Amanda Du Pont Shows Off Her Beautiful Sisters
Pics: Amanda Du Pont Shows Off Her Beautiful Sisters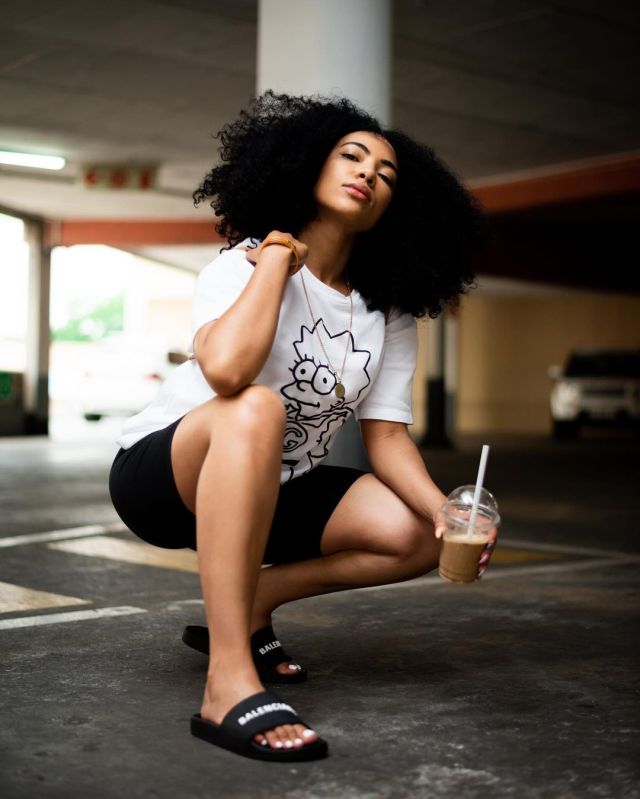 Amanda du Pont and her two sisters had the streets of Instagram on drool mode with their recent picture!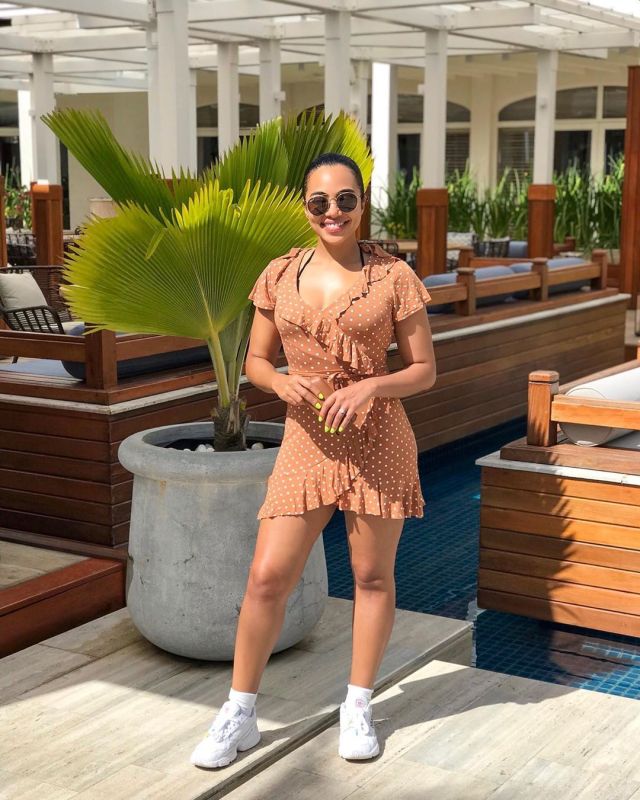 Actress and television presenter, Amanda du Pont posted a picture with her sisters, Kim and Kayleigh du Pont as they visited her on the set of Skeem Saam. The comments section was soon flooded with only positive vibes, as many were taken by their beauty.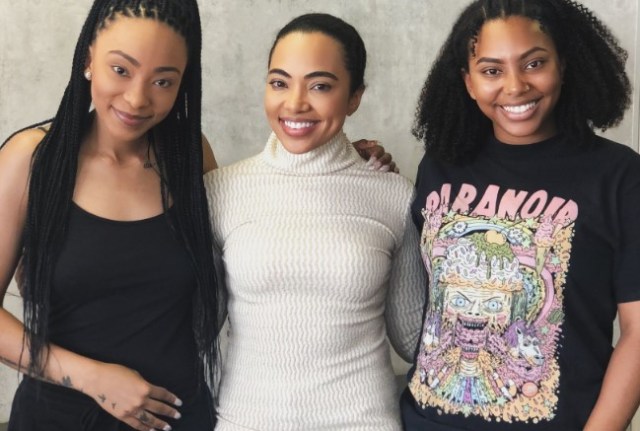 Amanda du Pont has gained notoriety for keeping her private life exactly like that – private! However in some of the episodes on her YouTube channel, Amanda occasionally features her sisters and parents. Her legions of fans gladly welcome this kind of openness from her because it serves as a treat into her much guarded personal life.
PascalDuiver: "Before reading your post, I was like they must be sisters. Lol. Enjoy the family time on set."
Valeria_Orsini: "Beauties."
Nolu_Gcaza: "U guys look equal."
Yolliey_Mchunu: "naze nabahle and niyafana❤."
AlexiaSchletcher: "So pretty😍😍😍 All of you!!."