pics: Actress Tumi Morake gushes over her chubby B00TY
pics: Actress Tumi Morake gushes over her chubby B00TY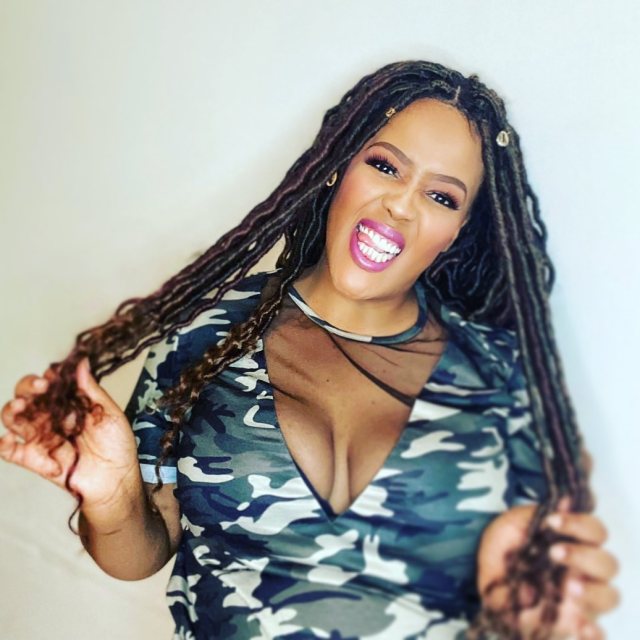 Tumi Morake took to her social media to celebrate her body. According to the post she shared, she is sure she's bigger and she is definitely not pushing it too hard. Many celebrities are known to always love to keep fit and have that perfect look but it is a different case for Tumi Morake.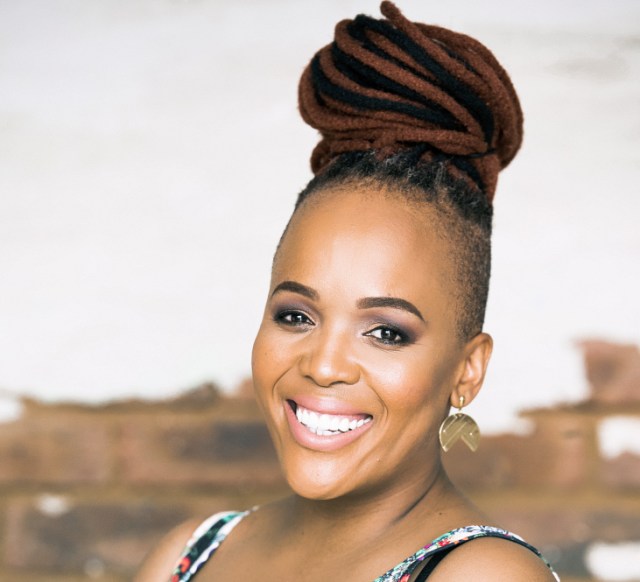 Tumi said: "Dear My Body, babes, we are quite heavy again, we are a bit battered, but we are getting better. We'll be back. Trust. For now, let's enjoy the glow and the blonde and the beating heart that's fighting back."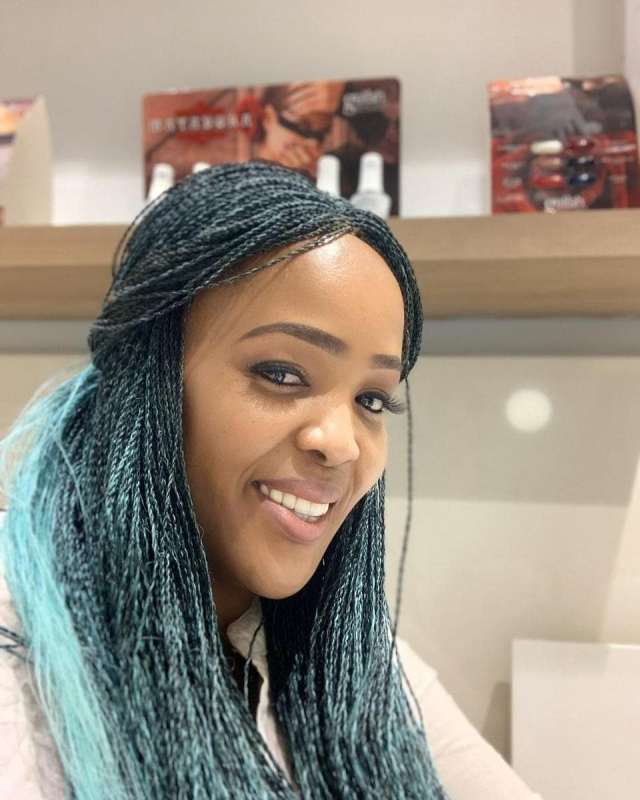 "I love you ne my chubby-wubby, my hug me tightly. My comfortable delight, my seasonal yellow always mellow. I know there's still plenty of mileage left in you yet! Love you stoko sa ga Mpho," Tumi concluded.
The actress went on to share how proud she is with her "chubby-wubby" figure, stating no matter what people have to say about her looks, she is comfortable with it.