Pics: ACTOR CEDRIC FOURIE TURNS UP THE HEAT ON DURBAN GEN
Pics: ACTOR CEDRIC FOURIE TURNS UP THE HEAT ON DURBAN GEN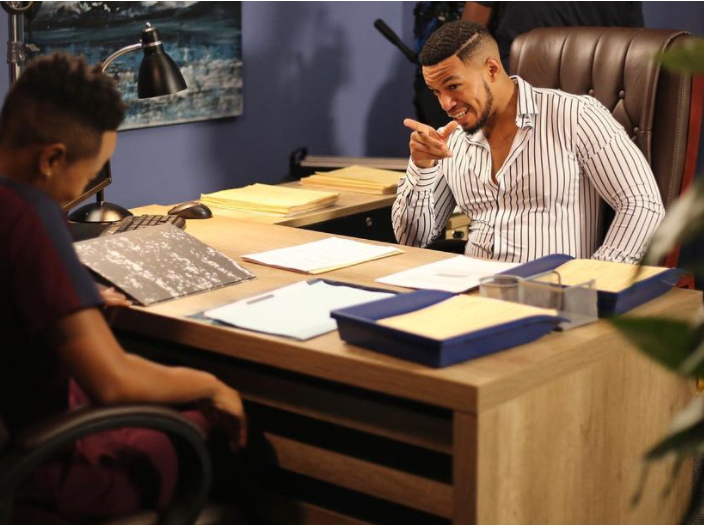 SKEEM Saam actor Cedric Fourie becomes the latest doctor to join e.TV's Durban Gen. He will play the charming Dr Mthembu on Durban Gen, who he said viewers will love.
"Dr Mthembu worked hard to get to where he is. He has also earned a lot of respect because of the work he has done in the medical field.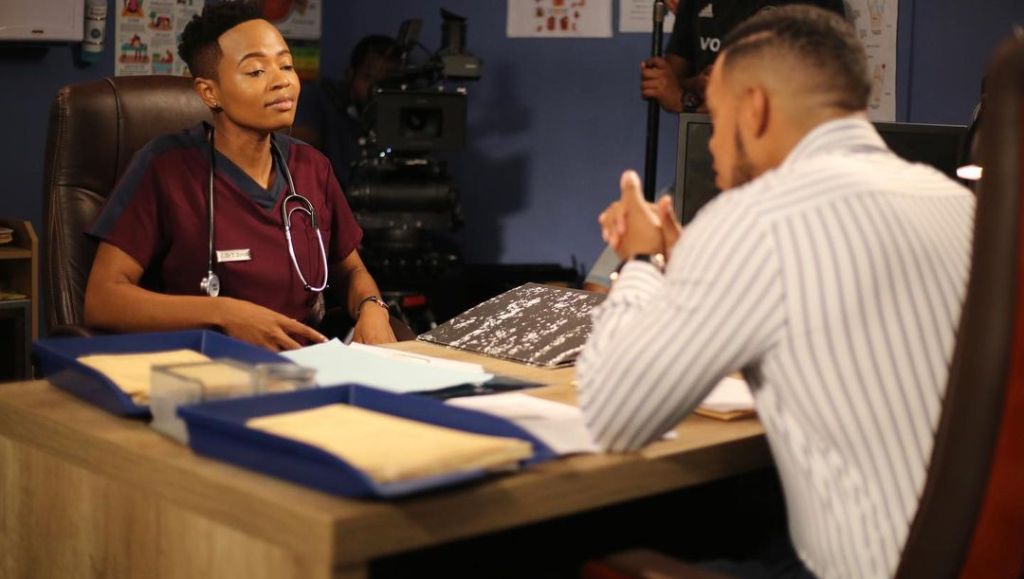 He's done things that most doctors haven't done and performed successful surgeries and that's why everyone, especially the interns at Durban Gen look up to him," he said.
"He's also known to be charming. His education and good looks have made him successful because people obviously love those two things together."
But Cedric said Skeem Saam fans shouldn't worry as he wasn't leaving.
"This is a short-term role. It'll be on for a couple of weeks. I figured people thought I am leaving Skeem Saam, but I am not," he said.
Cedric is currently on four shows on TV, including Durban Gen and a new Netflix series.
"I'm currently shooting Family Secrets. I just finished shooting with Judas Kiss and I am on Skeem Saam, which are all on SABC1. I'm also working on a Netflix series called Magenta Coal, which is about a coal mine owned by a rich family.
"I play the role of a firstborn son supposed to inherit everything when his dad dies, but it doesn't happen that way."
Cedric will make his debut as Dr Mthembu on Durban Gen on Monday, 12 July.