PIC: KING MONADA SHOWS OFF HIS LUXURIOUS MANSION
KING MONADA SHOWS OFF HIS LUXURIOUS MANSION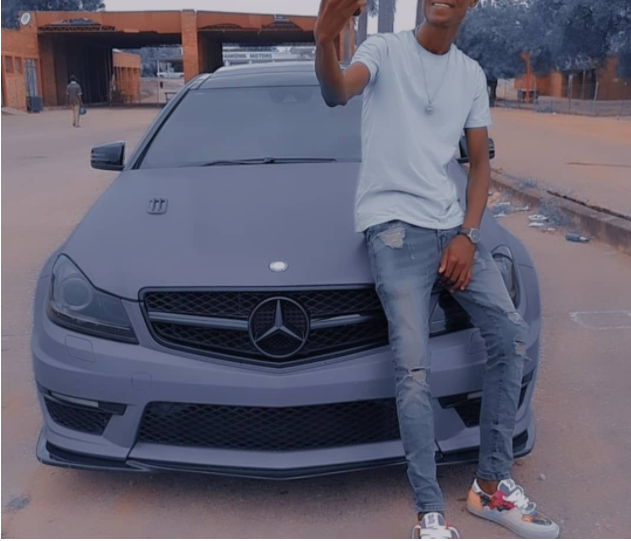 King Monada is spending huge money on his house project, and he's given fans a glimpse into what the completion of the house will look like. The mansion the singer is building is reported to cost over R1.5-million to build.
Taking to Facebook, he shared the animated form of the house, and said the house is almost done, despite formerly writing himself off on building such crib for himself.
"I never thought I'll work on a big project like this… 2 steps to go then we are done ✓ You are all invited to my house warming on 26 November 2035… yes 2035," he said.
It's assumed that he's just being sarcastic about the year of housewarming.