PIC: Is this Lerato Kganyago's father?
Is this Lerato Kganyago's father?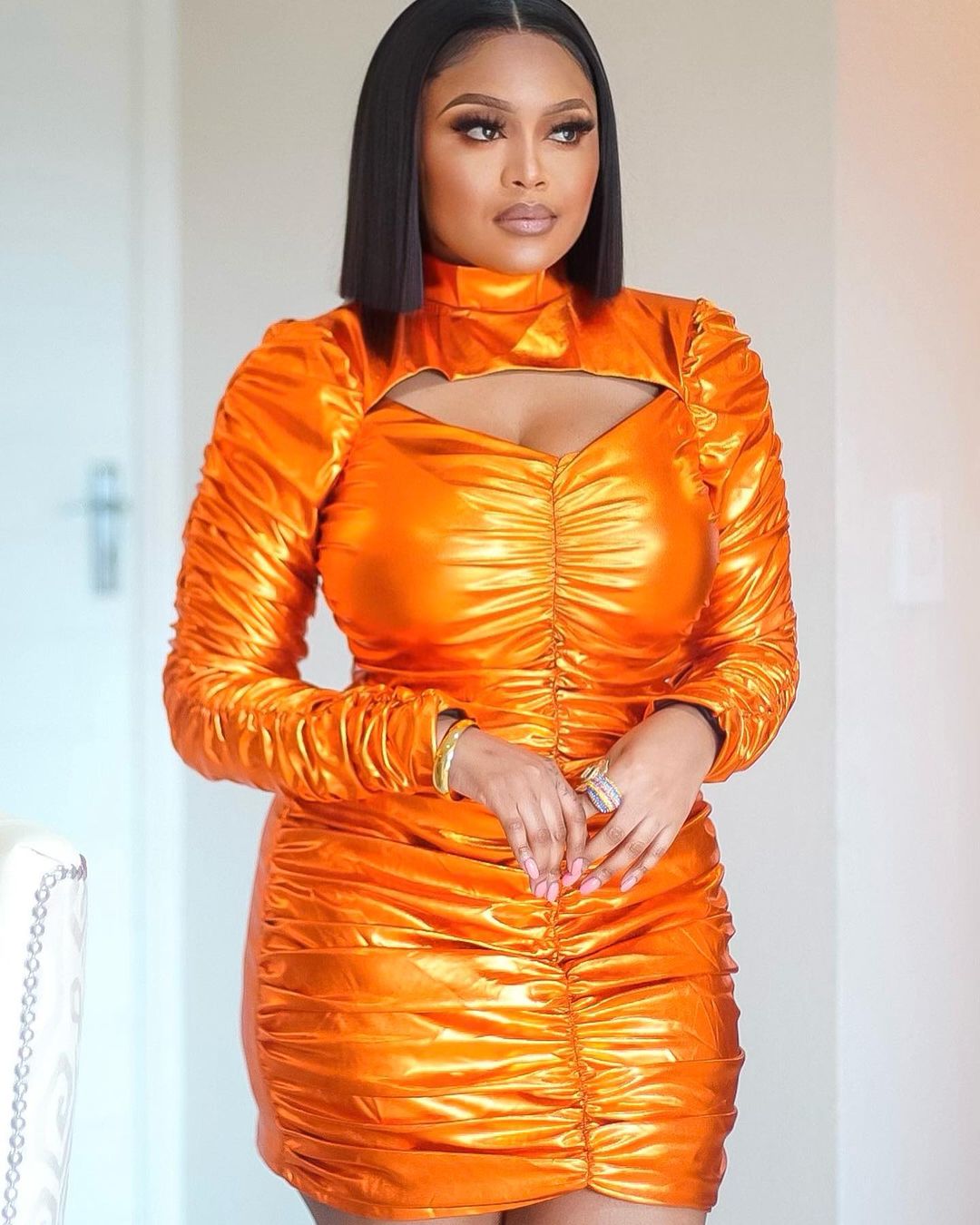 Social media users have a question that, is media personality Lerato Kganyago related to South African Reserve Bank Governor?
Lerato Kganyago's lavish life has undoubtedly left many puzzled if she was only securing the bag from her gigs.
The celebrated media personality lives a life capped with glitz and glamour thanks to her multimillionaire husband, Thami Ndlala.
However, Mzansi has been more than convinced that she has been moneyed even before Ndlala came into the picture.
This has led to social media investigators connecting the dots on her private life that she has always kept under wraps.
According to BuzzSouthAfrica, Lerato Kganyago was born in 1982 in Soweto, South Africa. She matriculated at Boksburg High School before she enrolled in Public Relations and Travel and Tourism at Damelin College. In the wake of her graduation, she joined Qatar Airways as a flight attendant.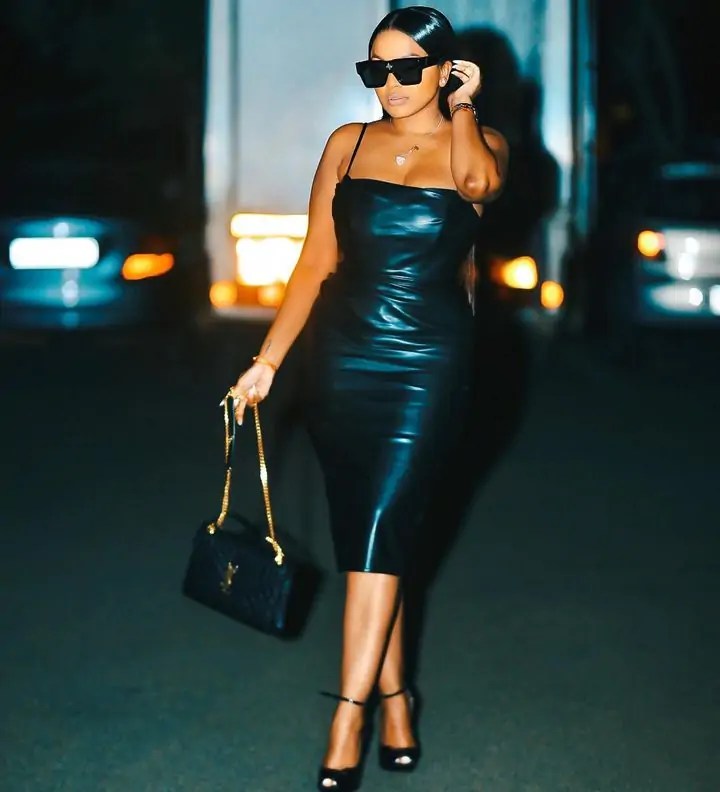 However, she later switched the floor to small screens, then on-air personality.
Her big career wins have often been questioned in recent years, leaving Mzansi with no option but to implicate the Reserve Bank Governor in the mix.
Lesetja Kganyago is a celebrated economist and banker. He is the Governor of the South African Reserve Bank (SARB).
Kganyago was first appointed as the SARB by former President Jacob and was later recalled by President Cyril Ramaphosa.
After all, it seems the two are related and very close. However, little is known about their relationship.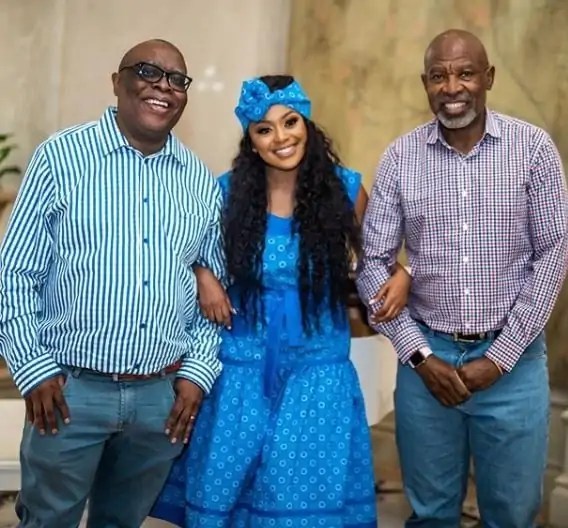 The SARB governor is related to Lerato Kganyago. Lesetja Kganyago was once spotted at Lerato's traditional wedding.
Rumour mill has it that the two have often been spotted together in recent years.
They have also often celebrated their big wins with social media posts.