PIC: Gqom singer Mampintsha's new look has Mzansi talking
PIC: Gqom singer Mampintsha's new look has Mzansi talking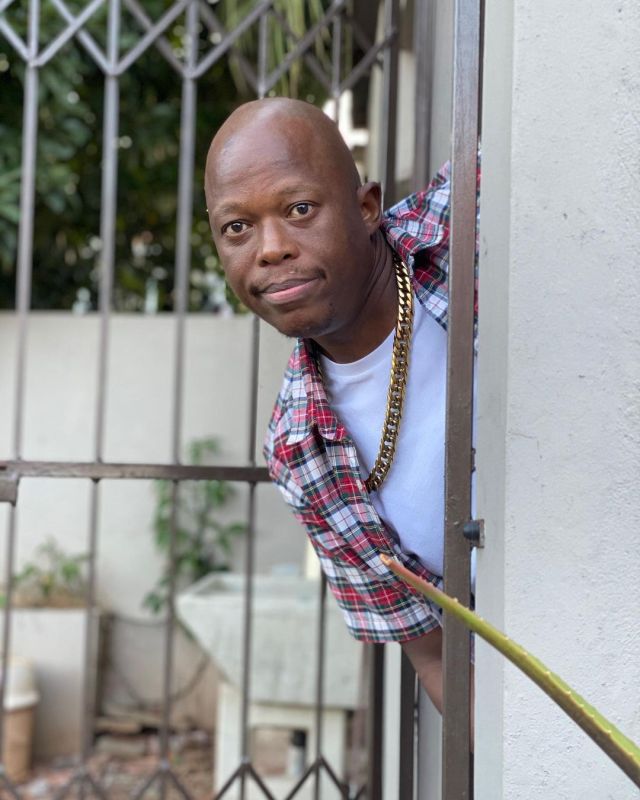 Controversial gqom singer Mampintsha's new look has become the talk of the town – again.
The former Big Nuz member has now grown a beard and people can't recognise him.
Shimora, as he's also popularly known, posted the picture with the new look and asked people to react to the new Mampintsha with a beard.
The picture has been reacted to over 10 000 times and has almost 1 000 comments. People had mixed feelings about it, but there were mostly bad comments. But some people said the beard looked good on him.
Facebook user Queen Her asked: "Am I the only one who wouldn't have recognised him if we weren't told this is him?"
"OK, I'm gonna ask the question everybody is scared to ask… Is it real?" asked another user, Wandile Mgwabi.
Cash Mthimkulu wrote: "It was hard for me to recognise him at first."
Makhosi Ngcobo was one of the few who said the beard looks good on Shimora.
"I honestly would have never recognised you had it not been for the caption. It looks good on you though," she wrote.
"Looking very mature," wrote Aretha Biyela.
Some said he looks like Sandile Dlamini, who plays Shongololo on e.tv's Durban Gen.
However, the beard wasn't the only thing his fans reacted to. His weight became a topic again. They asked him what he uses to lose weight.
When he lost weight in 2019, people assumed he was sick. But he rubbished those rumours and said he was fine.
Mampintsha also recently married his long-time girlfriend, Gqom superstar Babes Wodumo, in April.
The couple, who've been through public ups and downs, tied the knot in Ballito on the KZN North Coast in a ceremony that was attended by DJ Tira and his wife Gugu Khathi, DJ Bongz, Khaya Dladla and Dladla Mshunqisi, among others.