Phumeza Mdabe gets her blind son new eyes – WATCH
Phumeza Mdabe gets her blind son new eyes – WATCH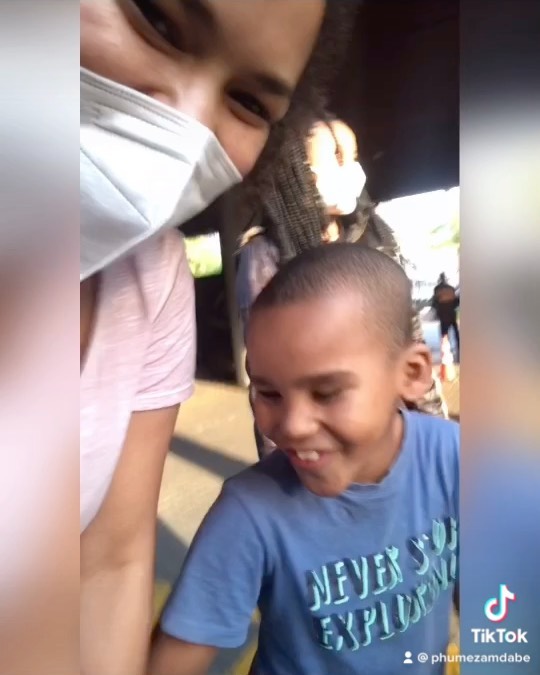 Mpilo was diagnosed with cancer and ever since then, things became really weird for his parents.
Mpilo was born with abnormally dark pupils but Phumeza and her husband, Musician Mnqobi 'Shota' Mdabe assumed his eye colour would change anytime soon.
Months went by and they realized he couldn't see properly and had to run a test which later revealed he had cancer.
Recently, Phumeza celebrated her son on World Cancer Day for fighting cancer.
Well, she has been able to make Mpilo's dream come true as she gets him new eyes.
"God. Love. Hope ❤️Our night in shining armour who gifted Mpilo new eyes preferred not to be mentioned. A true act/gift of love," she wrote.
Watch video below: