Photos: Zoleka Mandela Gushes Over Her Man
Photos: Zoleka Mandela Gushes Over Her Man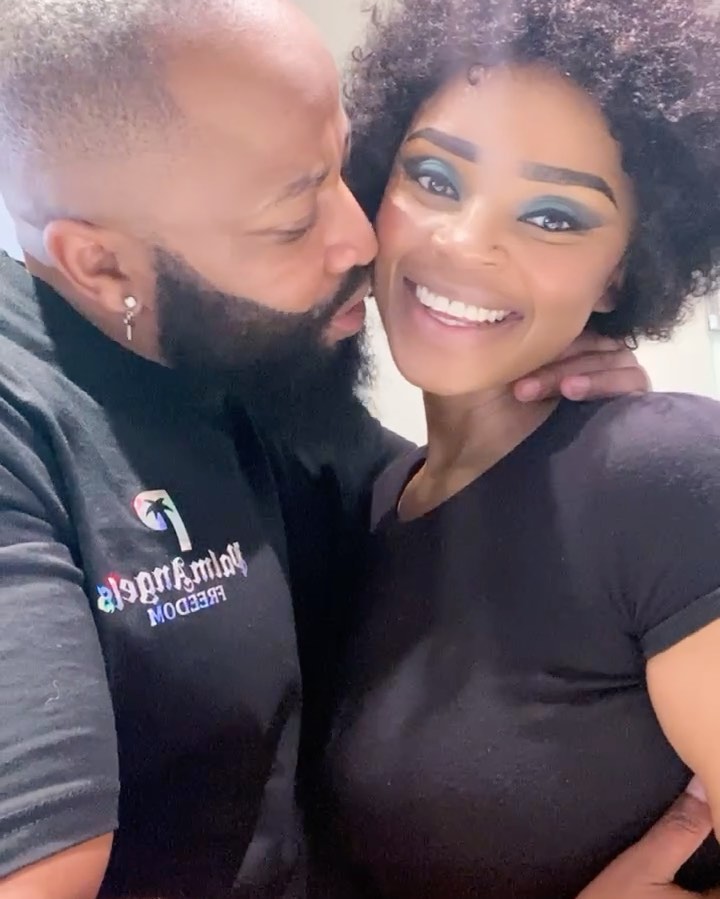 Zoleka Mandela, granddaughter of the late former president of the Republic of South Africa Nelson Mandela and mama Winnie Madikizela-Mandela, is head over heels in love and we love that for her.
Zoleka has lost many loved ones over the years, so it is always beautiful to see that she is still gaining new people to love.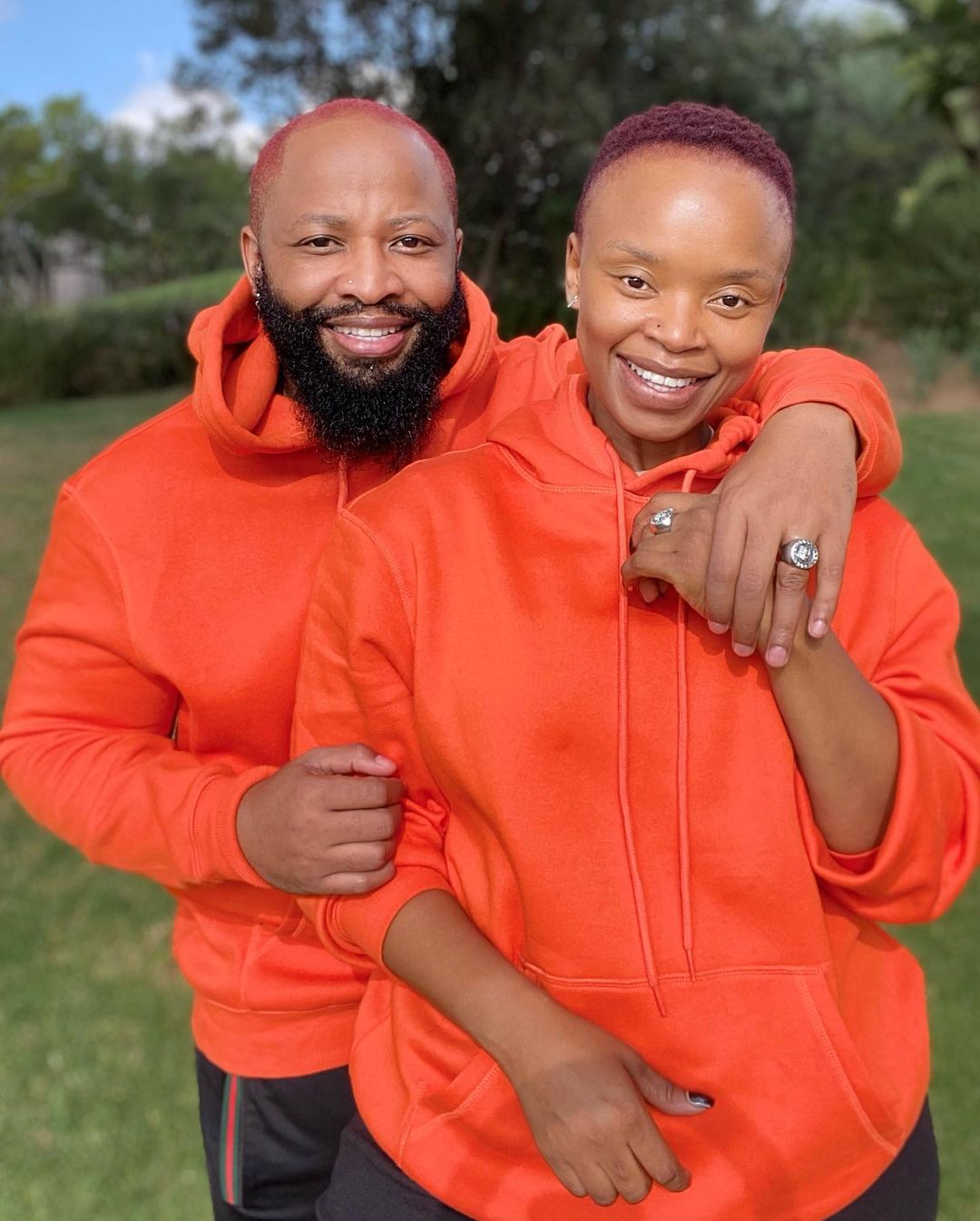 In 2010, the writer and activist tragically lost her 13-year-old daughter, Zenani Mandela, in a car accident. The following year she lost her son Zenawe Zibuyile at infancy. In 2013 , her grandfather Nelson Mandela passed, followed by her grandmother Winnie Madikizela-Mandela in 2018. Two years later, in 2020, her mother Zindzi Mandela sadly lost her life. In the same year she took to her Instagram account to announce her split on from husband Thierry Bashala, explaining that it's taken her two years to leave a relationship that "no longer serves" her.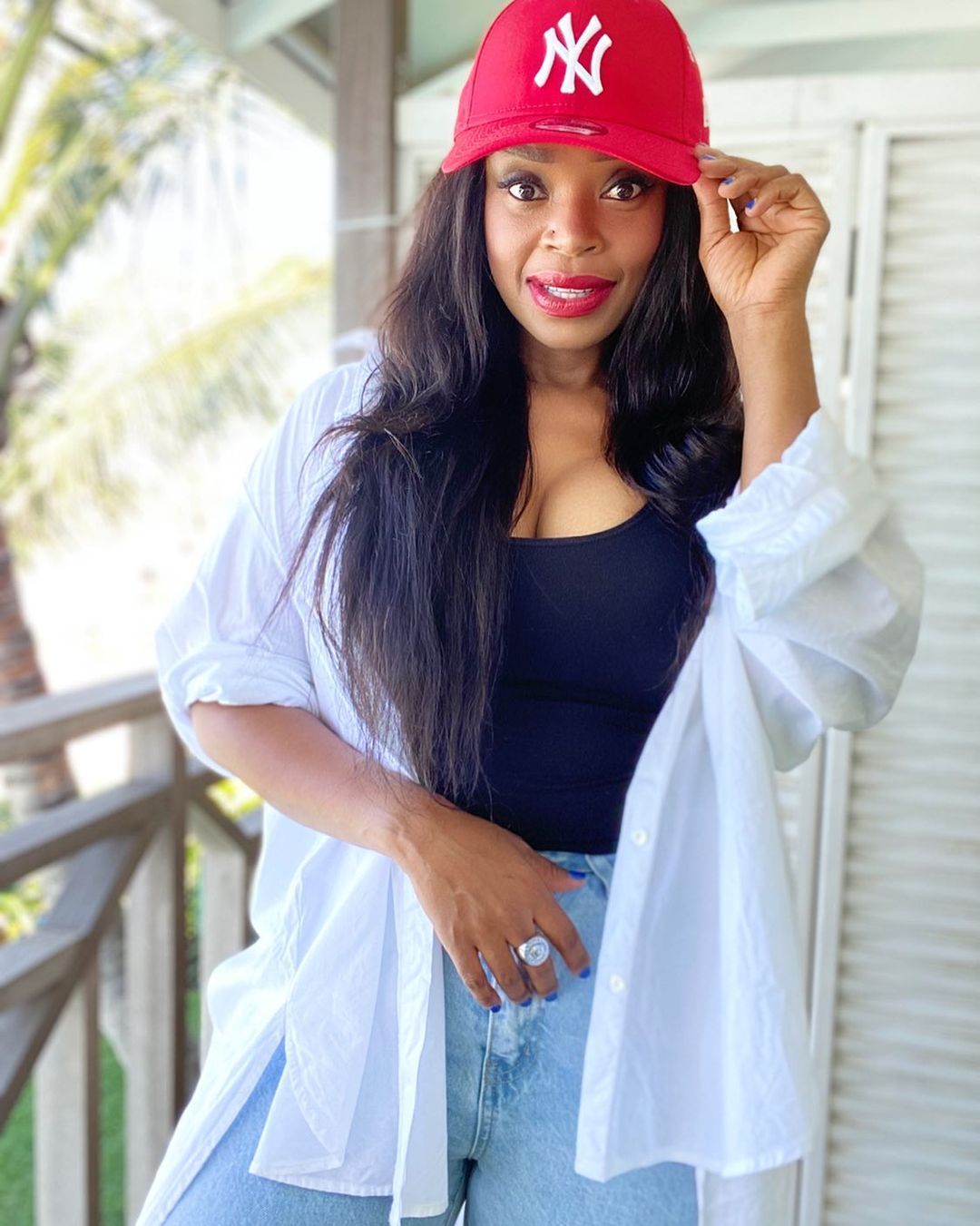 Leaving someone you once loved, for eight long years feels like it completely unhinges your entire life until you realize that it's sparked self-discovery, inner peace and has set you on a path of self-love. It's taken me two years to leave a relationship that no longer serves me, one that has eroded (for far too many years) my self-esteem, independence, my mental and emotional state, [sic]" she had written.
Although all of this has affected her mentally and emotionally, she still has a positive outlook on life, "Leaving someone you once loved, reaffirms your strengths, it leaves you feeling more liberated and forces you to look into yourself and to move on even when you're more comfortable staying in a relationship that (for the worst part) leaves you feeling invisible and undervalued … because you have a fear of abandonment and a fear of being alone" she had also written about her separation from her husband.
Now, the author of When Hope Whispers has finally found love in the arms of her prince charming and man crush, and the two go by the hashtag #UTekkieNoSlamba.
Her msn definitely changed her whole perception of Xhosa men, as she has sworn to never date a Xhosa man ever again.
On one of her post she had said, "Zoleka a few months back … "OMG!!! I would NEVER date a Xhosa man. OMG!!! I would NEVER date a male version of myself. NEVER, shem!" Zoleka a few months later … "OMG!!! Xhosa King aka @king_mayweather_cana_tbe What have you done to me!!! Like, actually just DATE me forever!!! I don't care what I said a few months ago, the Devil is such a liar and you've changed my mind!!!"
Now the couple shares glimpses into their days spent together and all the romantic and goofy things they do together. We are here for this kind of love!