Photos: Zahara's house that was almost repossessed
Photos: Zahara's house that was almost repossessed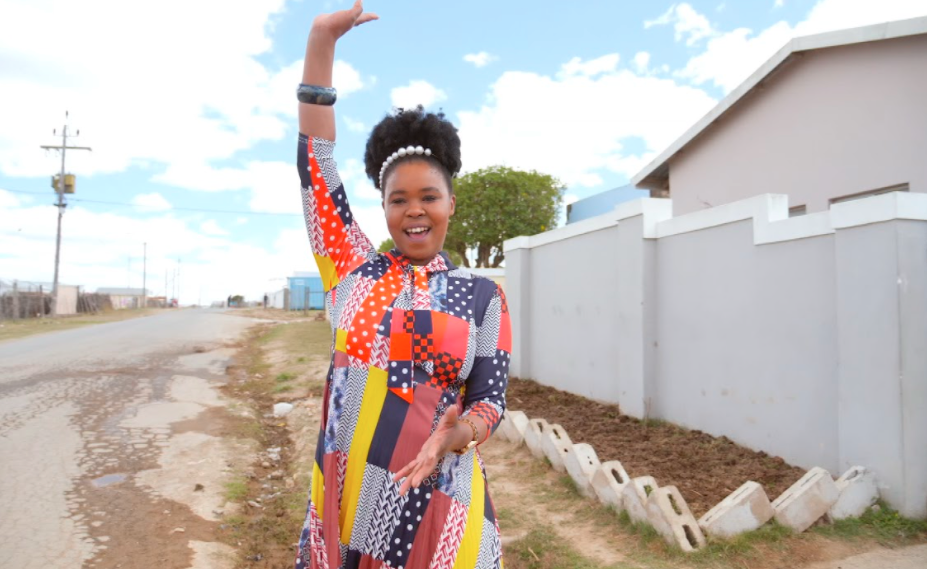 Zahara, real name, Bulelwa Mkutukana, is a multi-award-winning singer, songwriter, and guitarist from Eastern Cape who first shot to fame when she released her debut album- Loliwe about ten years ago and has continued to remain consistently relevant in the music industry with each hit she produces.
The past few months have been rough on Zahara as she found herself in a deep financial crisis that almost saw her lose her house. Fortunately, it appears that the dust has finally settled and it seems that Zahara is back on track.
Here is a look at everything you need to know about Zahara's house that was almost repossessed by the bank including photos of the lovely place.
Details and photos of Zahara's house
Zahara's house is a beautiful three-bedroomed townhouse located in an upscale complex in the serene suburb of Little Falls in Roodepoort, West of Johannesburg.
According to sources, the musician bought her lovely home in 2013 at a whopping price of R 1.9 million.
She bought her home months after her family complained about her deplorable living conditions, claiming that she was homeless and living like a maid in Thembinkosi Nciza's house who was the executive producer at her former production label.
In addition to buying her house, Zahara also bought herself a sleek Audi A5 which reportedly cost her R 500,000 at the time.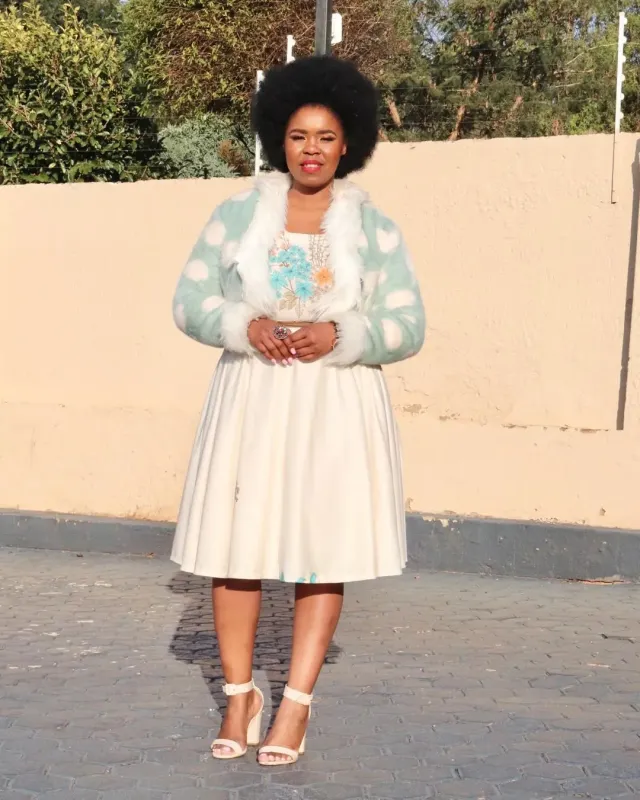 For several months now, Zahara has been making headlines for not-so-good reasons. The musician has been in deep financial trouble and was on the verge of losing everything including her beautiful house.
According to reports by Sunday World, Zahara who had taken up a loan from Nedbank to buy her house was at risk of her having the house repossessed by the bank after she failed to make her monthly mortgage payments. The Loliwe hitmaker reportedly had arrears amounting to R17 665.40 which was equivalent to six months of missed payments.
Luckily for Zahara, her fans came through for her and donated a total of about R350 000 which helped her save her house. The artist is also getting back on her feet and already has a reality show coming soon.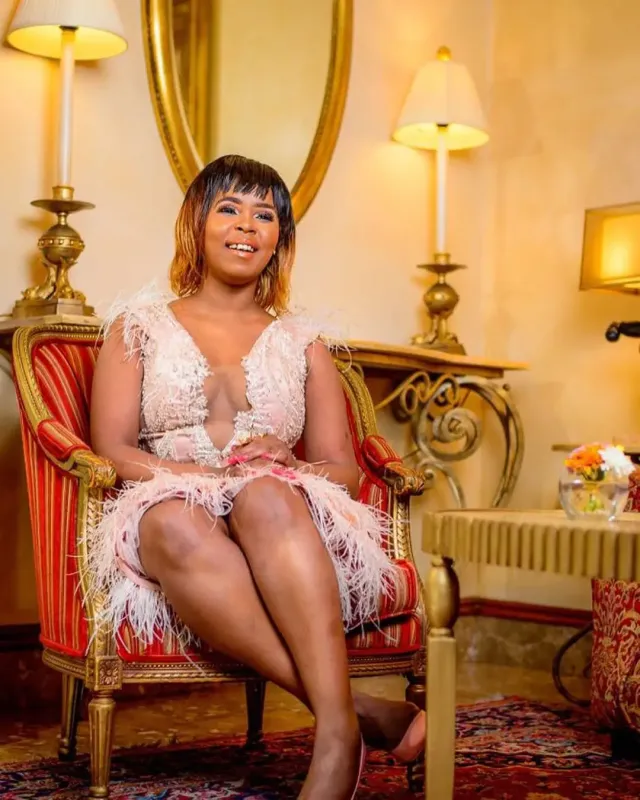 Although her music has always done well, Zahara's financial woes began a long time ago and it appears that she has not been getting fully paid for her talent. The artist has always blamed DJ Sbu and Tk Nciza of the now liquidated record label- TS Records, for "exploiting her financially" and not paying her dues.
In addition to that, Zahara has also struggled with drinking problems since 2015. In December 2018, a local publication reported that Zahara had been hospitalized after suffering from a liver-related illness which had been worsened by her drinking problems.
Since taking ownership of her problems and publicly admitting that she was struggling, it appears that hope is finally getting her life back on track and we love that for her.