Photos: Why actress Ntando Duma is a cool mom
Photos: Why actress Ntando Duma is a cool mom
In life, there is this one point where one reaches and starts feeling they are really a big deal, and South African actress and media personality, Ntando Duma is that person. Of late, she keeps reminding her fans and followers how cool of a mother she is.
Do you know why she says so? Well, her sense of fashion is on another level, her poses and her ability to match the clothes.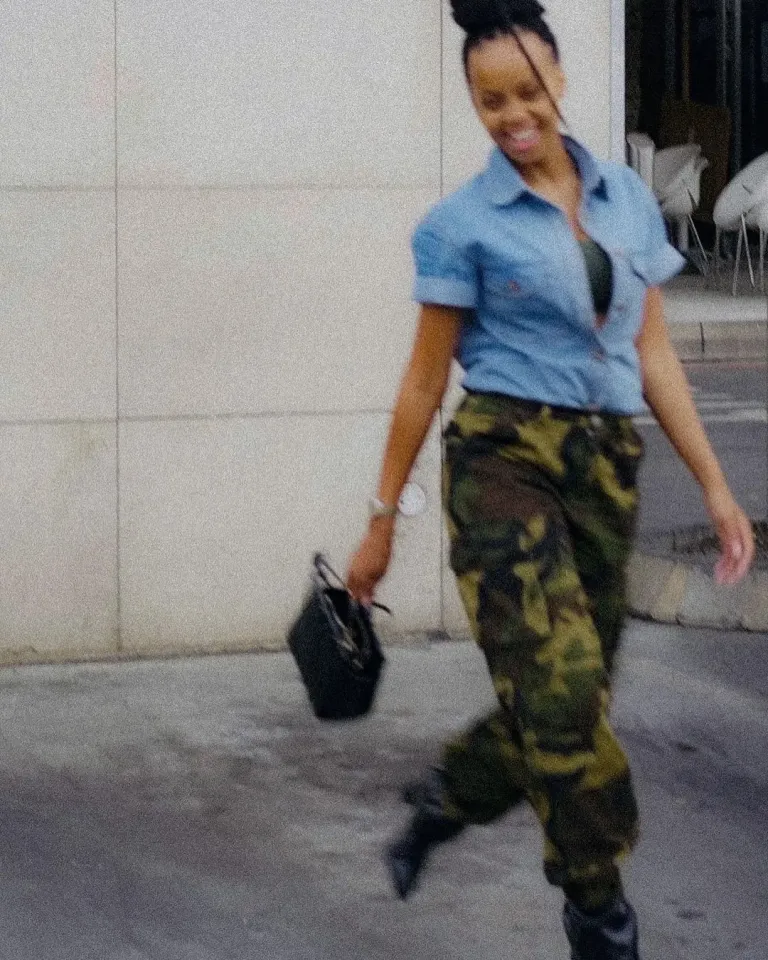 With all that being said, we do agree, she is a cool mother. Ntando has a daughter named Sbahle Mzizi who she shares with musician, Junior De Rocka. Sbahle is most recognizable for her memes which have gone viral on social media.
Taking to her social media, Miss Duma shared a few beautiful pictures saying she is a cool mama. She wrote:
She dey cool mama..🫶🏾
And here are some of the reactions to her post from the comment section:
avumile_mjokovic wrote:
The boomerang is wild 🔥
ktr_kay1_the_artist said:
Nah ntando got it for real
nthabi.c commented:
Come on Duma re entseng🔥🔥🔥🔥🔥❤️
bokangthose:
Imama mele lishise🔥🔥🔥