Photos: Wedding of Mazwi and Fikile from Generations: The Legacy ends in tears
Photos: Wedding of Mazwi and Fikile from Generations: The Legacy ends in tears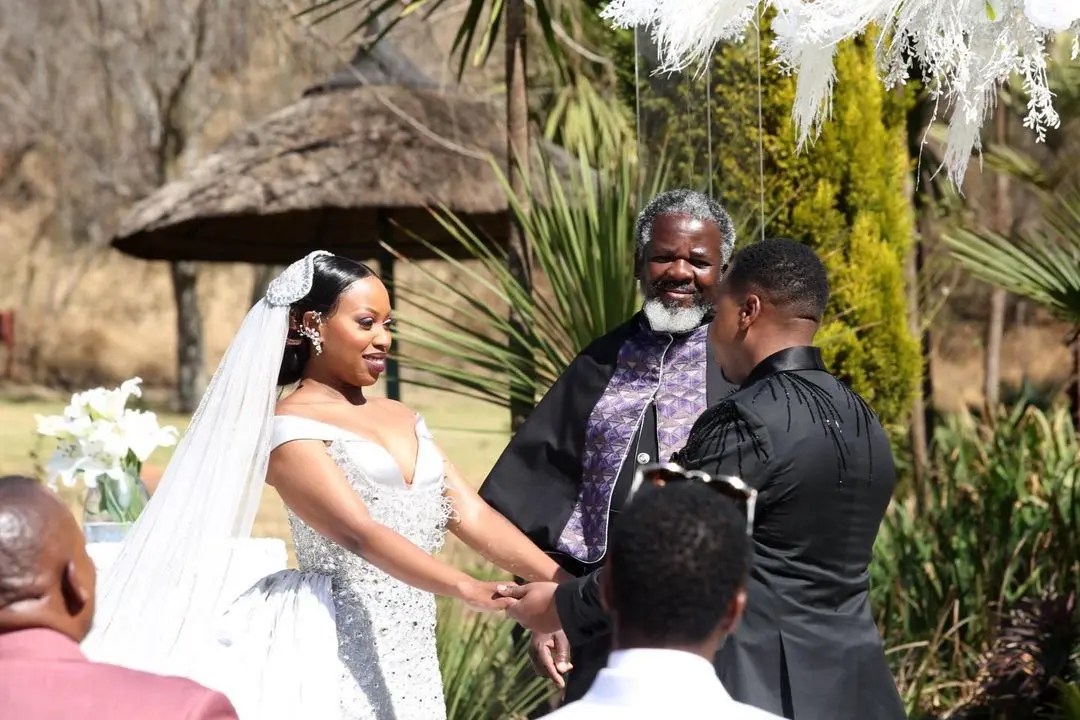 Generations: The Legacy's Mazwi and Fikile's wedding day has arrived.
The SABC1 soapie couple was supposed to get married on Wednesday's episode. Fikile wore a beautiful white dress, while Mazwi rocked up in a tuxedo.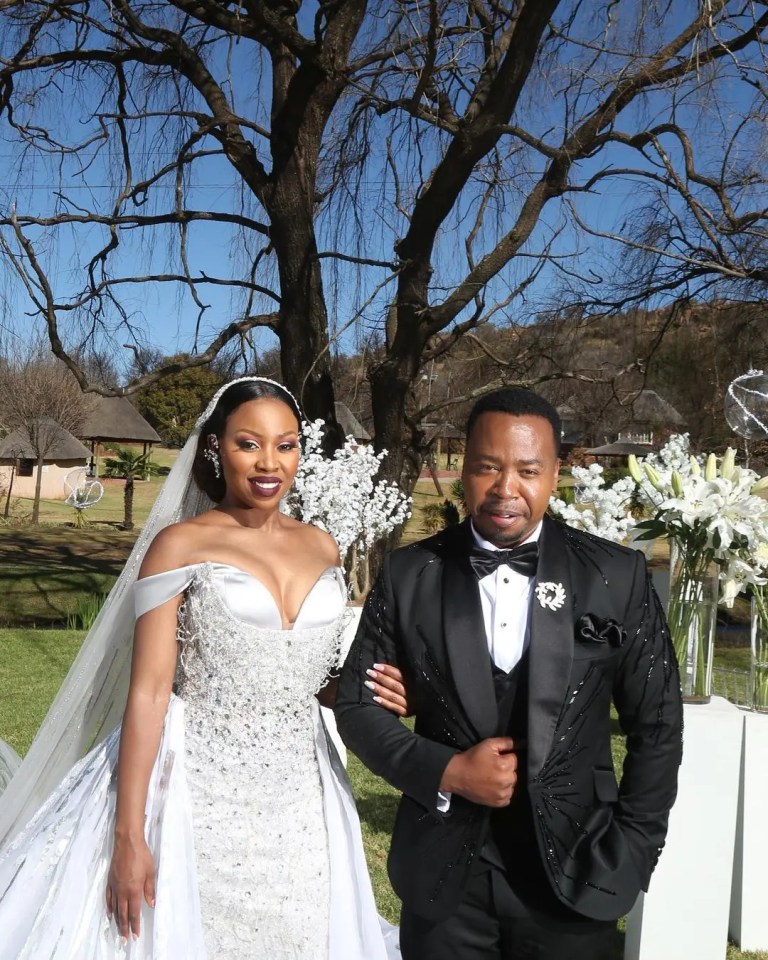 Her son, Bonga (played by Tabile Tau) walked her down the aisle and gave her away to Mazwi. But what's a TV wedding without some drama?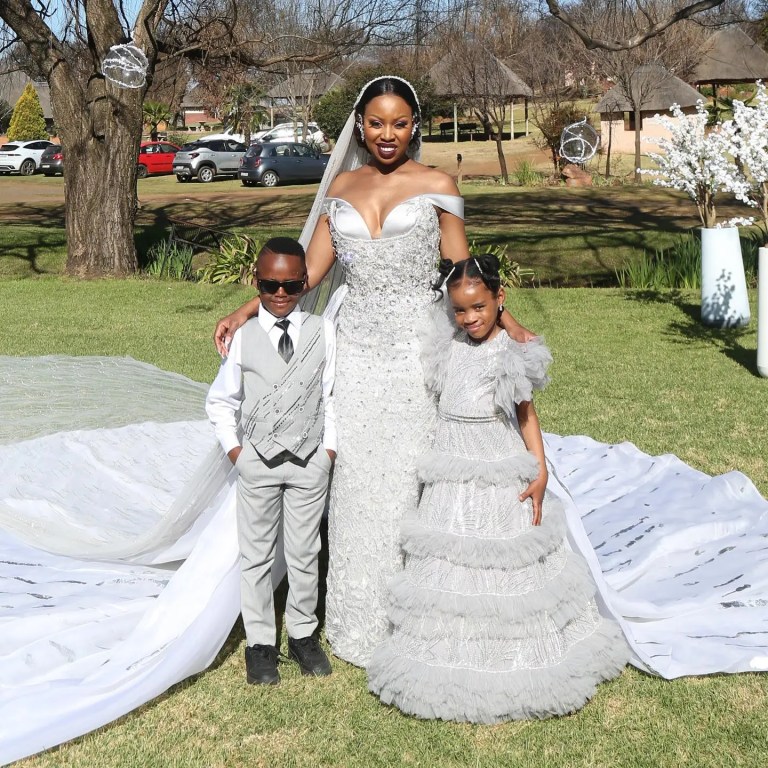 A few days leading up to the wedding, Mazwi realized he was in love with his best friend, Tracy (played by Zizipho Buti).
And Fikile also realized that while he was sharing the vows they weren't meant for her, but for someone else.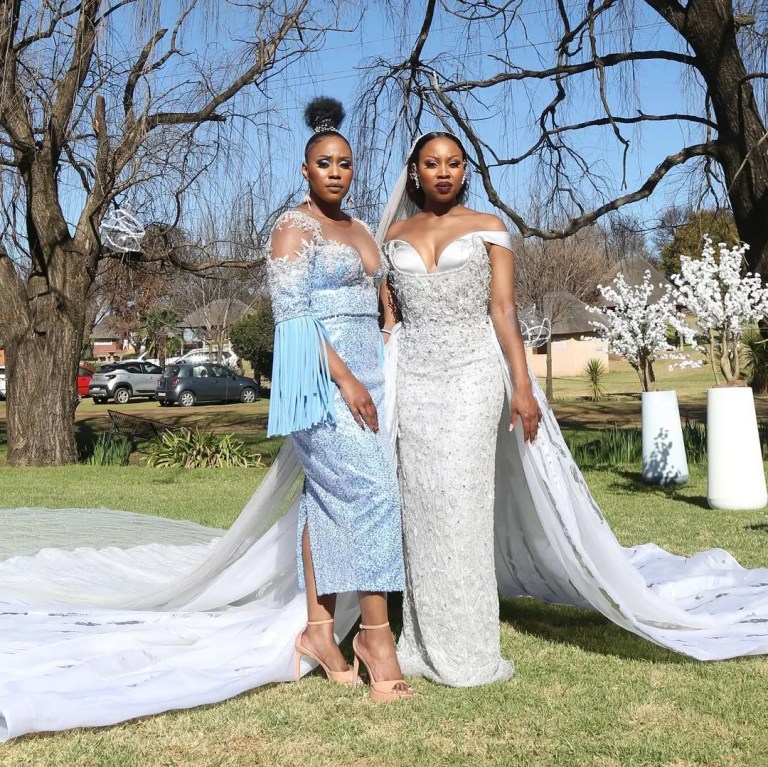 Soon thereafter, Fikile ran out of the wedding, leaving her groom standing alone and shocked.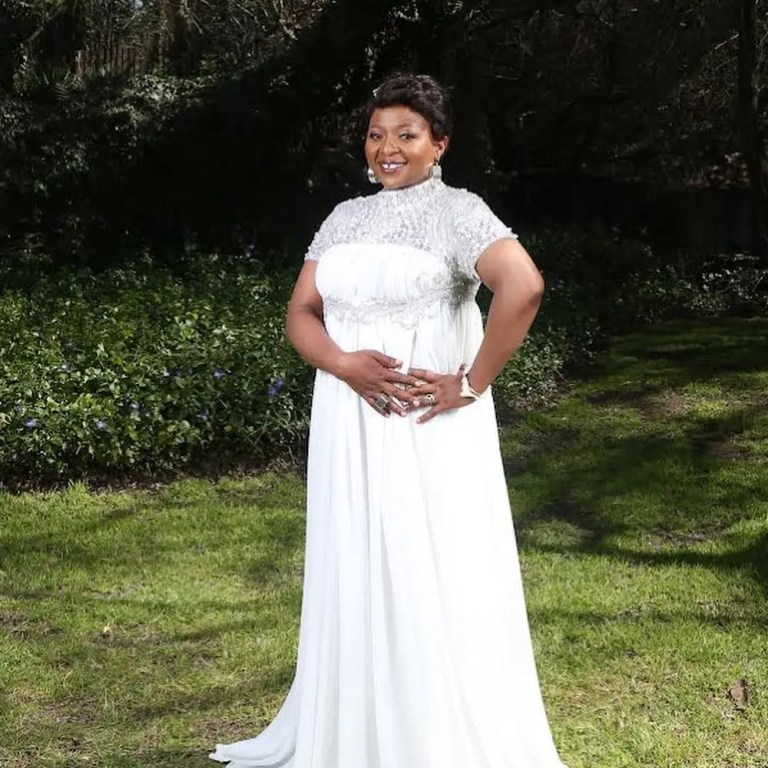 The episode ended with Fikile asking Mazwi if he really loves her, or not. Fans on social media have been asking if it'll continue or be called off.
The wedding took place in an outdoor setting and the cast also looked ravishing.
This is Mazwi's third wedding. He married Simphiwe (played by Asanda Foji) first and then married Sphe (Pearl Monama) thereafter.