PHOTOS: Umkhokha actor, Mbuso Khoza involved in a car accident
PHOTOS: Umkhokha actor, Mbuso Khoza involved in a car accident
Umkhokha actor, Mbuso Khoza says he was involved in a car accident that left him unharmed this Thursday morning.
The star shared the condition of his car after the accident.
He made it known that he's been receiving threats messages but he thought it was a joke till this accident occurred.
The actor declared that they had finally got him as he shared his story on social media.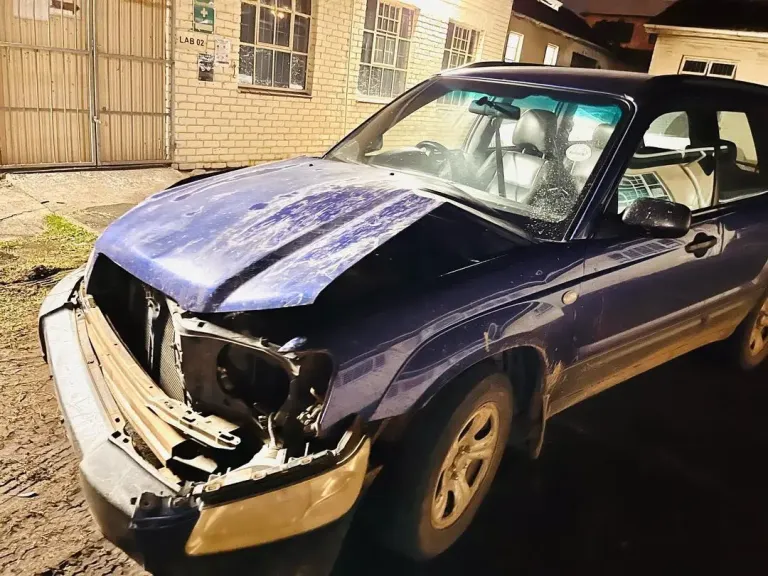 "Ladies and gentlemen, they finally got me. On my way to the shoot, a car from nowhere hit me and ran, this just happened 15 minutes ago in eThekwini. I've been getting threatening messages thinking it's a joke. But I have no choice but to keep going," he wrote.