Photos: These are the important women in DJ Black Coffee's life
Photos: These are the important women in DJ Black Coffee's life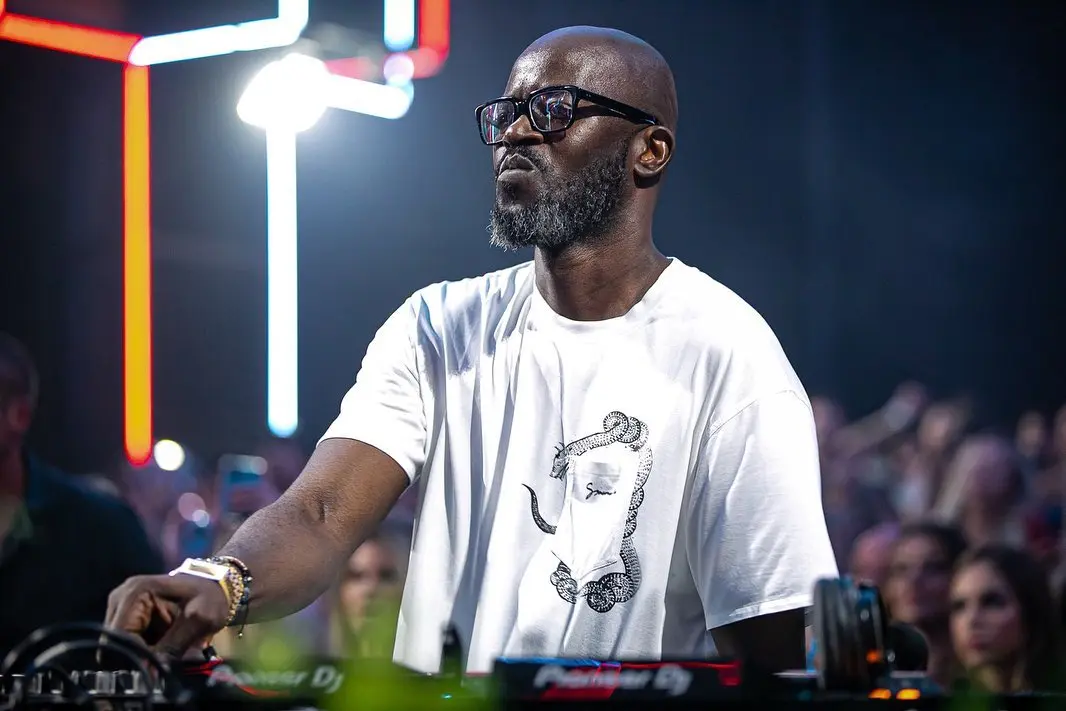 DJ Black Coffee took to his social media to celebrate the wonderful women in his life on International women's Day.
The star went ahead to share beautiful photos with a heartwarming caption that melts hearts.
The DJ went ahead to share photos of his mother and his sister.
DJ Black Coffee said that women deserve to be celebrated every day not only on International Women's Day.
He captioned: "International Women's Day should be celebrated not only today, but 365 days a year… I don't know where I'd be without the strong, beautiful, resilient women in my life. The world is a better place with you all 🙏🏿❤️"
Check the photos: