Photos: Tamaryn Green Nxumalo's beautiful Umabo celebration
Photos: Tamaryn Green Nxumalo's beautiful Umabo celebration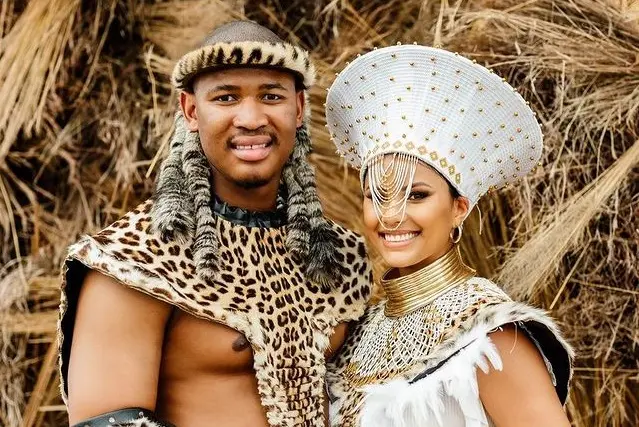 Miss South Africa 2018 Tamaryn Green Nxumalo has given her followers a glimpse into her Umabo ceremony in several posts on Instagram.
Umabo is the closing ceremony of traditional Zulu weddings.
Tamaryn, who is also a medical doctor, captioned the posts that captured the special day with her husband Ze Nxumalo: "Highlights of the day." And by the images, it sure looked like a beautiful day!
Actress and Musician, Nandi Madida who was also present at the ceremony said that she had a good time.
"We had such a great time celebrating your love! God bless you both, ❤️" her comment read.
South African TV Personality, K Naomi Phakathi, was also present.
"God bless your marriage. Thank you for having us celebrate this beautiful union with you," she said.