Photos: Stoko girl back again with another hot different look
Photos: Stoko girl back again with another hot different look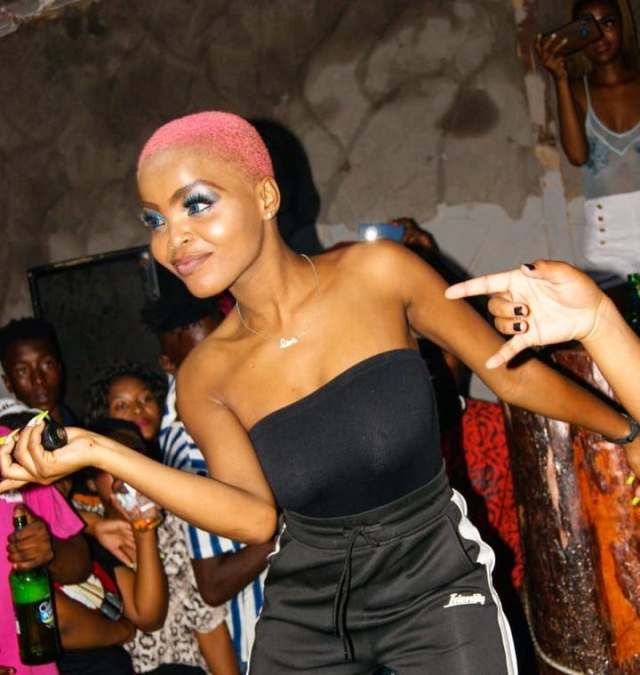 Over-night Mzansi star Arriana is a woman who is passionate about her work and she has returned with a new hot different look. It seems like when it comes to the Stoko girl, everything is possible because she is still eager to try something new.
A few days ago, she blessed us with photos of herself in a new look. It seems that the young KwaMhalanga girl wanted to try something different and opted for a short blond hairstyle.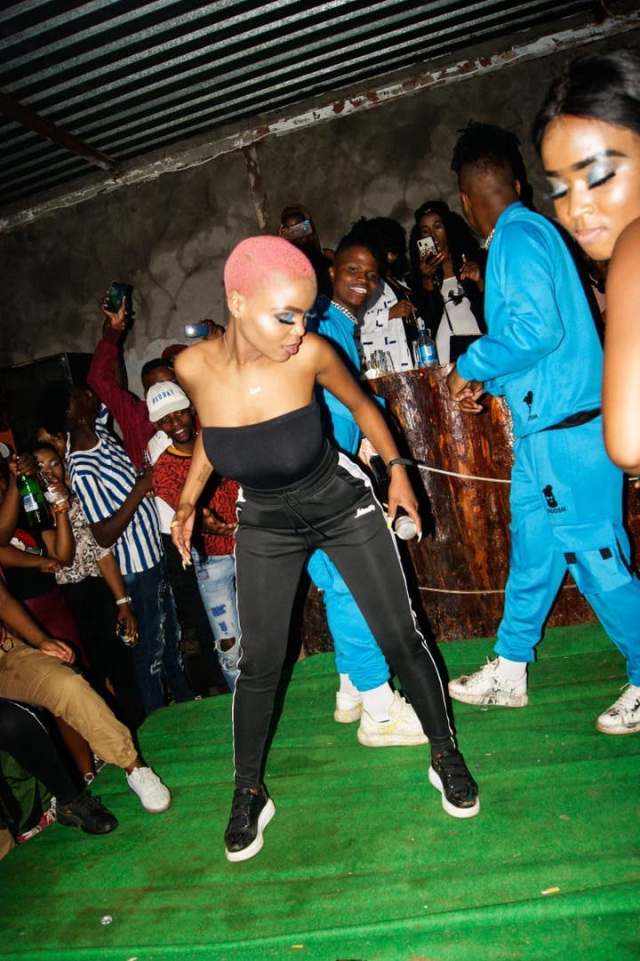 Fans thought the new hairstyle and color looked great on her, but they were not pleased with her dressing code.
Followers assumed that the Stoko girl was going to great lengths to ensure that her popularity did not disappear and that people did not forget her like other celebrities who had their two minutes of fame and were forgotten just as quickly.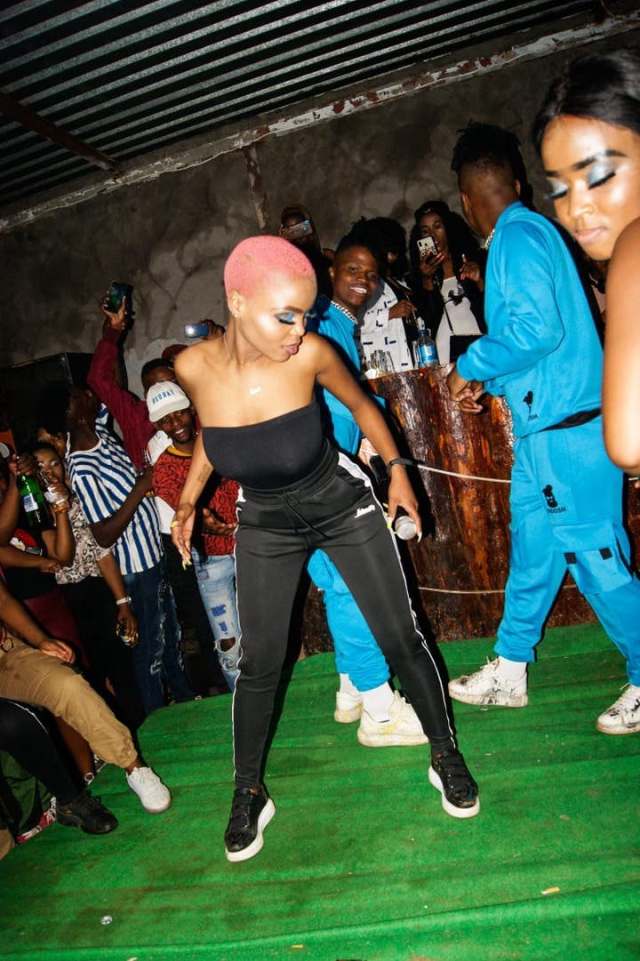 Social media was not pleased with Arriana's fashion sense, thinking that she was exposing herself too much online. They told her that her hair was appropriate and that she did not need to show herself like that on social media.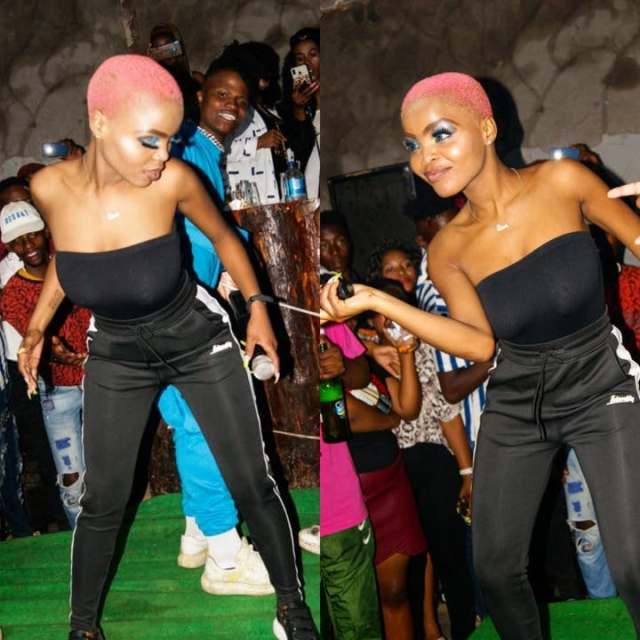 However, it seems the John Vuli Gate dancer is focused on not letting her fame go as she just blessed her fans with some pictures again, of seems Stoko changes her hair again, and this time she decided to get red hair. When it comes to Arriana it seems anything is possible with her as a few days ago she was blonde and she has turned her short hair to red.