Photos: Reality TV star Eva Modika launches her first beauty store
Photos: Reality TV star Eva Modika launches her first beauty store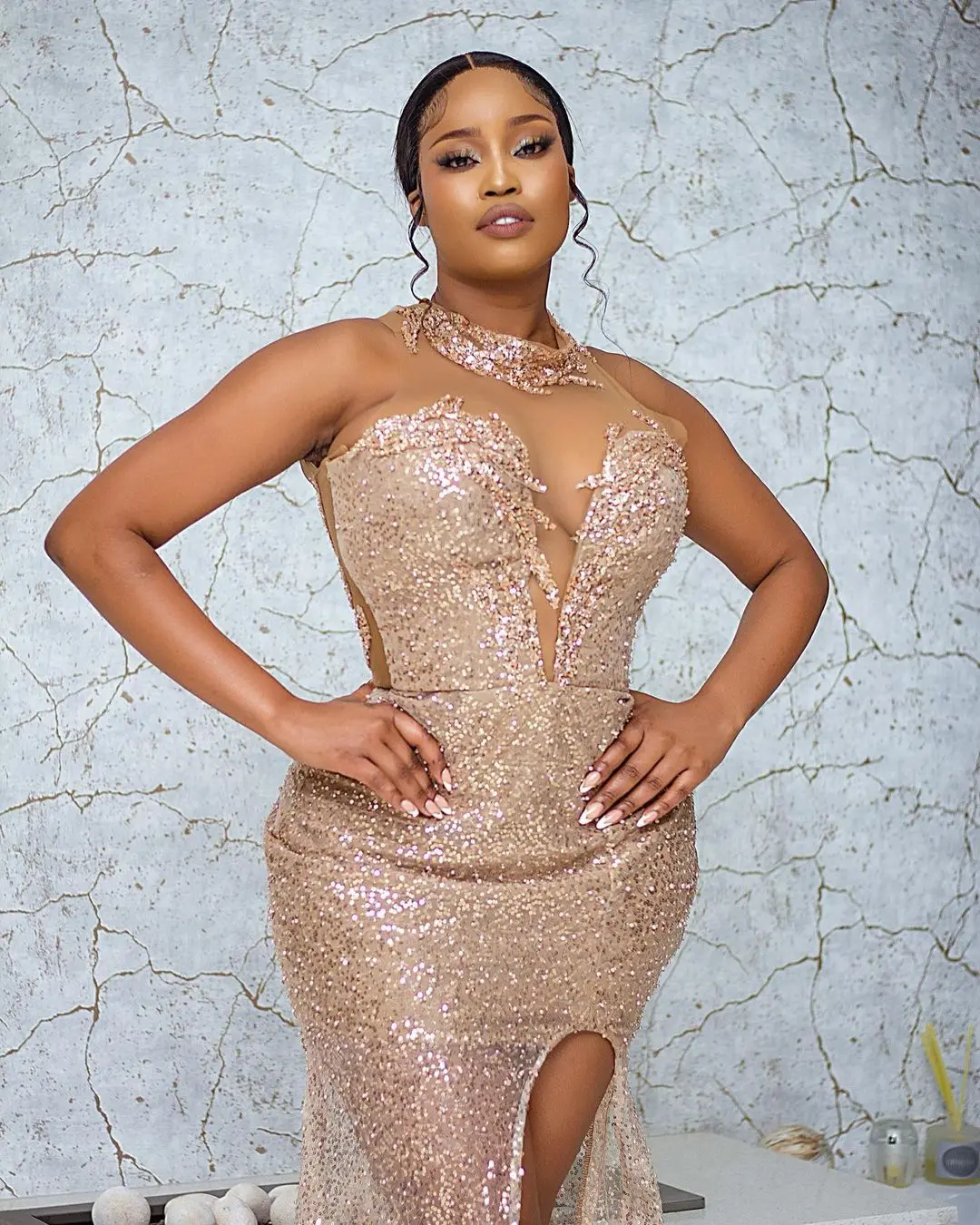 Congratulations are in order for Diamond and Dolls star Eva Modika who has officially opened her beauty store.
Modika announced on her social media handles that after years of planning, her first store located in Sandon is now operational.
After years of planning, prettymuchbeautysa has decided to find a home in Sandton, our first shop is now located at Mandela Square Sandton. You can find us @theilifacollective shop U417 you can visit our website on www.pmbsa.co.za
Eva Modika started her career as a club hostess on Showmax's reality show Diamonds and Dolls.
She explained to Mac G on Podcast And Chill that her career began in 2017,.
"I'm a club hostess that is now a reality star. 2017 I started hosting, Bablwa has been doing it. When I started doing it I was just a nobody. I got approached by the owner who told me that I was always at the club with ballers so why don't I make money out of it."
"They told me about hosting. I just bring all the ballers and I get a percentage from the door. So they are making money out of me. People now know me as a host and as time went by I didn't have to bring the ballers and I'd just got make an appearance and then I'd get paid," she explains.
"You don't have to be a lady to be a host. Scott Disick has been doing it for years from Keeping Up with the Kardashians. You do it as long as you know that you bring the business. Even if you DJ, you can just. go to Youtube and take someone's playlist – you don't have to DJ. But the host is bringing the business, you are more like a promoter."