Photos: Pearl Modiadie sets the internet ablaze with major body goals
Photos: Pearl Modiadie sets the internet ablaze with major body goals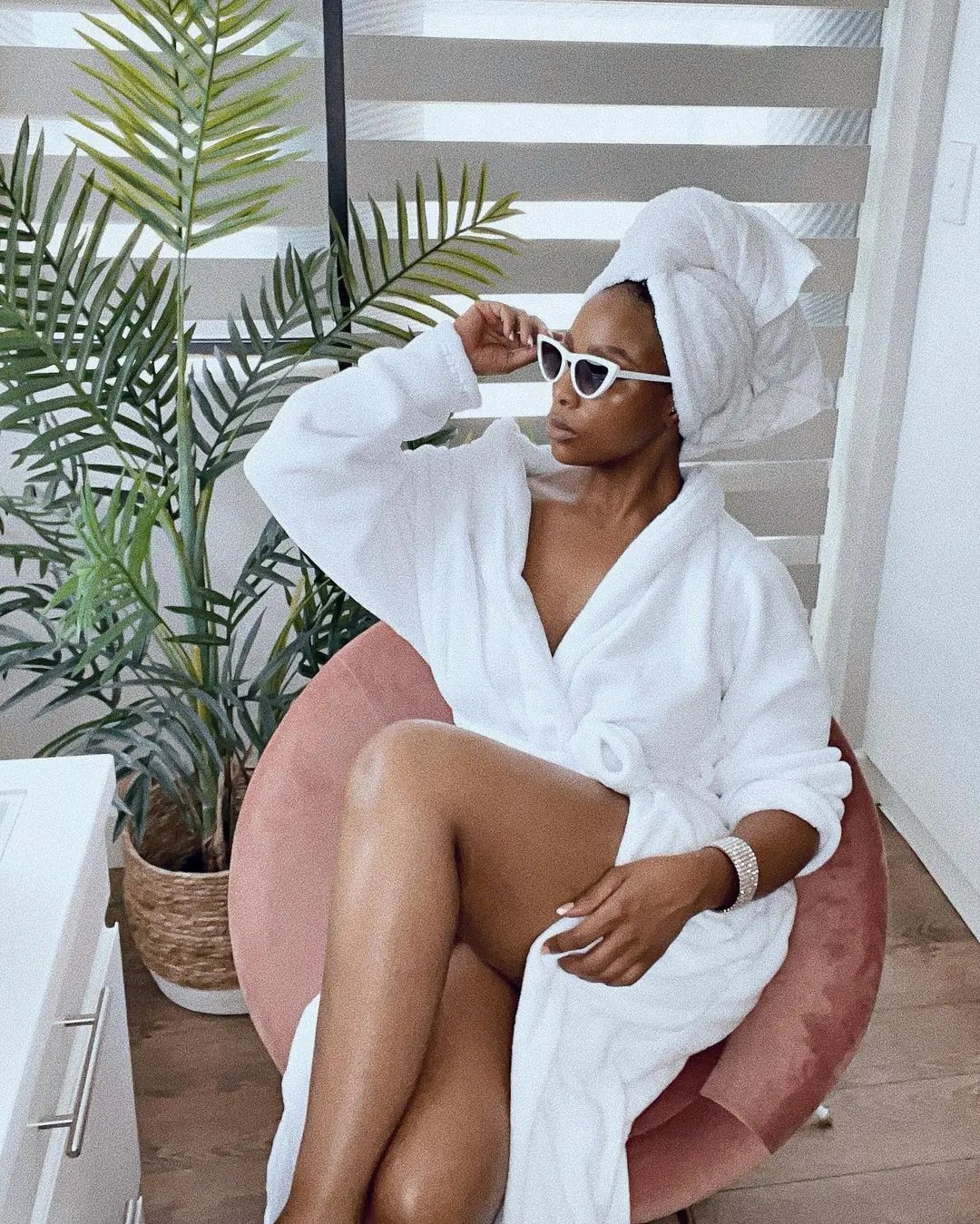 Media personality Pearl Modiadie has set the internet ablaze yet again after she served her fans major body goals in her most recent social media post. Fans are drooling quite literally, with many asking, do they really have what it takes to bag this queen? Well, let's find out.
Taking to her social media, Pearl took to sharing a photo of her in what looks like her gym outfit and let me tell you something, you are not ready for the sauce Pearl is serving. As you can already imagine, her comment section is full of messages of fans adoring her body with many shooting their shots and we have to agree, she looks quite stunning.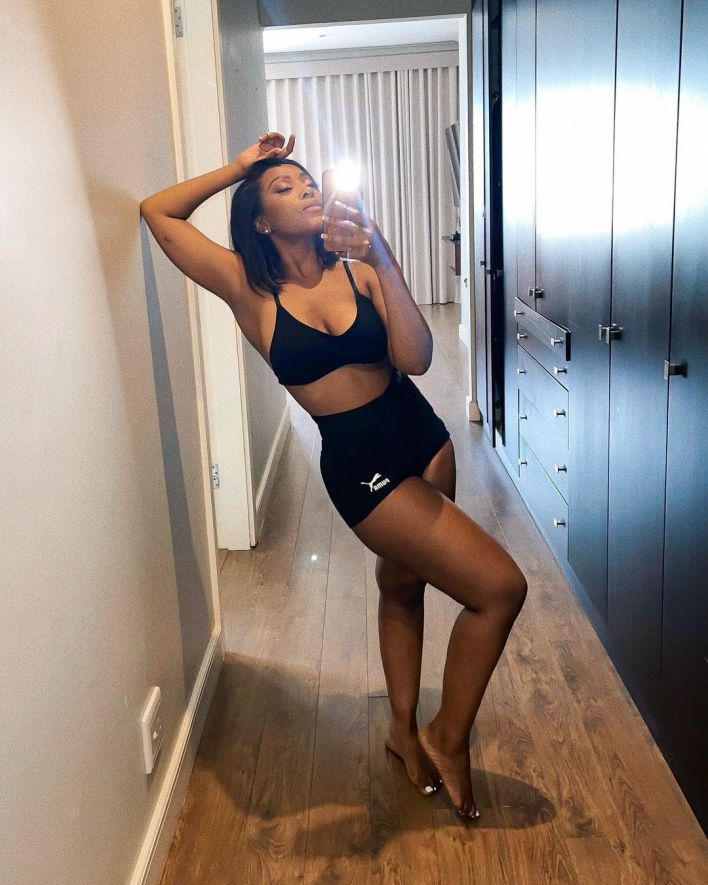 On her Twitter, the same energy is evident, but what we did not fail to miss is when fans admitted that as beautiful as Pearl is, she is way out of their league and all they can do is just stare and appreciate how beautiful she is.
— 𝐏𝐞𝐚𝐫𝐥 𝐌𝐨𝐝𝐢𝐚𝐝𝐢𝐞 (@PearlModiadie) December 9, 2021
If you can remember it was not that long ago that Pearl responded to a tweet on her dating range. Many of course were very disappointed, because Pearl had revealed that she was only interested in men between the ages of 36 and 52.
— 𝐏𝐞𝐚𝐫𝐥 𝐌𝐨𝐝𝐢𝐚𝐝𝐢𝐞 (@PearlModiadie) December 9, 2021