Photos of Somizi and Lebo Molax spark dating rumours
Photos of Somizi and Lebo Molax spark dating rumours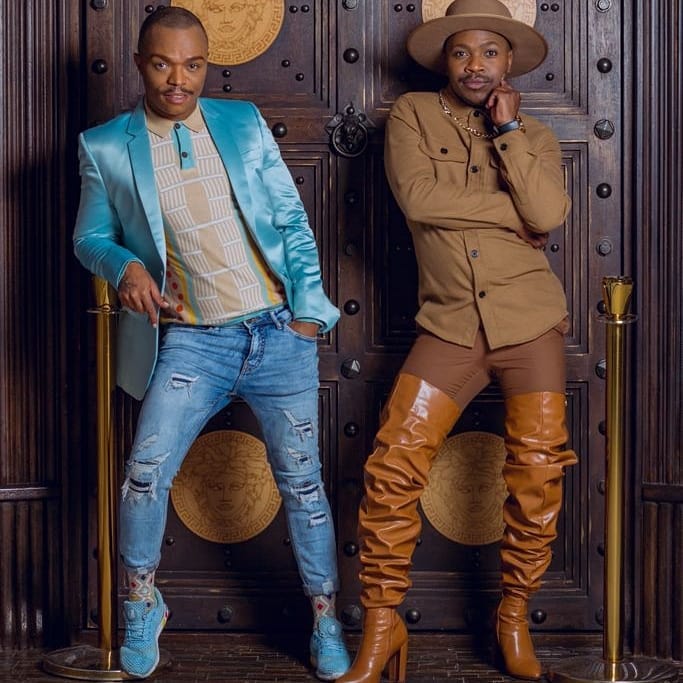 Somizi Mhlongo is a man of many talents when it comes to posing trust me he kill it with million star. If you did not know he is a model. Somizi took a ride to Durban in a plane with Mose Ndiki and Lebo Molax where they were laughing Egilitee Durban Launch.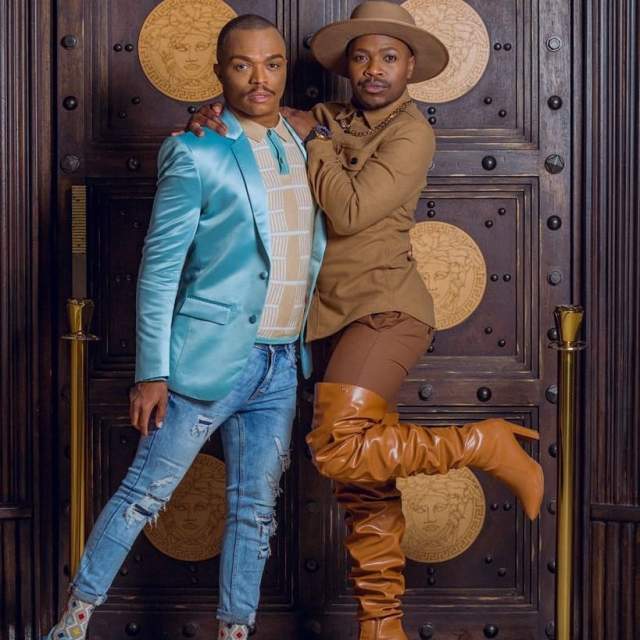 It still not clear as to what's going on between Lebo Molax and Somizi. Mzansi has been wondering and questioning about Somizi's relationship with Mohale. Simi has been spending most of his time traveling with friends and doing nights out without his husband.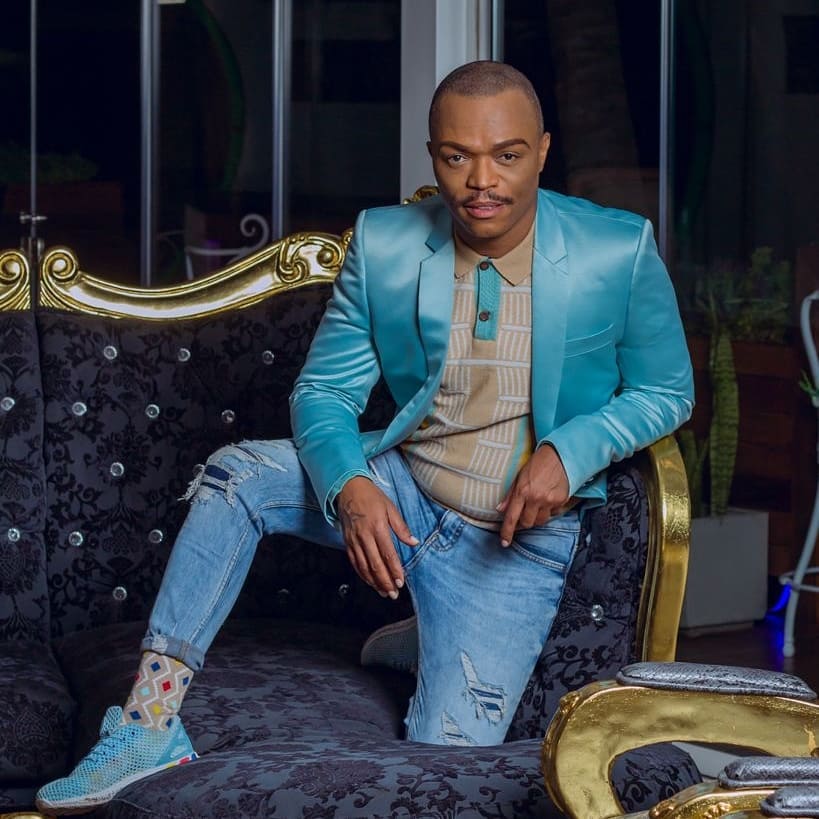 Well it's not surprising why Somizi has been enjoying much of his time out with friends. As you can see in his social media page that he has been having some good time. It's normal to be jealous. Whatever it is that Mohale did to him it must be big and huge it will take years to until they both speak about it.