PHOTOS: Nigerian superstar Davido jets in for Focalistic's 25th birthday
Nigerian superstar Davido jets in for Focalistic's 25th birthday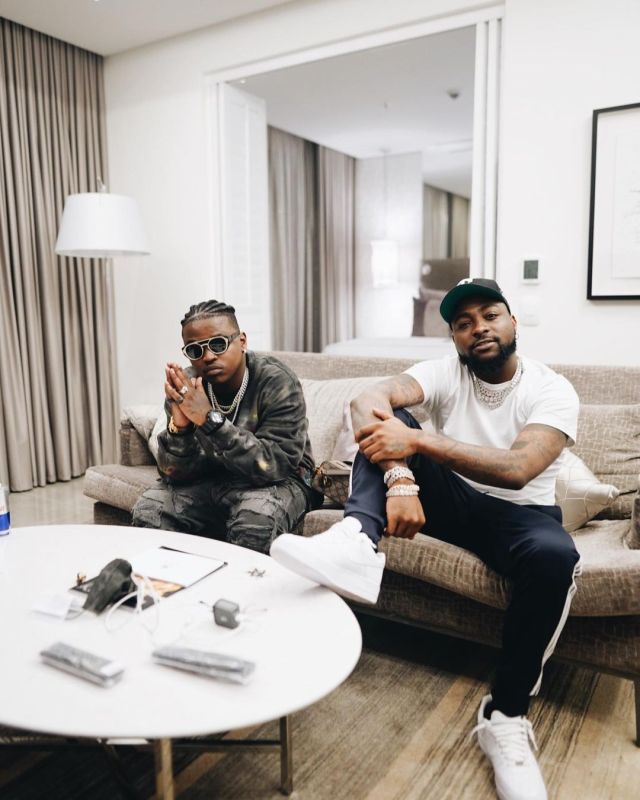 Davido arrives South Africa for his friend, Focalistic's 25th birthday. It's about to go down this Friday evening, as the Nigerian singer is set to shut down the birthday venue, alongside other SA musician.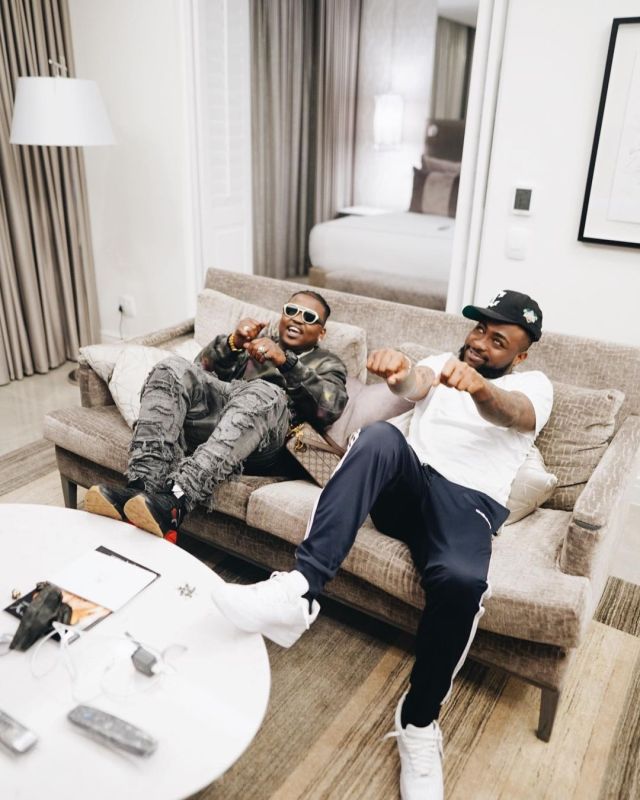 Taking to Instagram, the SA musician said, "Thank you for all the birthday wishes 🙏🏾❤️ I hope we are all #GuptaFest READY!! Today we celebrate at @zone6venue with my g @davido. My birthday present to you is 50% OFF the tickets for the first 200 people to buy today."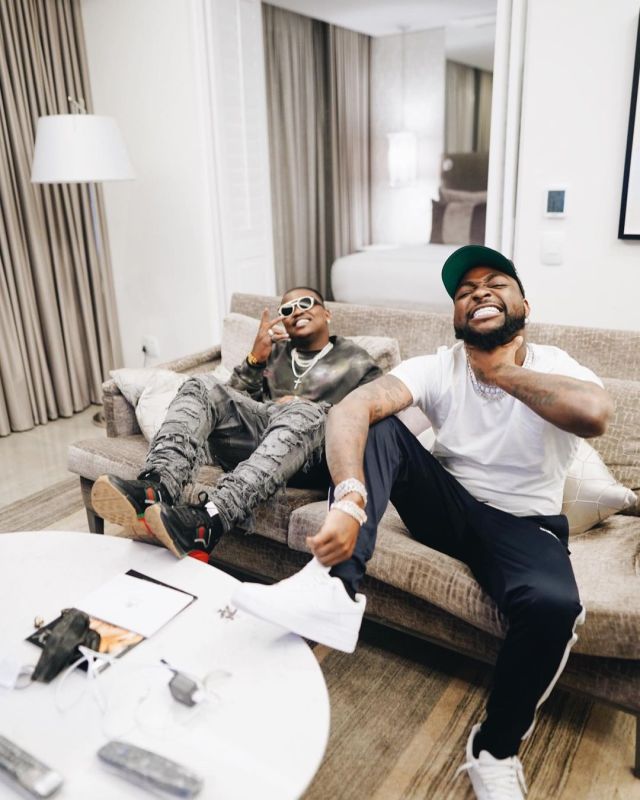 The Ke Star hitmaker appears to be super excited from video and snaps shared on social media. Since Davido landed in SA, the two have been bonding and set to party.