Photos: Muvhango actor Gabriel Temudzani (Chief Azwindini) living big in Dubai
Photos: Muvhango actor Gabriel Temudzani (Chief Azwindini) living big in Dubai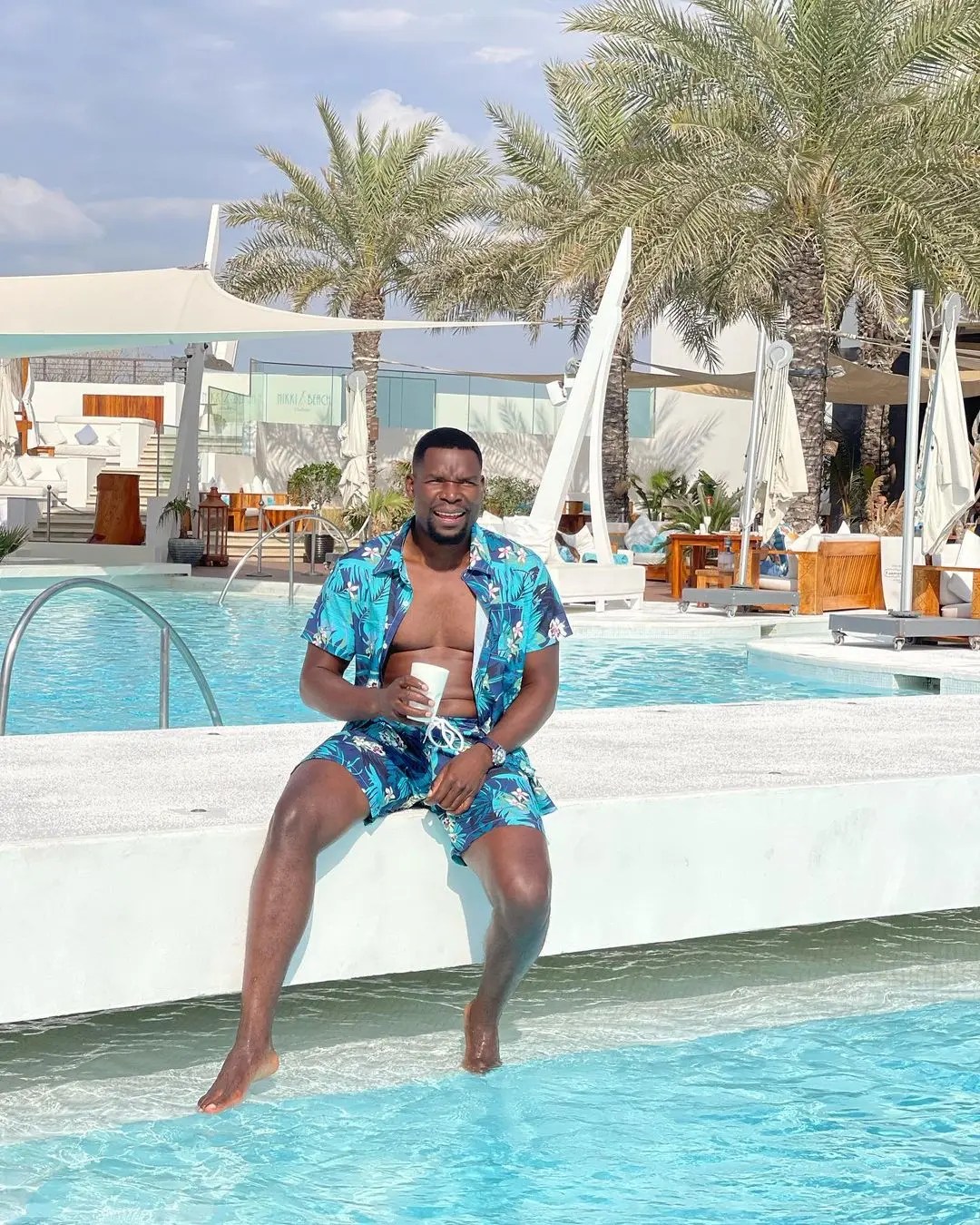 Very different from his on-screen character Azwindini — who is going through the most thanks to the women in his life — Muvhango actor Gabriel Temudzani is living it up in Dubai and having the best time.
The actor, who finally rewarded himself with a getaway to the popular UAE city, has been sharing moments from his trip. Gabriel said he planned the trip to honour his birthday this year and to give himself a well-deserved break from the hustle and bustle.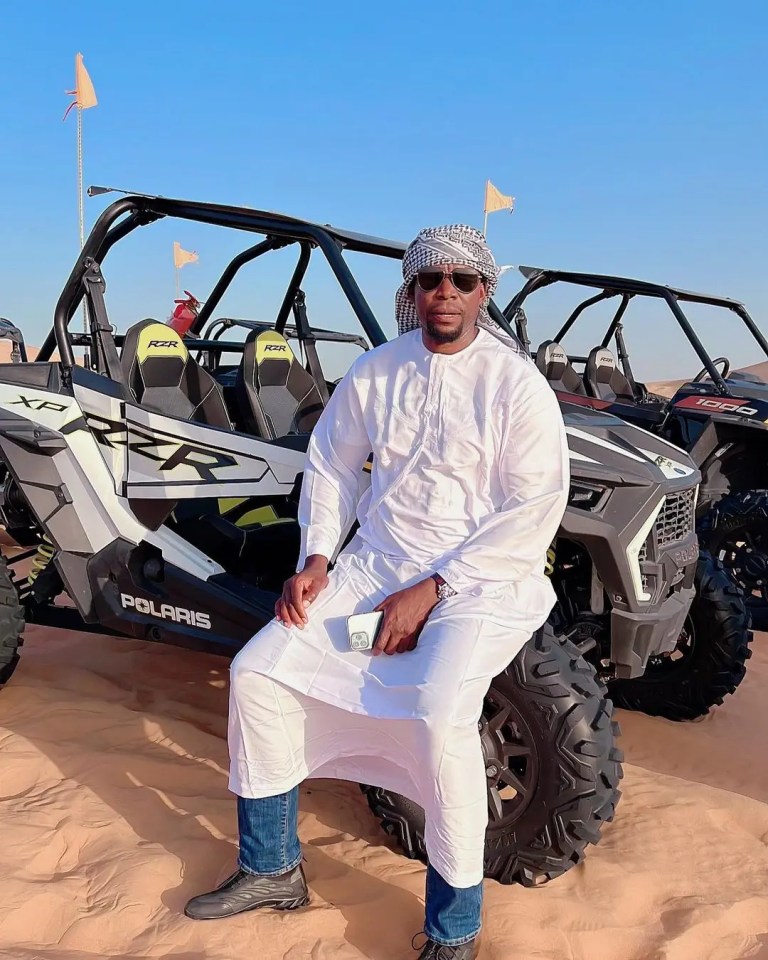 Totally immersed in the Dubai experience, Gabriel has been spotted at a sky-high restaurant, Dinner in the Sky UAE, that often welcomes visiting SA stars.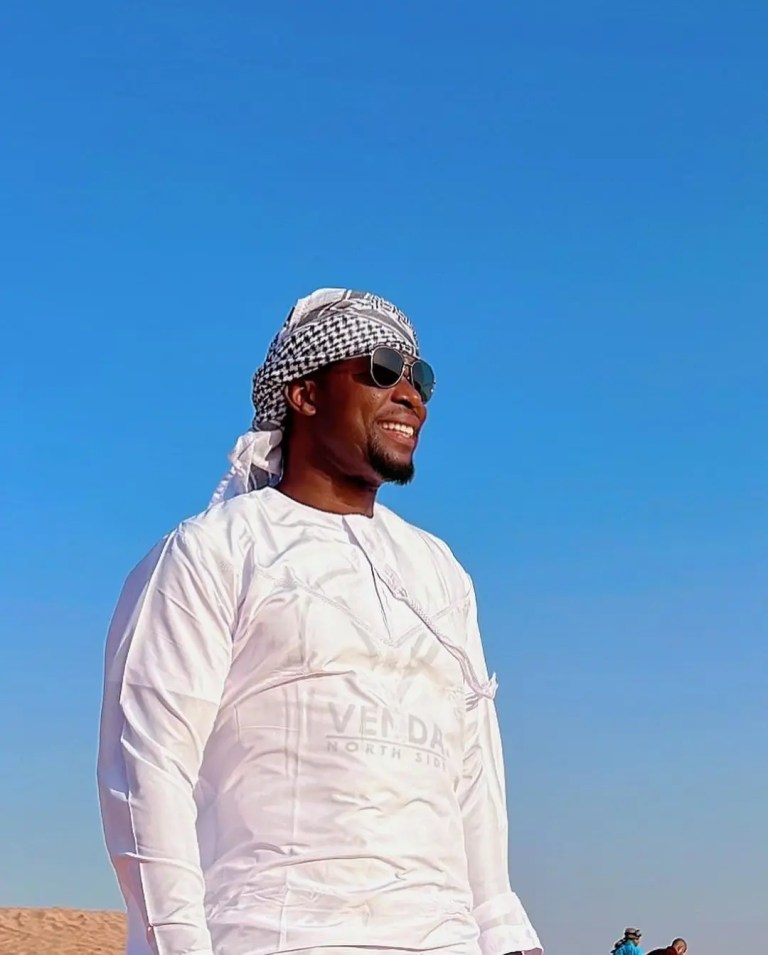 The actor and exercise enthusiast also visited the white sand beaches and pools.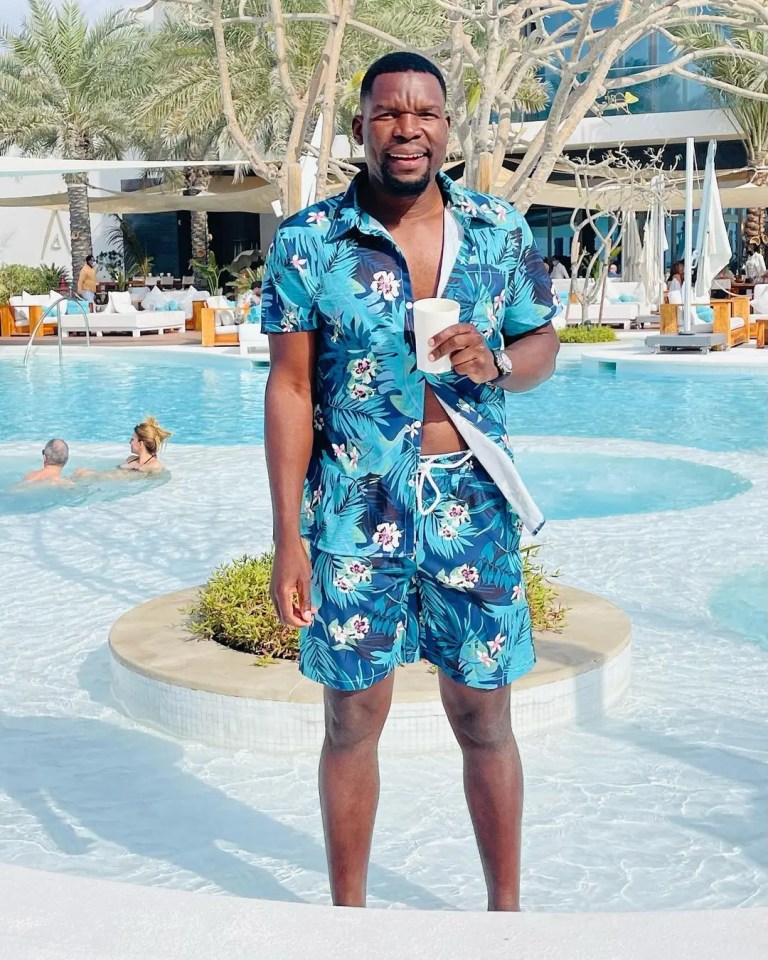 His pictures and captions have shown just how happy the actor is to be on holiday and he's even created a dance challenge to showcase his joy.
"Sunday afternoon shandies by the pool … Guys the boy is happy and focused. You definitely can't distract him at all."
Watch his happy dance below:
Not willing to deny himself of the full Dubai experience, Gabriel had the popular "floating breakfast" at one of the infinity pools near him in addition to taking a drive through the dessert and capturing the breath taking views from the high-rise buildings.