Photos: Mpura Mpura finally laid to rest
Photos: Mpura Mpura finally laid to rest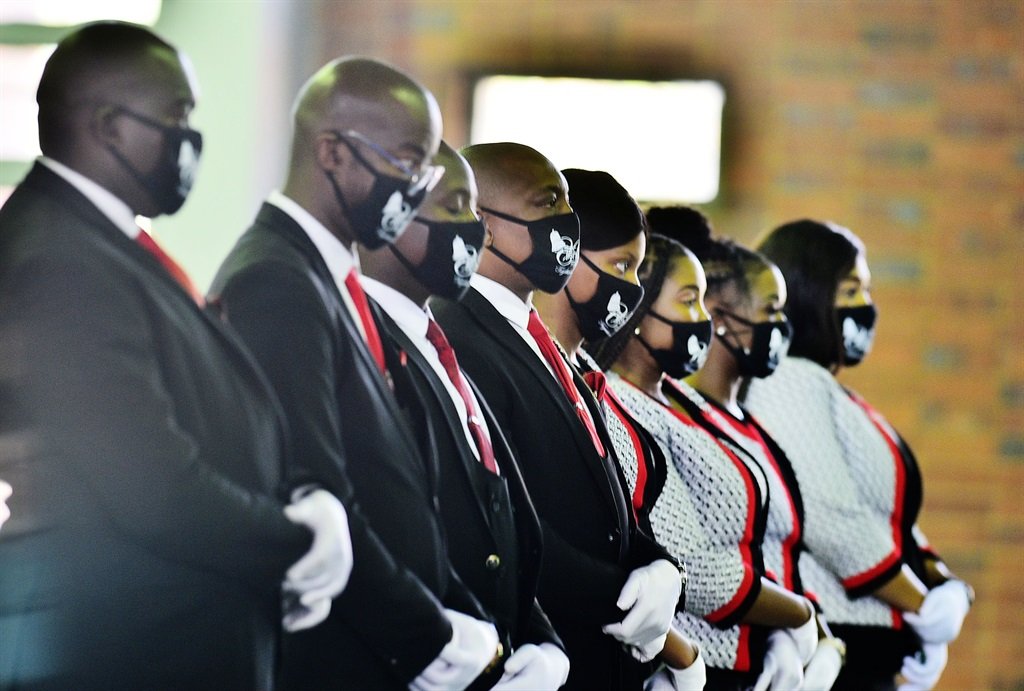 Family and friends gathered to say their final goodbyes to Mongezi "Mpura" Stuurman on Tuesday, 17 August.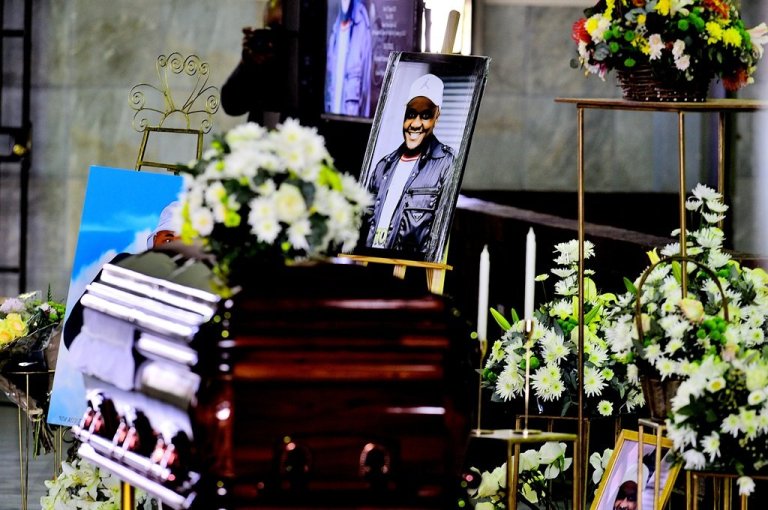 The 25-year-old Amapiano artist died in a car accident along with Sakhile "Killer Kau" Hlatshwayo, Khanya "The Voice" Hadebe, DJ Thando Tot and TD last weekend while travelling to a concert in Rustenburg, North West.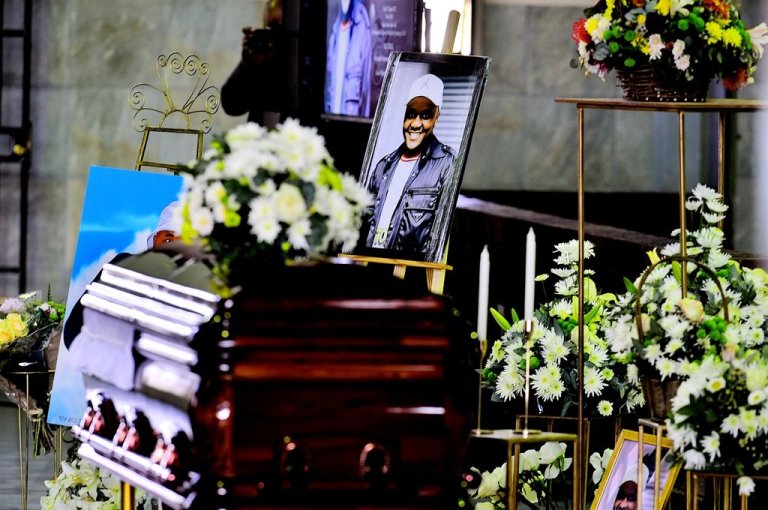 Mourners at the funeral held at the Protea Multi-purpose Centre in Soweto described Mpura as fun-loving with welcoming energy. His brother Kagiso Stuurman said: "Mongezi was my older brother, so it's hard to accept what's going on now. He was so supportive and I didn't realize he was trying to teach me that in life, you must chase what you want."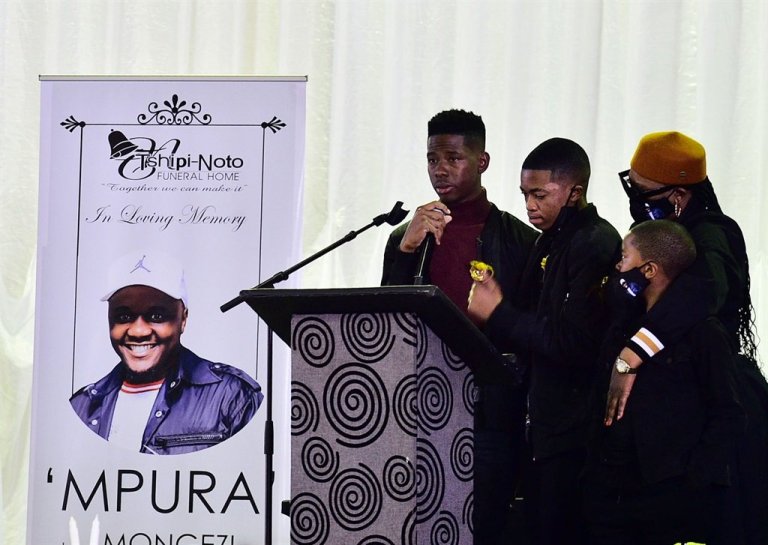 Kagiso said Mpura would wake him up when he came back from gigs and send him to buy amagwinya and chips for breakfast. "He loved and respected the whole family. He loved our mother. She was his role model. I'll make sure mum is OK. Mum, just know that whatever is going on, you're going to be OK. I'll work hard. We just need you to be there," an emotional Kagiso said.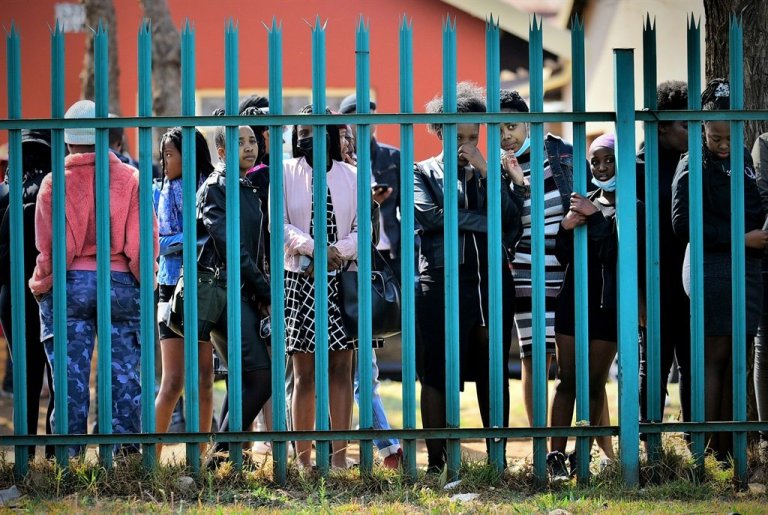 Mpura's other brother Smanga Stuurman said he was always protective of him.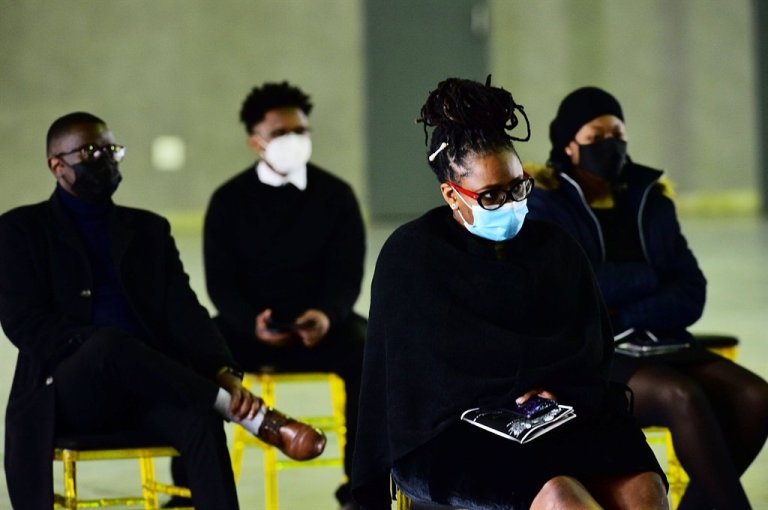 "He never wanted me to work because he said he would provide for me. They laughed at him, but he never gave up and he miraculously blew up," he said.
Mpura's gogo Blaza Stuurman said she was very angry when her daughter got pregnant with him, because she was still very young.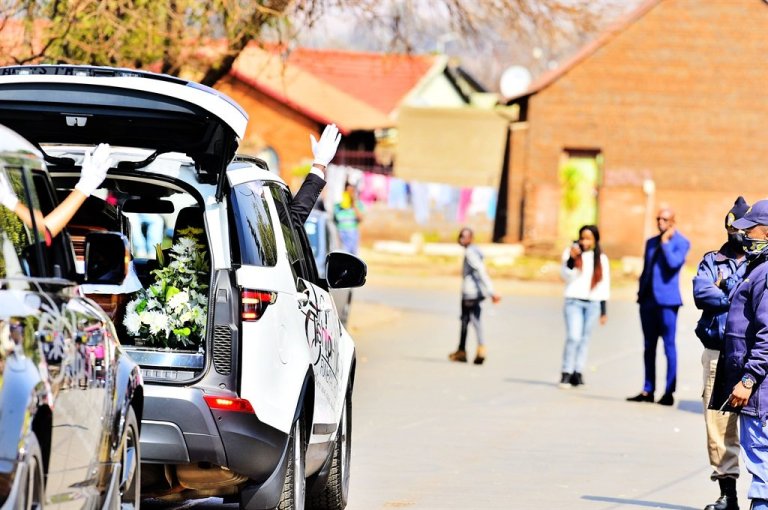 "After he passed matric, I wanted to organize a job for him but he refused, saying he didn't want to work a nine-to-five. He wanted to be rich and he ended up in the entertainment industry."