Photos: Moshe Ndiki welcomes another new baby, few weeks after death of the first one
Moshe Ndiki welcomes another new baby, few weeks after death of the first one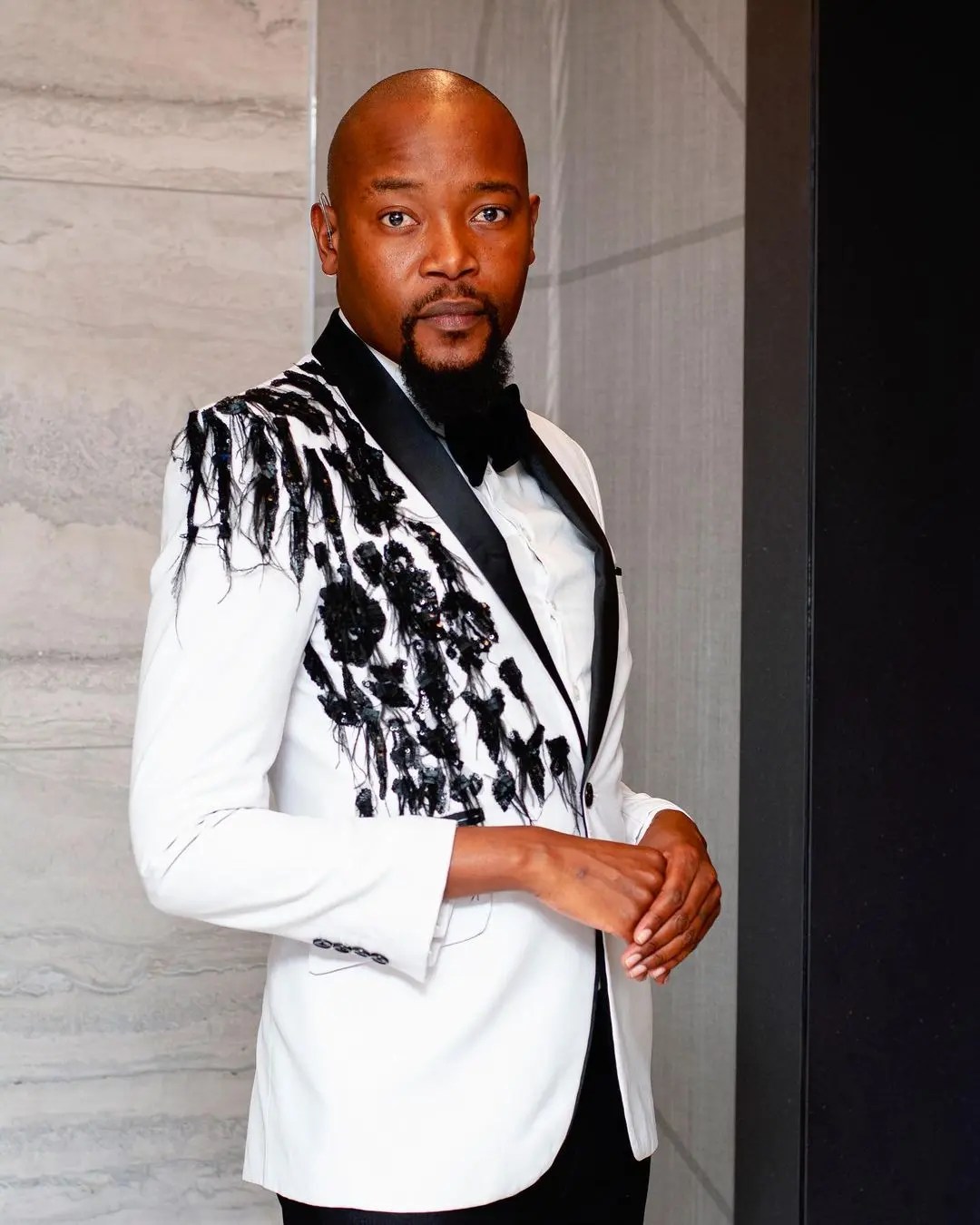 After the traumatic ordeal of losing his beloved puppy, Sugar, TV host and YouTuber Moshe Ndiki, has finally moved on as he welcomes a new addition to his family.
Taking to his Instagram account, the TV host announced that he has a new puppy and we love to see it. Moshe's puppy is already living soft as they went to breakfast together joined by Vuyo Ngcukana, and a friend.
"Welcome home baby, thank you Mabongs. Sweetness Sulezinyembezi Ndiki 1st stop – Breakfast at Tasha's in Sandton," he captioned the post.
Moshe lost his puppy in June and he was heartbroken over his untimely loss. Taking to his Facebook to share the sad news he wrote "I've been going through the most the past 2 days, trying to put it aside just for me to work and we'll just work and saying to myself I'll grieve on Sunday, baby I love you so much @sugarndiki. I love you and hope the other side treats you well, glad to have loved you , known you and been your dad and mom," he wrote.
He continued: "So many many memories, you've been my 1st born and what a putty you couldn't meet your sibling, I'm shattered and I'm asking myself ndiyintoni ngaphandle kwakho Sugar, I love you sana lwam. Funeral and proper arrangements will be made soon.