Photos: Makhadzi shows off her stunning mansion
Photos: Makhadzi shows off her stunning mansion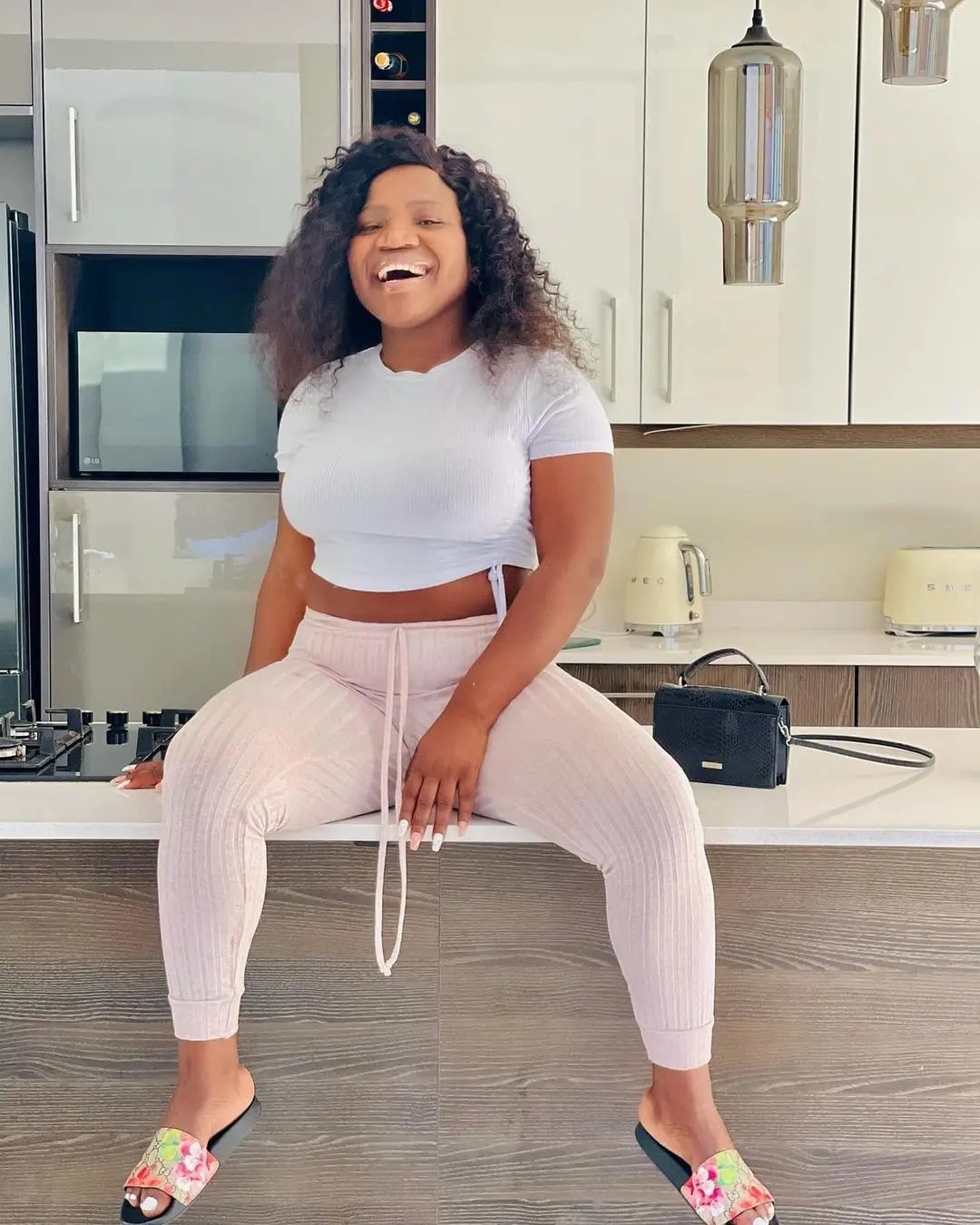 Makhadzi Muimbi has shown off her house for the first time. A stunning double-story! Makhadzi's cash is flowing in. She was arguably the best artist in 2021, and her sweat is finally paying off. She shared lovely pictures of her house.
As a woman, it seems her favourite part of the house is the kitchen. She loves her champagne, meat, and veggies. She shared two snaps with someone preparing food in her kitchen. It's the first time that the Matorokisi hitmaker has shared pictures of her house.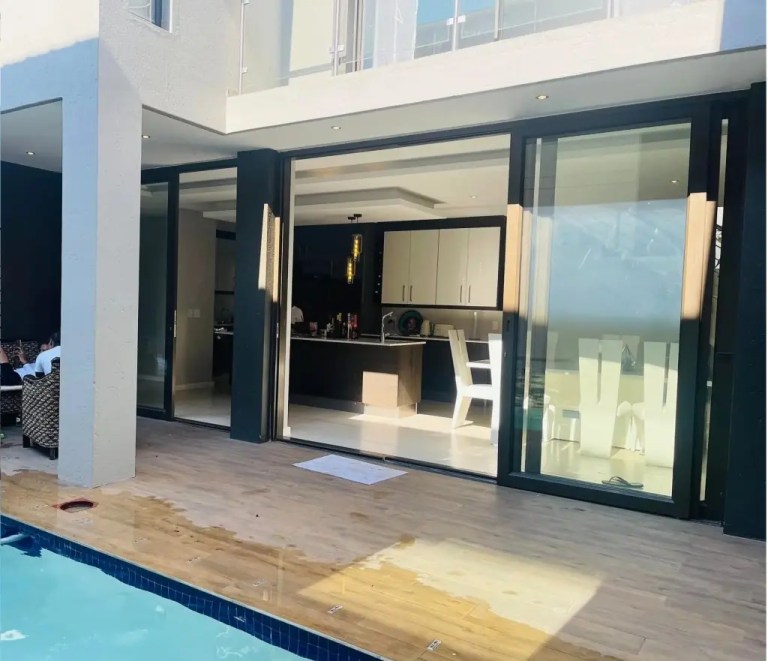 The Kokovha singer has a big heart. She prioritizes her family's needs before hers. Makhadzi revealed she first bought houses for her mother and grandmother before hers as she wanted them to live comfortable lives.
Makhadzi had a sterling 2021. She released her album African Queen and toured many African countries. She performed in Zimbabwe for the first time, put up a great show in Botswana, and won the AFRIMA awards in Nigeria.
The Limpopo-born star signed a deal with Kicks Sportswear worth R120 million to design and market Kokovha inspired sneakers. It's the first major commercial deal signed by the dancer-cum musician.
Makhadzi is reunited with on and off boyfriend Master KG, and the couple's relationship looks more serious than before. Master KG even called her his wife live on stage. Makhadzi is winning from all fronts! The two artists collaborated on a new single, Kulakwe, and the music has been doing well.
Champagne is not in short supply in the house.
A staircase is seen barricaded by trendy aluminum bars in one of the pictures. The finishing of the house is on point. The kitchen is fitted with white and brown cupboards. A painting of her famous green top picture is seen next to a Smeg kettle.