Photos: Makhadzi dishes out hot bikini looks in Camps Bay after dropping 'Mbofholowo' album
Makhadzi dishes out hot bikini looks in Camps Bay after dropping 'Mbofholowo' album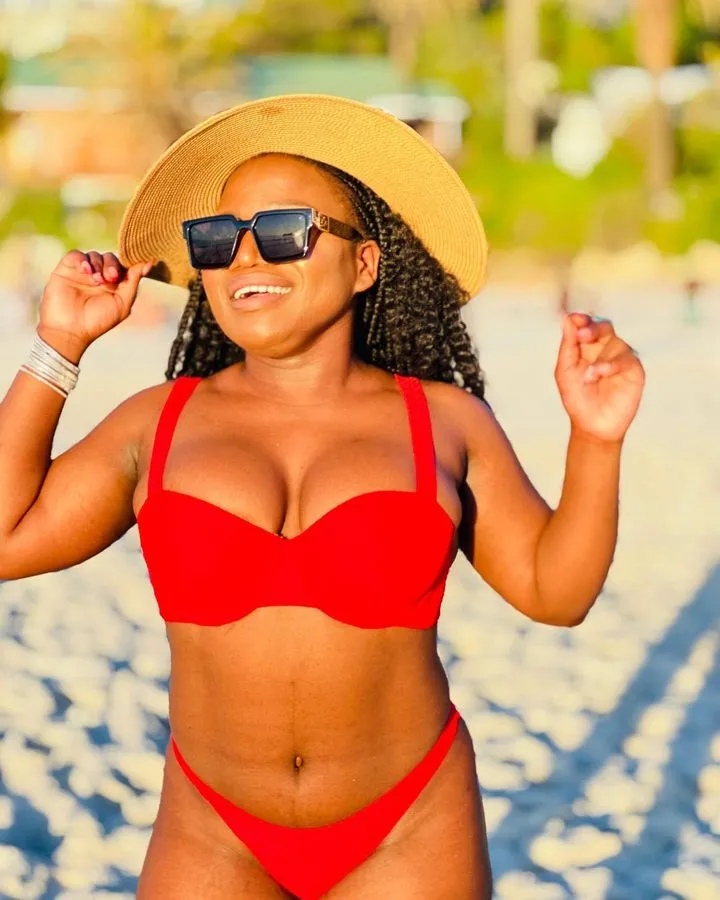 Popular South African singer, Makhadzi is feeling herself, and so are we!
The multi-award-winning artist, who just released her new album "Mbofholowo", is enjoying the fruits of her labour in the Mother City.
Enjoying the day on the shore of Camps Bay, the star took to her Instagram page to post various pictures of herself wearing a red hot bikini.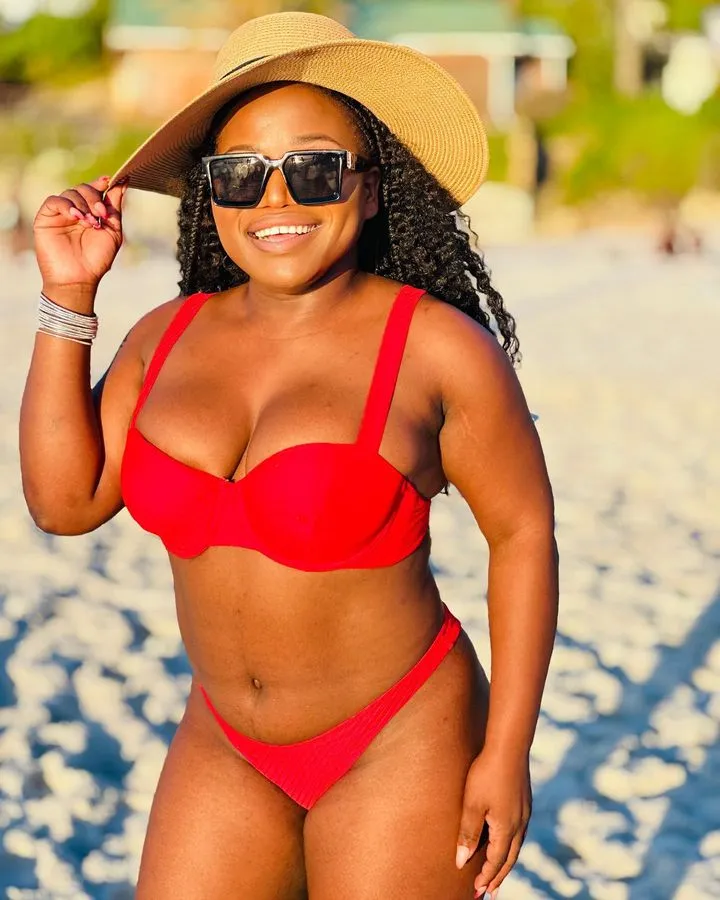 The body-positive singer captioned the latest post: "I promise this is the last one . I just came to Cape Town to see my natural body in pictures.❤️."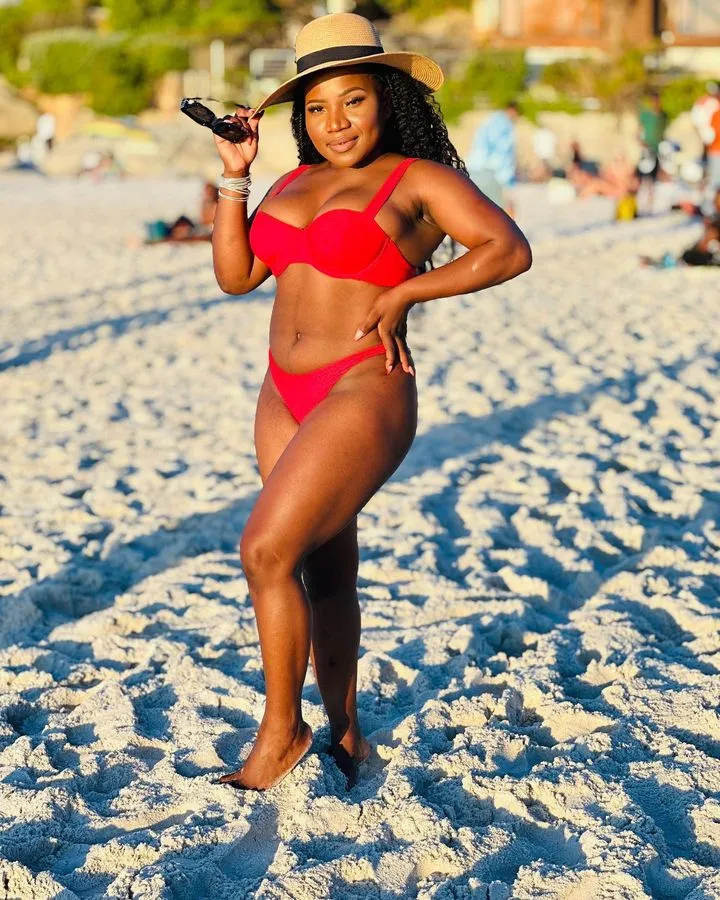 She added that the stress of making her new album resulted in some weight-loss.
"'Mbofholowo' album drained some fats. Don't forget to click the link on my bio."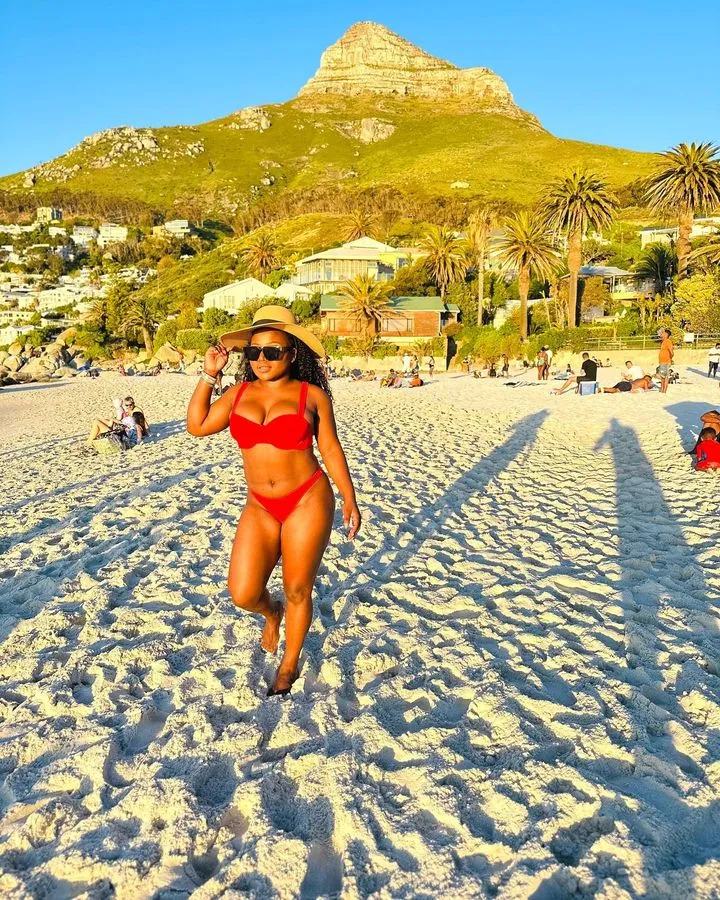 Her followers took to her comments to ask her to keep the pictures coming.
"Keep them coming. you look beautiful❤️," wrote Dikeledi Pearl Rambau.
"❤️we don't mind, post more of these," commented Rito Ngobest.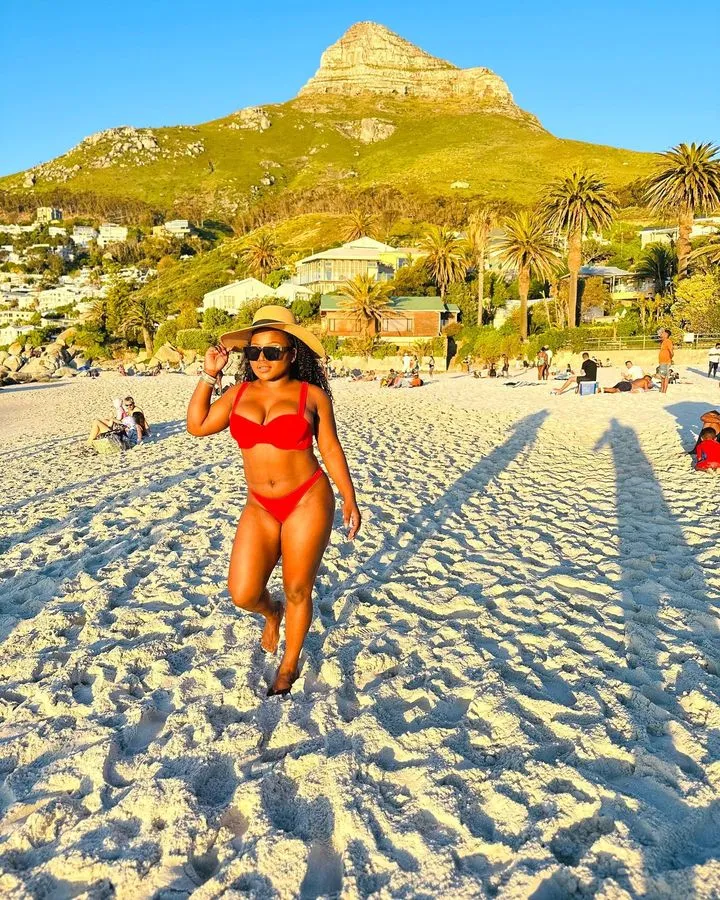 It's good to see the singer in high spirits and we wonder if it's got anything to do with a rumoured relationship.
The singer, who was previously linked to award-winning producer and "Jerusalema" hitmaker, Master KG, may have found herself a new bae after 10 months on the market.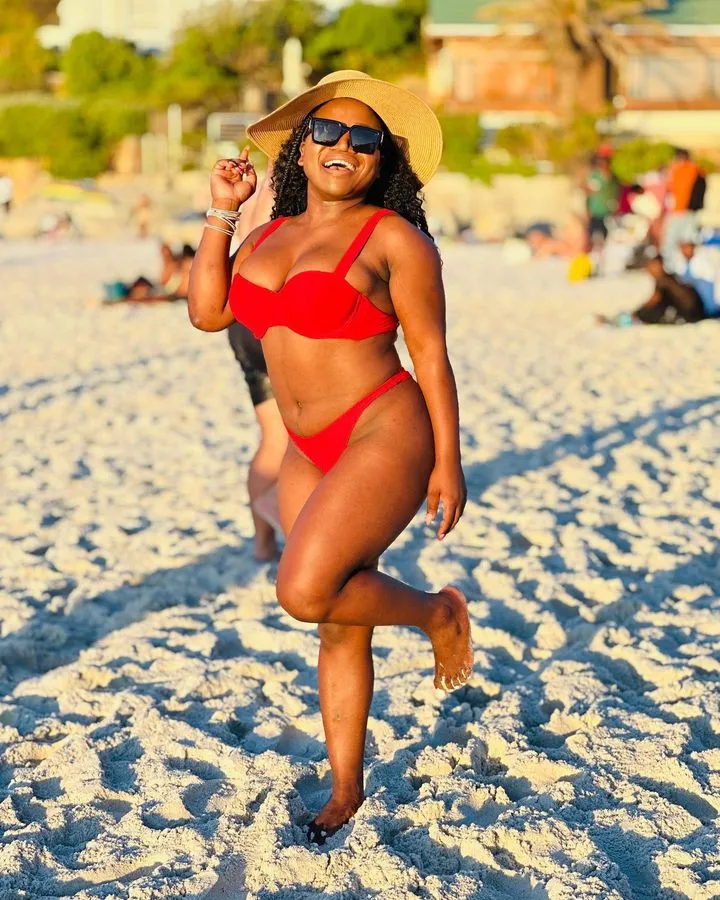 Makhadzi has been throwing hints on her Instagram Stories but hasn't made an official announcement yet.
One of her latest stories shows a man's head, with the heart eyes emoji.
Meanwhile, the new album, which her fans have been raving about is a rich tapestry of sounds, blending traditional Venda rhythms with contemporary beats.
The 15-track album follows the success of "Kokovha" in 2020 with hit songs such as "Murahu" and "Sugar Sugar".
In a previous interview, Makhadzi shared: "This is music with freedom, 'Mbofholowo', it will blow you away. I strive for unity and to be a proud African. I put my heart and soul into this."