PHOTOS: LULU MENZIWA'S ALLEGED BOYFRIEND REVEALED
LULU MENZIWA'S ALLEGED BOYFRIEND REVEALED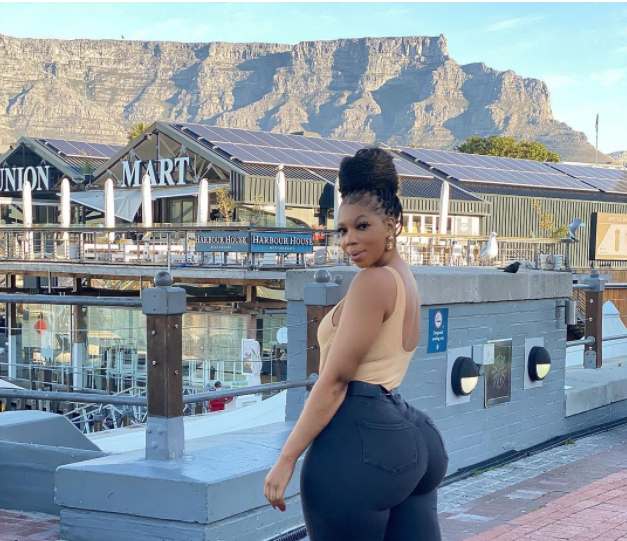 Every time Lulu Menziwa posts men beg for her number and can publicly admit they have been sliding in her DMs. This is because the bootylicious teacher does not shoe her man in her pictures. What a lucky man this mysterious man is. It seems the public has identified that Lulu Menziwa is taken.
Also, people have deduced this from the fact that she has been posting flowers all the time. This comes after Madam B traveled to Ghana and then flew to Zimbabwe recently. In the videos and pictures, she sent it was evident those trips were with someone. A lot of men are hurt to finally found out that their dream curvy woman is with someone else.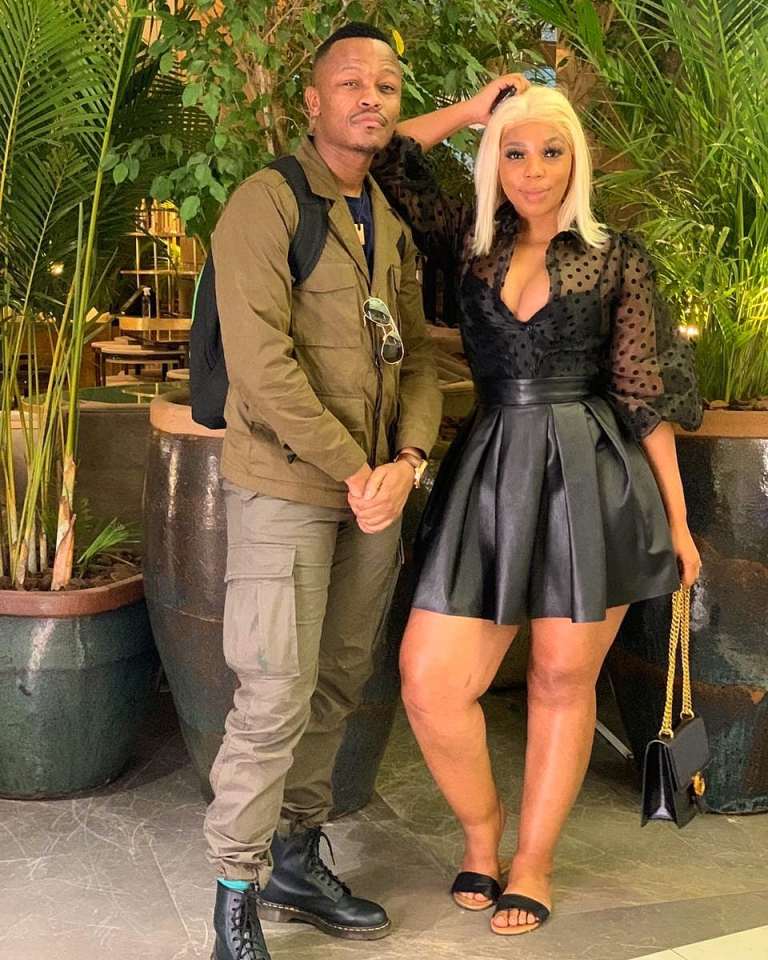 However, the identity of this man is still unknown. Madam posted pictures and from the pictures, a man taking the photos with her in the hotel room can be seen. Madam B is no doubt one of the sexiest women in South Africa. She often serves her fans with some nudes and this has made her very famous.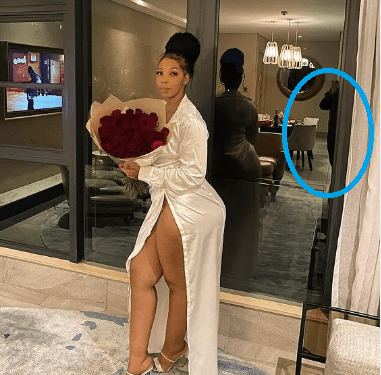 Since rising to fame for having the biggest buns in Mzansi, Lulu Menziwa has used this to her advantage and has launched skincare products for women. The businesswoman admits she loves teaching despite being very famous all over Africa. Most women in South Africa have made it in life thanks to their big booty.
From the acting industry to music most women have gained popularity all because of what they have. Other people like Zodwa Wabantu used nudity to get the limelight and now she is a brand. She has many businesses and the eggs business has been supported by many other prominent South Africans. All in all Madam B's limits are up to her because she is surely talented body-wise.