Photos: Levels! Songbird Nomcebo Zikode hangs out with the first lady of Ivory Coast
Photos: Levels! Songbird Nomcebo Zikode hangs out with the first lady of Ivory Coast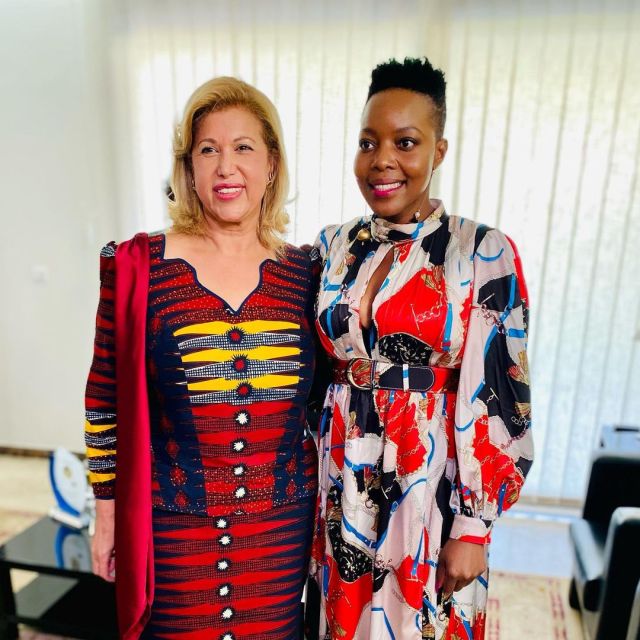 Nomcebo Zikode received a warm embrace from the first lady of Ivory Coast, Dominique Folloroux-Ouattara. From meeting Didier Dogba to some other special persons and also the first lady.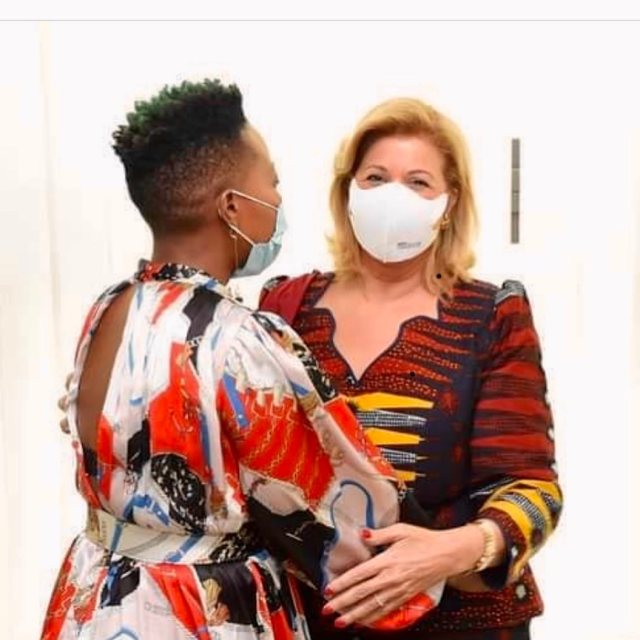 The South African star revealed that Dominique congratulated her over achievements made in the music industry, and how to be of help to artists in Africa.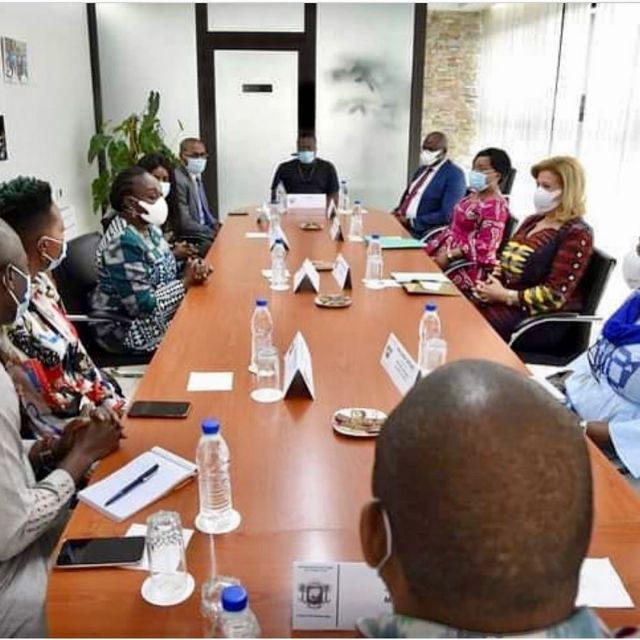 "The 1st lady of Ivory Coast @dominiqueouattaraci invited me to the presidential office to welcome me to their beautiful country, to congratulate me for my achievements and discuss ways on how to improve the music industry and livelihoods of artists in Africa as a whole. Thank you for loving the arts madam," the singer said.
Nom felt humbled with all of these personalities she's encountered.