Photos: Kefilwe Mabote serves hot looks at Cannes Film Festival 2022
Photos: Kefilwe Mabote serves hot looks at Cannes Film Festival 2022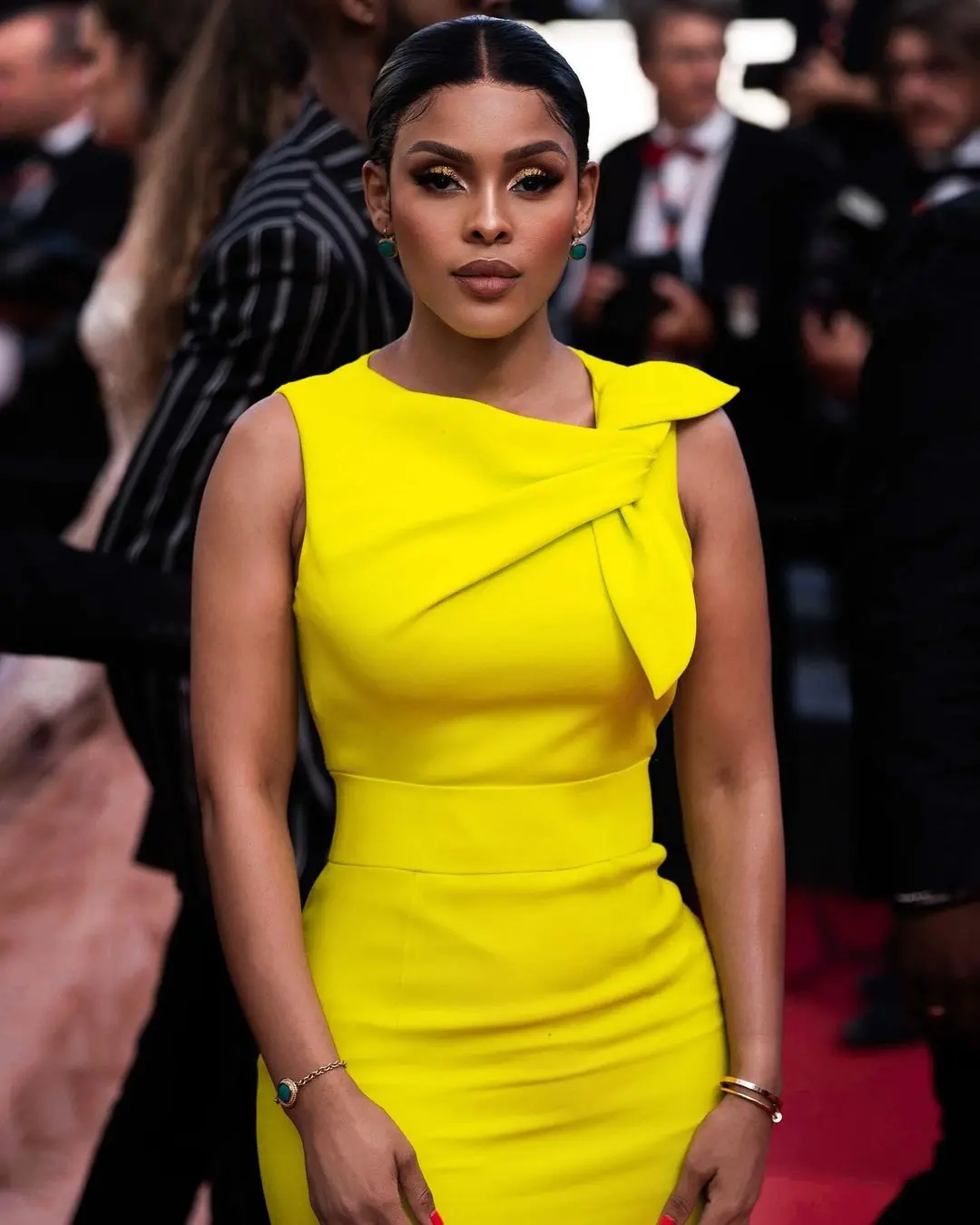 Shame, one thing South Africa was blessed with, is precious women and true African Queens! Mzansi Influencer, Kefilwe Mabote stuns at Cannes Film Festival 2022 in different outfits.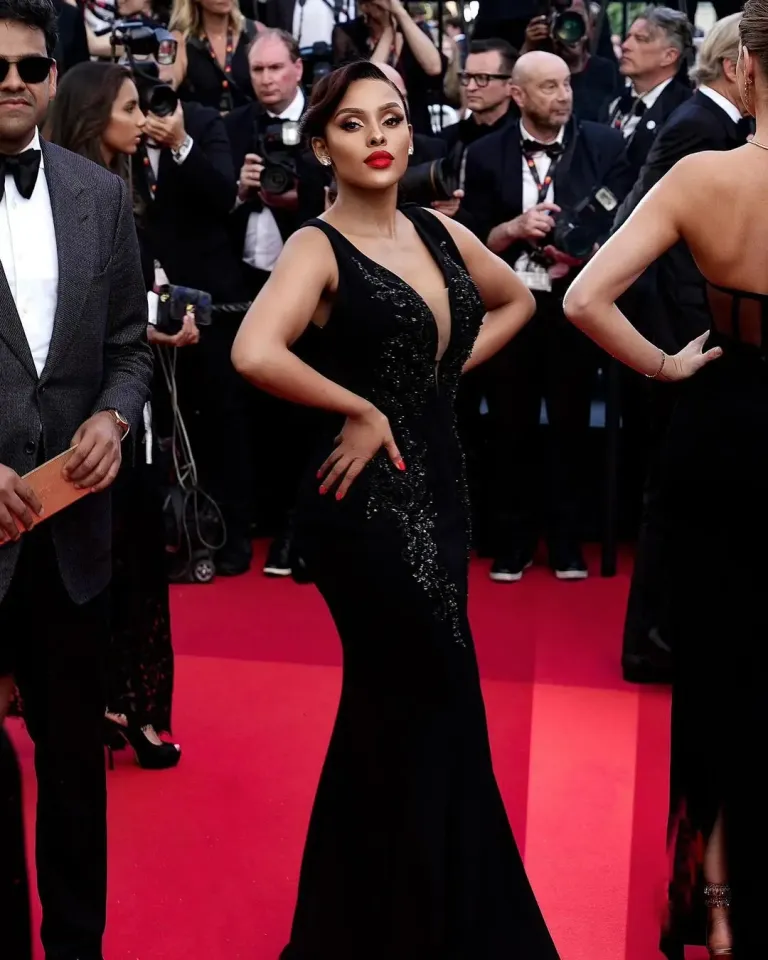 The South African fashion influencer looked graceful on the international red carpet of the event which was star-studded.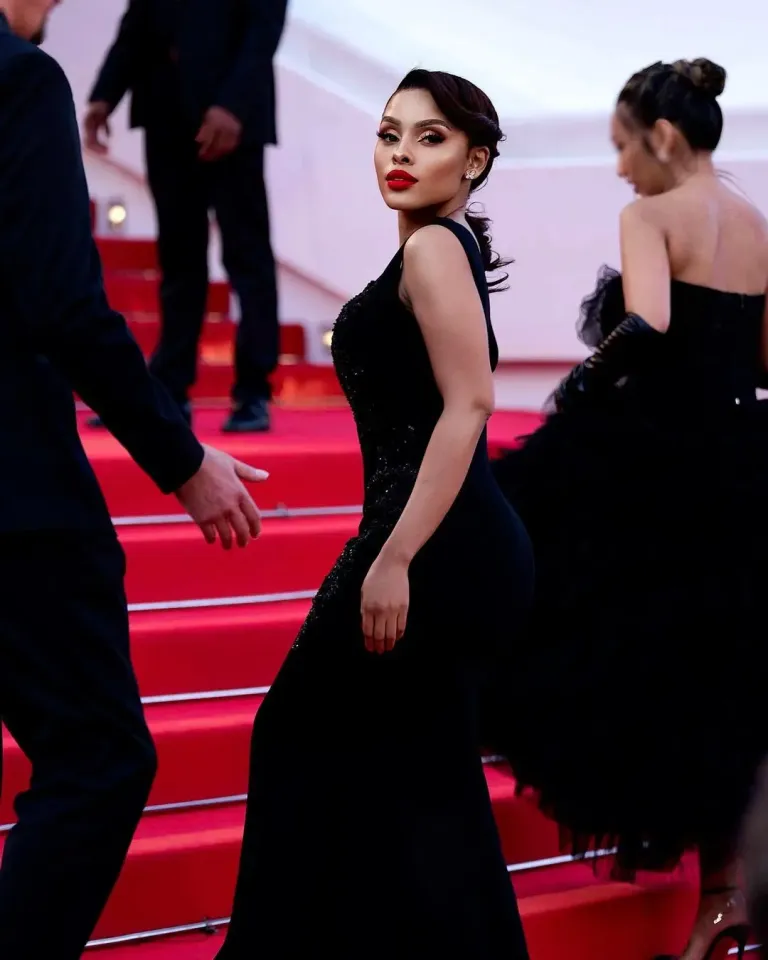 There was nothing to be feared about the star's fashion statement as she is fond of delivering on red carpets.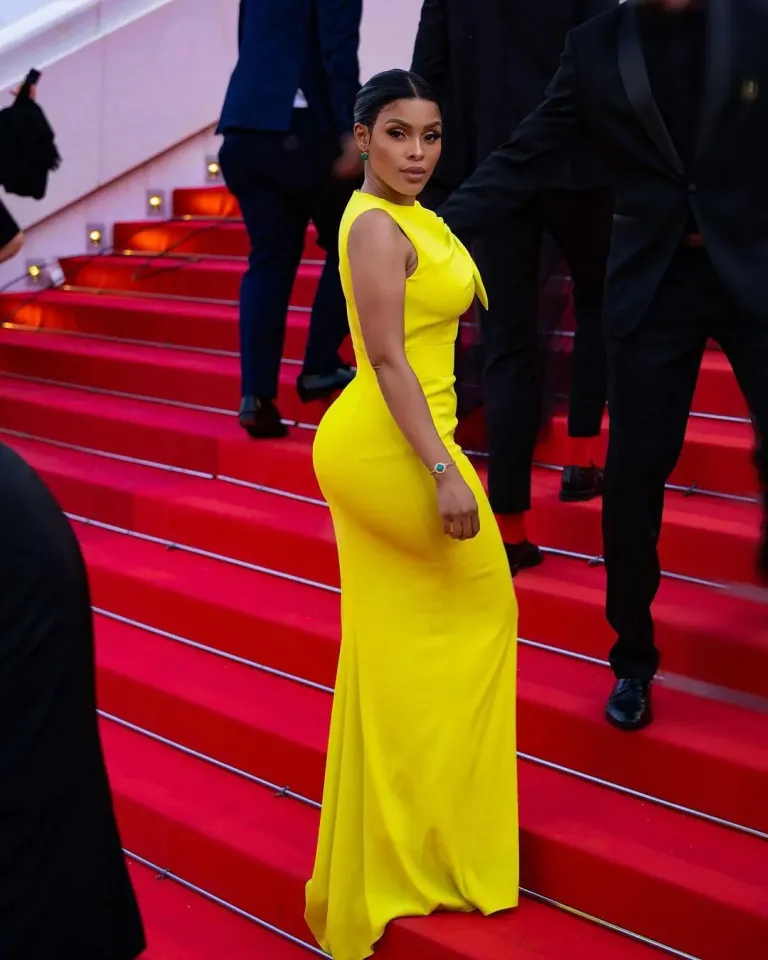 Posting some photos on social media, Kefilwe wrote, "There are moments that simply take your breath away and leave you speechless. Not because you have nothing to say but because your heart is so full with gratitude. This is one of them."