Nomzamo Mbatha does not Want a Man
Nomzamo Mbatha does not Want a Man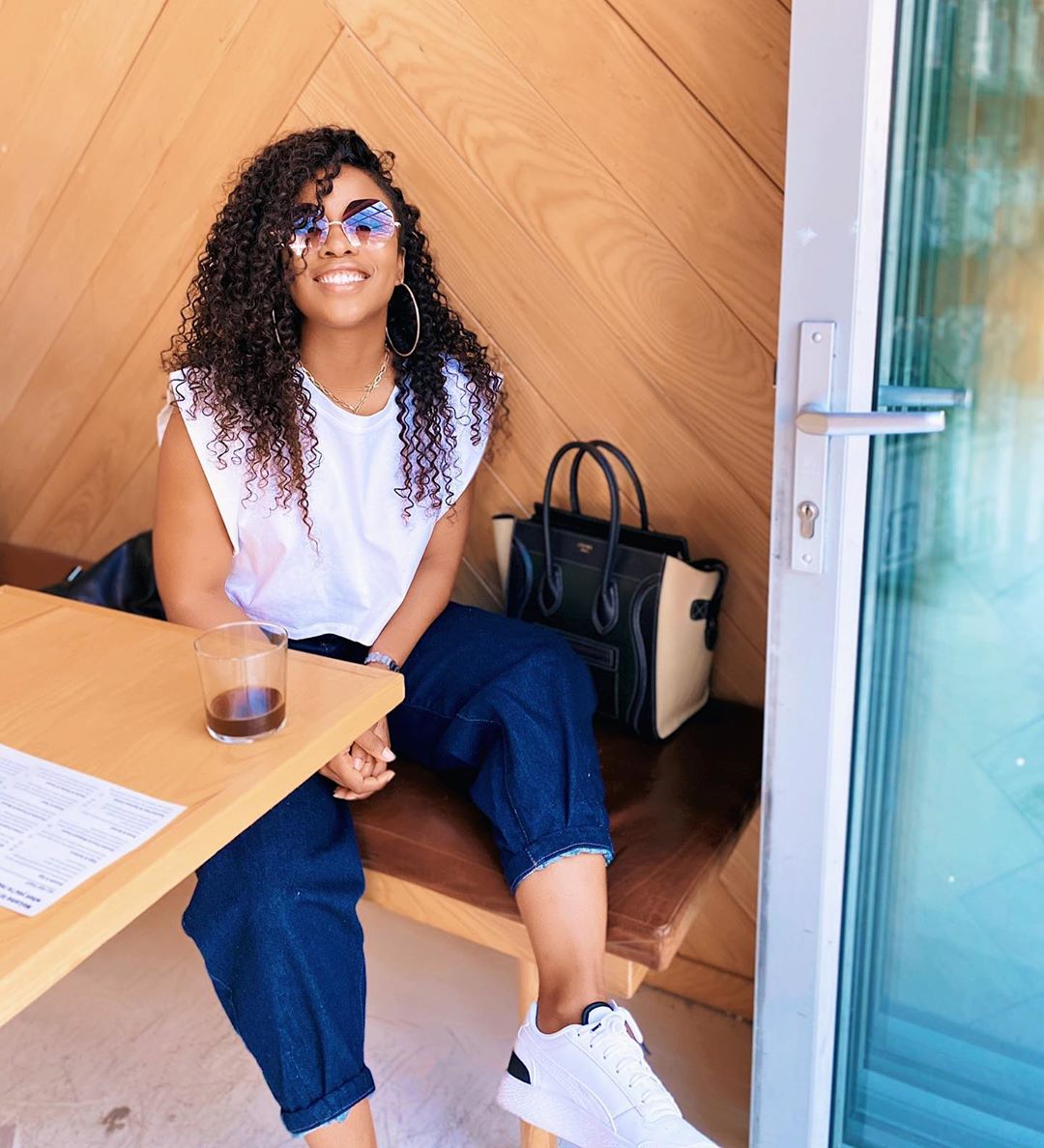 Nomzamo Mbatha says dating is the last thing on her mind right now as she is focused on her career and making the most out of her stay in the United States. She is also focused on getting the bag so having a boyfriend right now will probably make her fumble it.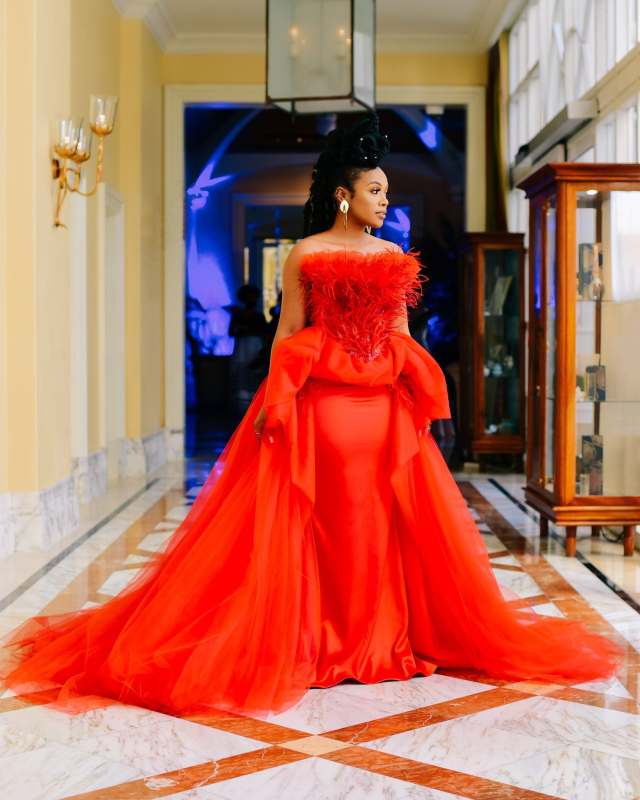 On the film she plays the character of Mirembe and explains who that woman is what role she plays on the film. "Mirembe is a lady that is proud of her culture and she also respects her roots. If I look at this character, there are certain similarities between her and I because I am also a woman who loves her past and upbringing. People will see a different side of me and my versatility in this film," she told the publication.
Nomzamo has dated actor and businessman Maps Maponyane and had her heartbroken by him. The couple split back in 2018 after rumours swirled around that the break up was due to Maponyane allegedly cheating on Nomzamo, with a well-known Cape Town slay queen.
We thought their break up was just another normal break up however there seems to be more to the story and Nomzamo does not mind spilling the beans on her former lover, "Not now. Not ever. Masego, stop taking advantage of my silence and choice to be graceful through it all. Shake this can one more time and I'll open it. she replied.
Their relationship also got another spotlight when Nomzamo pretended to not know what heartbreak is. When a fan asked her how to deal with heartbreak, Nomzamo replied and poked fun at the fan. The actress responded and said "We are strong, we are moving" she further asked what heartbreak is, and whether it is a shopping mall or a street.