Photos: Inside Scandal!'s Mapaseka Koetle & Makhoala Ndebele's beautiful wedding
Photos: Inside Scandal!'s Mapaseka Koetle & Makhoala Ndebele's beautiful wedding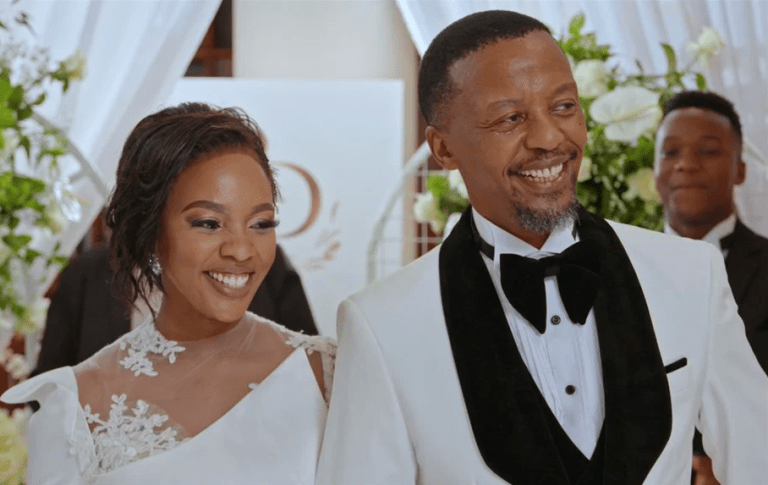 Dintle on Scandal! is one character we've seen grow from being a troublesome teenager to being a schemer and now a respected businesswoman.
Now she's about to become a wife.
Reggie entered Dintle's life as an arts teacher who was hired to help her daughter with art. They fell in love and got engaged. However, things changed when Reggie's son, Karabo (Bohlokwa Mpiti) came into the picture.