Photos: Inside SA celebrities' all white party to remember Riky Rick
Photos: Inside SA celebrities' all white party to remember Riky Rick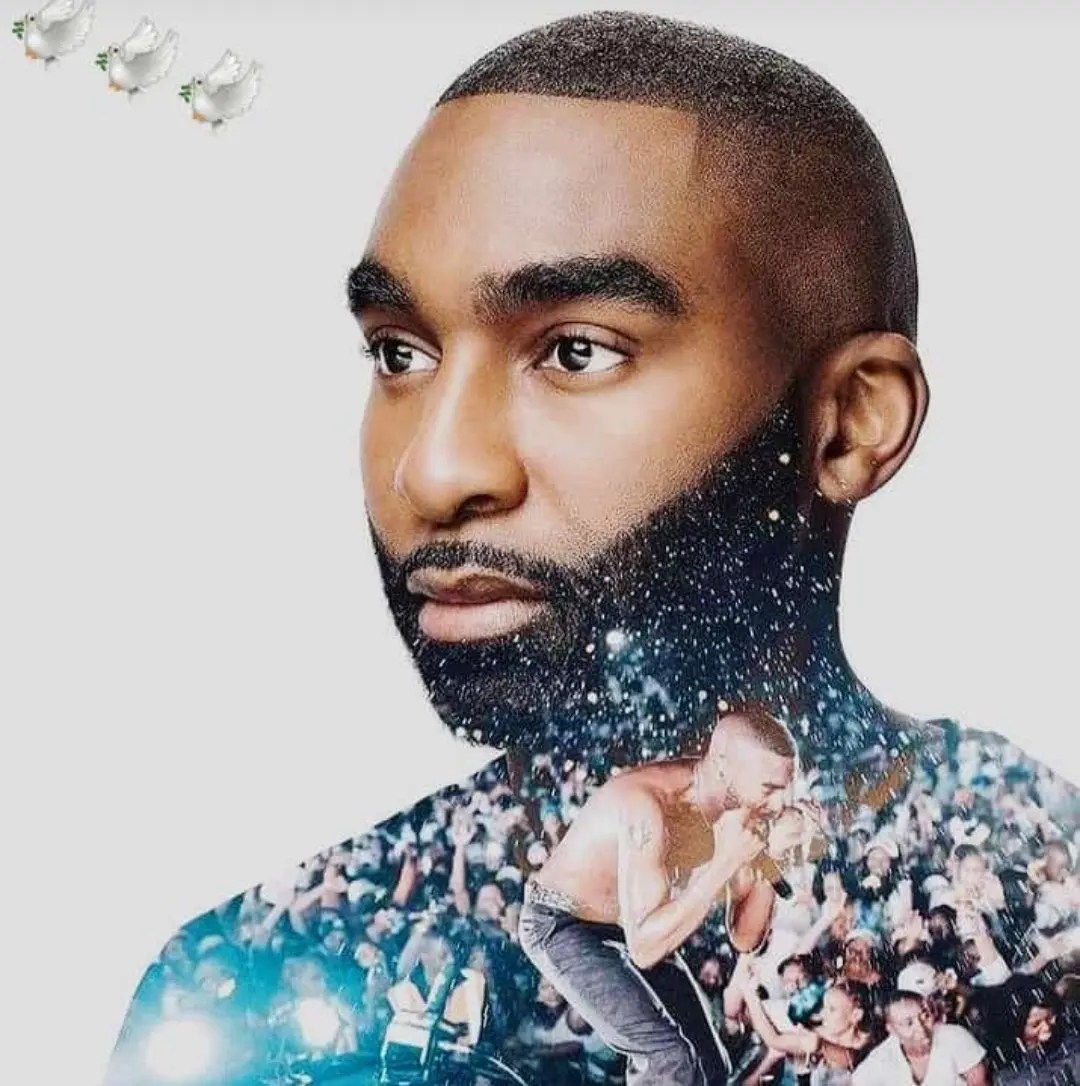 Everybody has been struggling to cope with the sudden passing of one of our brightest stars, Riky Rick. Some Mzansi celebrities have chosen to express their grief by celebrating his life, which they did in a beautiful all-white party.
Snippets of the party were shared online by various celebrities, especially Nomuzi "Moozlie" Mabena. The rapper has admittedly been through a massive shock at losing a fellow rapper and friend, but she has channelled the grief into honouring him the best way she knows how – by sharing his gift with his other loved ones in the industry.
Many celebs were present at the party, of course including Moozlie. They all showed up dressed in clothes that honour Riky's memory. His sense of fashion was diverse and edgy, but by far, the most signature look he had, was his Cottonfest regalia. It is, therefore, no surprise that many of the attendants adorned some Cottonfest outfits too, which we think is a rather sweet thing to do.
They also played a lot of his music – a very intimate way to connect with him and his soul, even though he is no longer with us. The best part of it, is that it provided them with a chance to hang out with and take care of each other, which is one important message Riky made sure to leave in many interviews leading up to his death.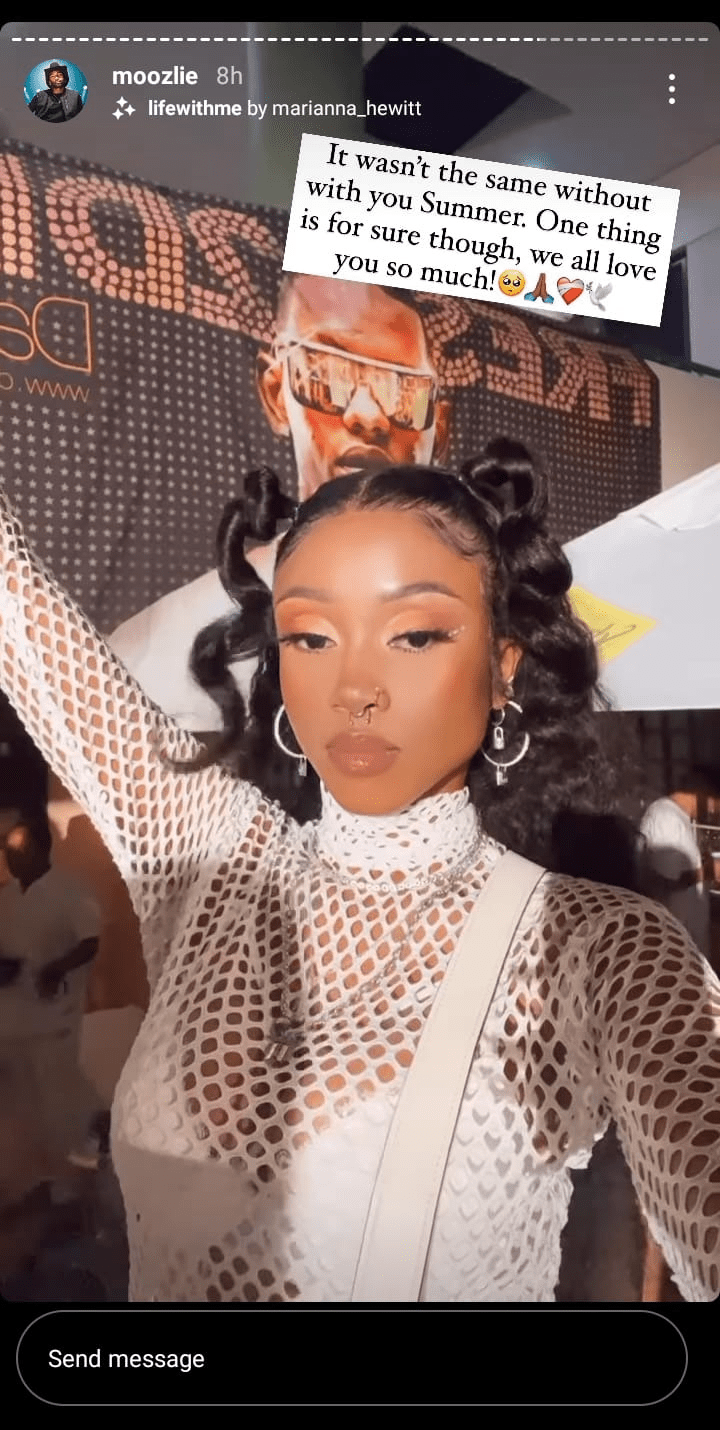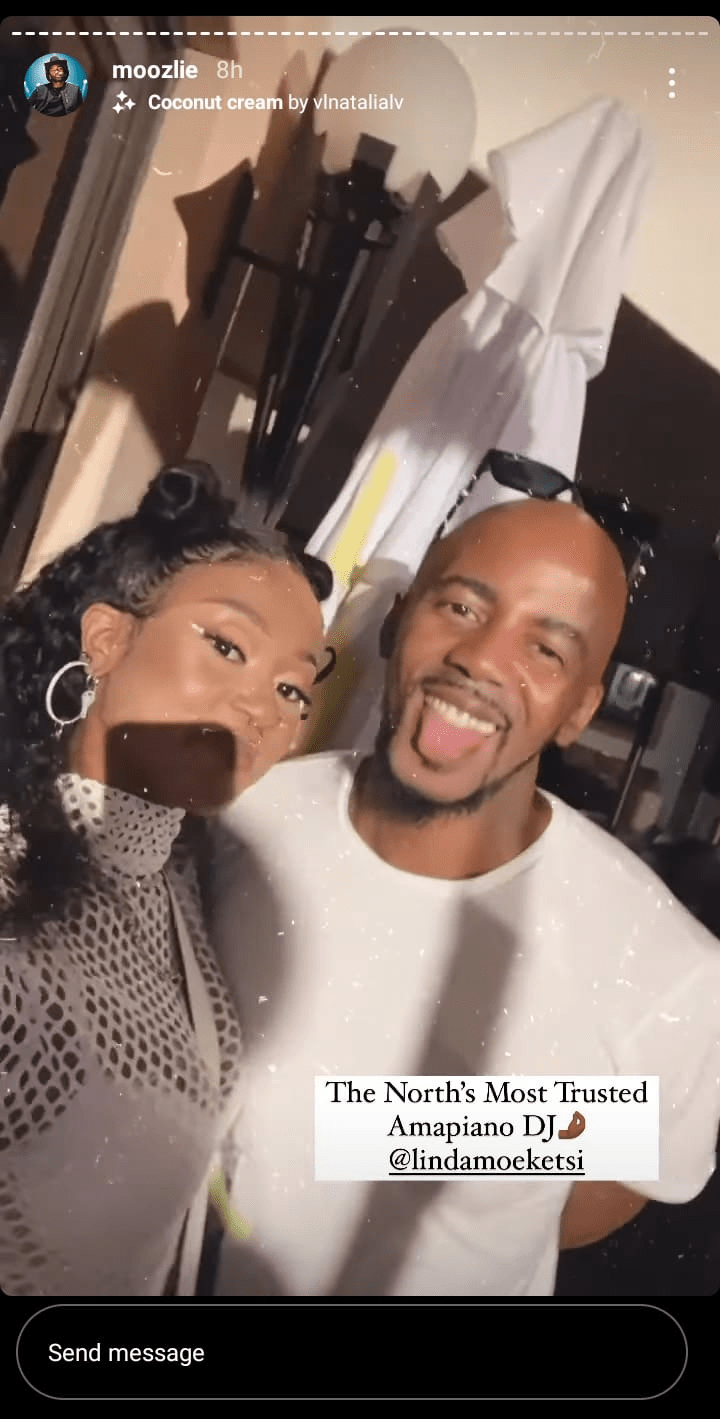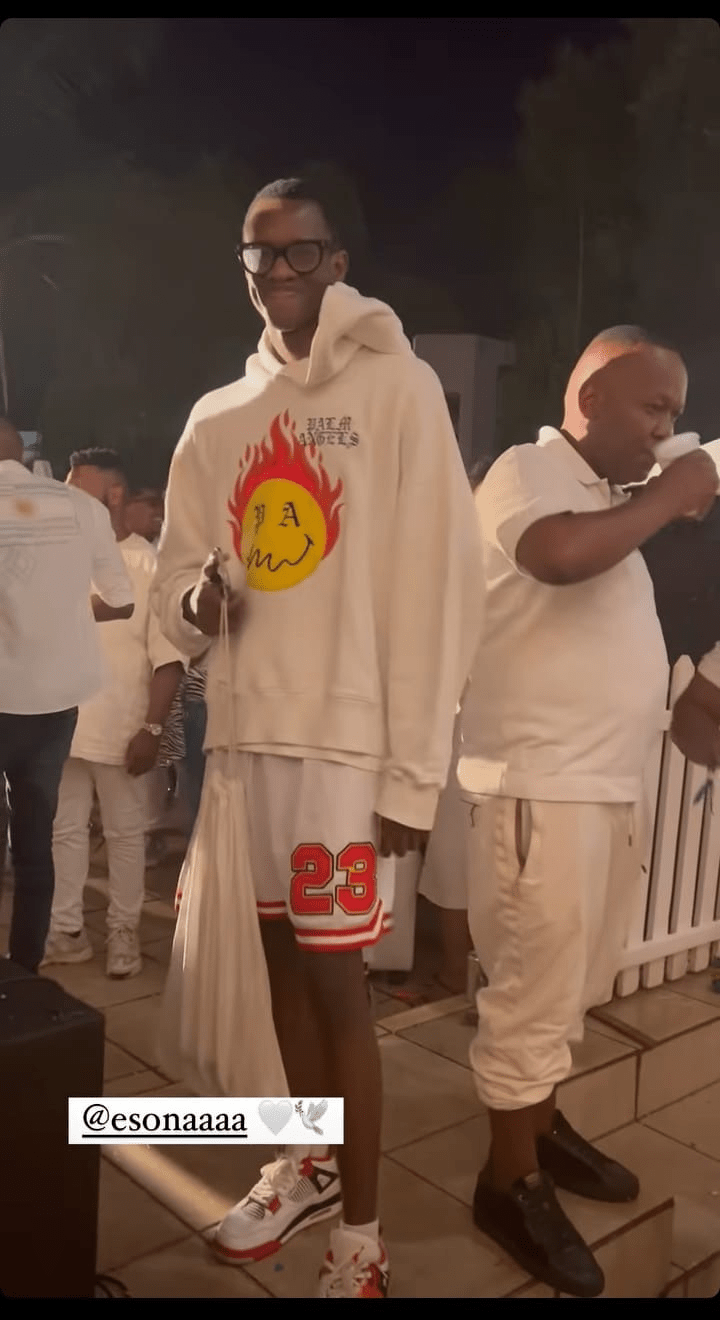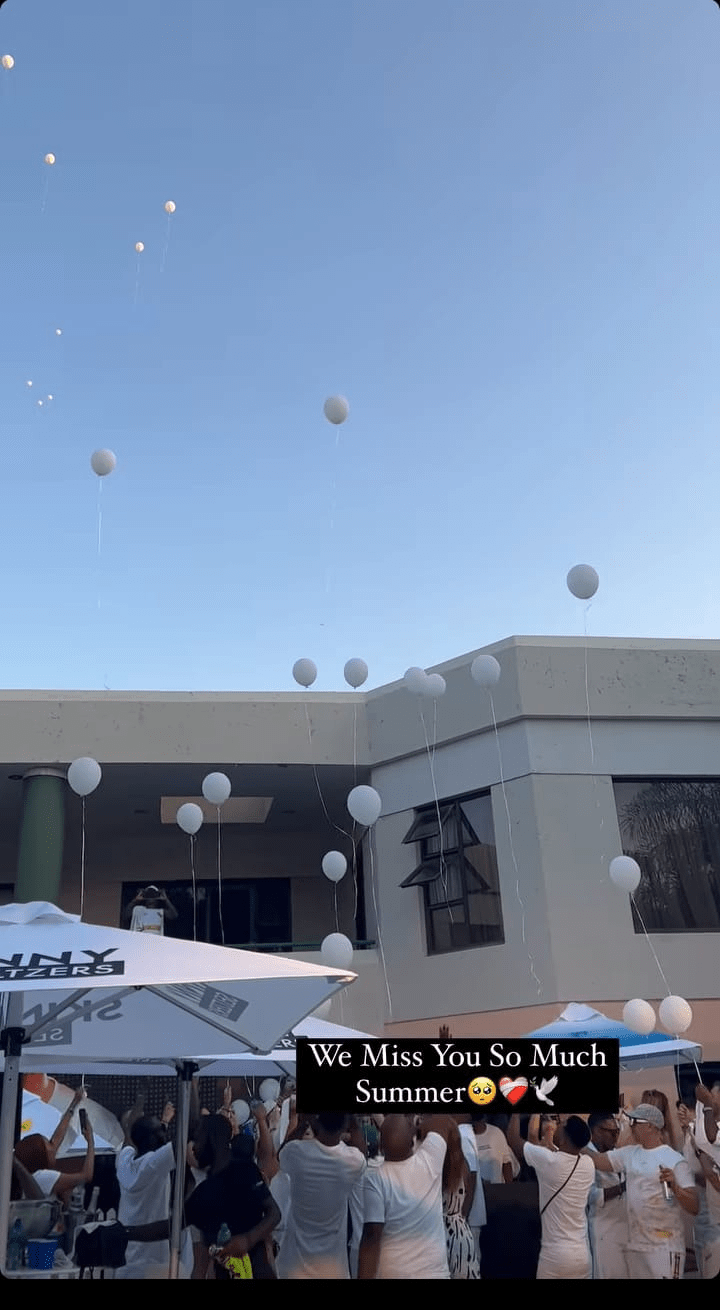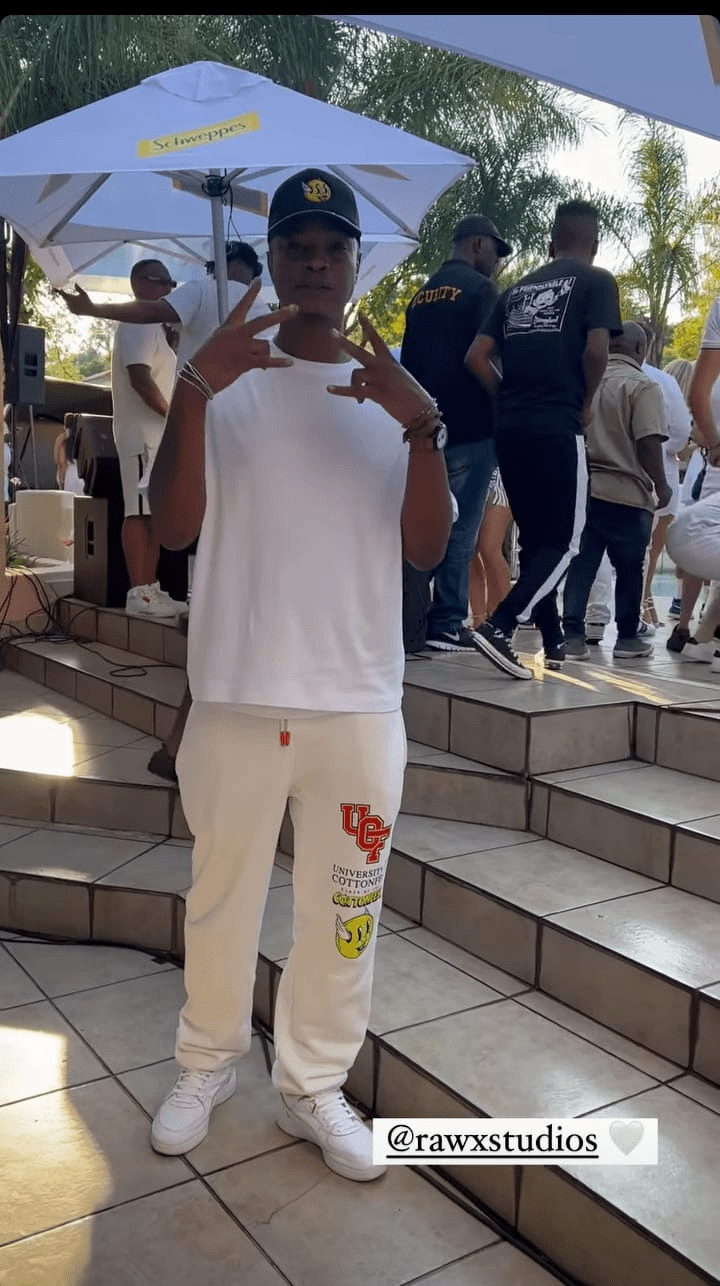 Riky is set to be laid to rest on Tuesday 1st March, in a small private ceremony. The family released a statement saying that only a few people would be invited, but the ceremony would be streamed live online.