Photos: Inside Reality star Mabusi Seme's birthday celebration
Photos: Inside Reality star Mabusi Seme's birthday celebration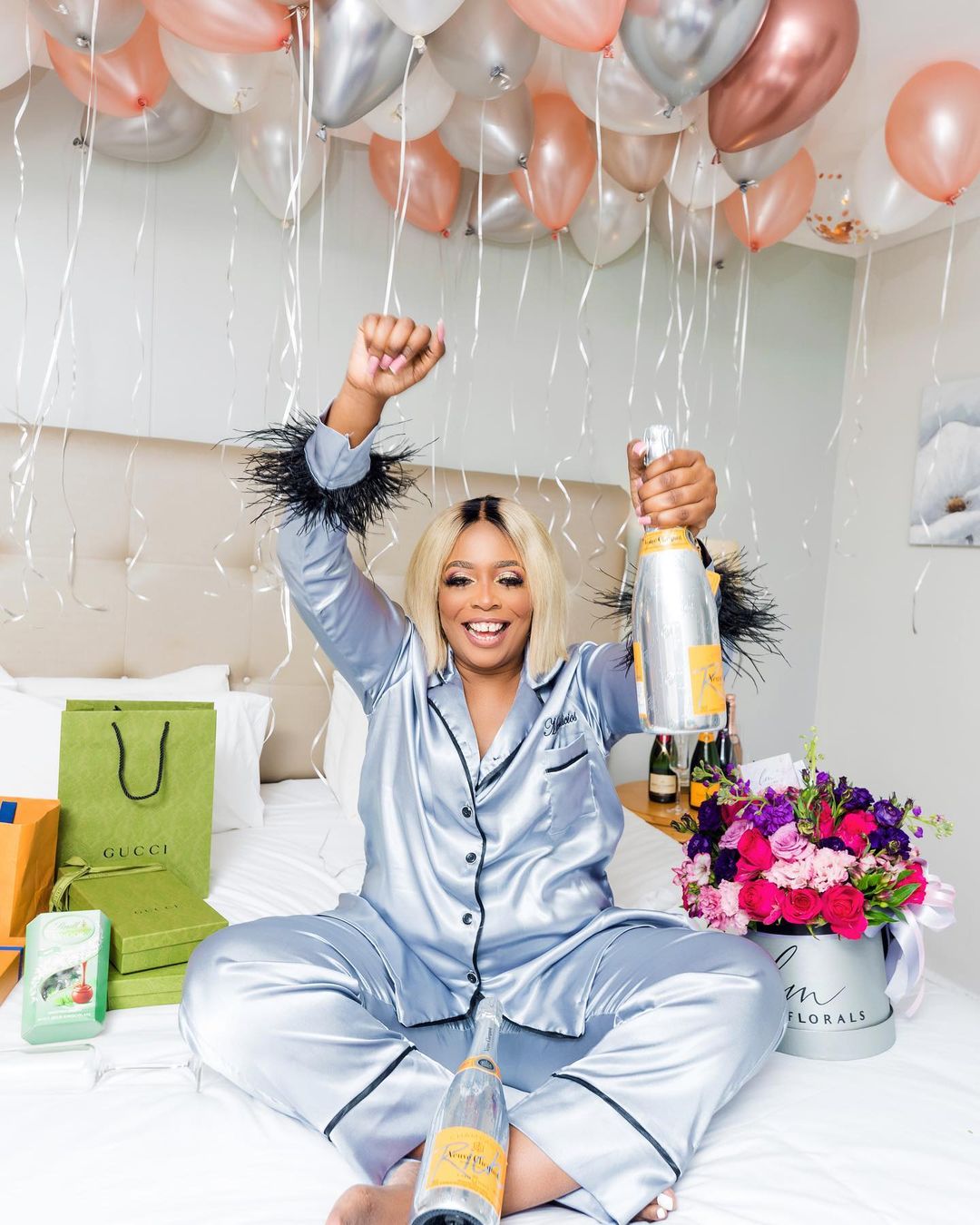 Mabusi Seme celebrated her birthday yesterday and it was one of a kind for her. The Real Housewives Of Durban star thanked God for life.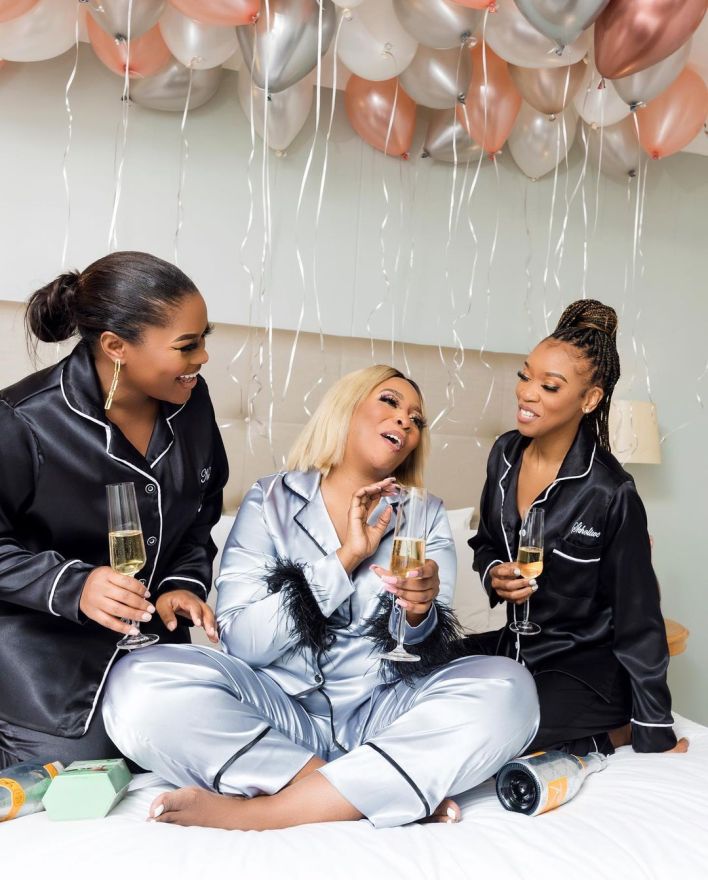 The reality TV star and businesswoman shared beautiful snaps of herself on Instagram as she was celebrating her special day.
In the pictures she shared, she was seen with her friends as they had an indoor celebration.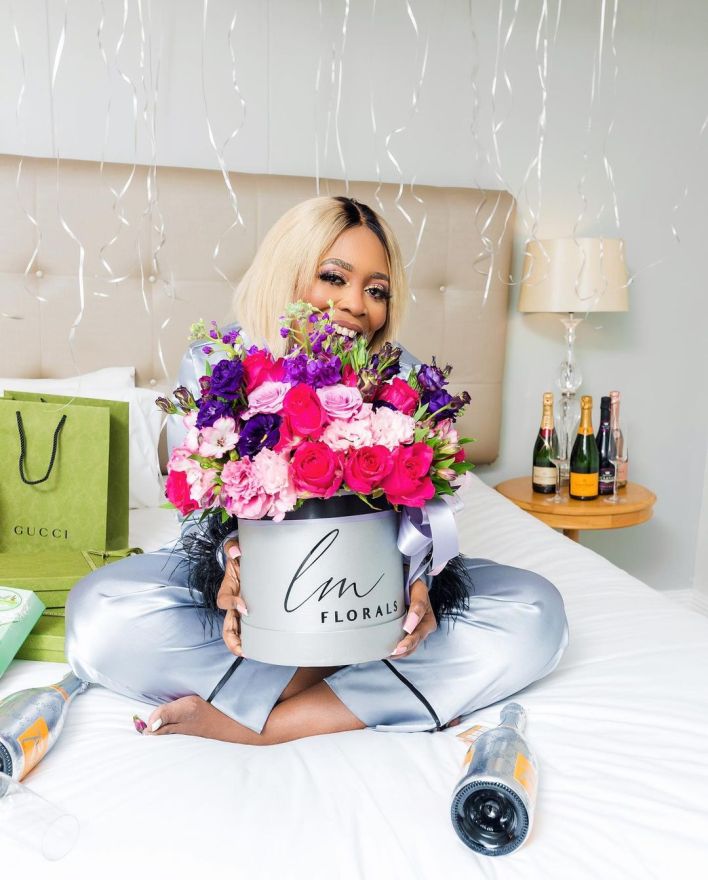 Captioning her cute pictures, Mabusi wrote: "Happy BLESSED birthday to me !!! I thank the Almighty for life, for each and every day is a blessing hence I live my life to the fullest! God is my helper, my healer, my protector, my provider, my deliverer, my redeemer, my savior. He is all I need. 1 Corinthians 15:10 – But by the grace of God I am what I am, and His grace toward me did not prove vain, but I labored even more than all of them."