Photos: Inside Mihlali Ndamase's vacation in Mauritius
Inside Mihlali Ndamase's vacation in Mauritius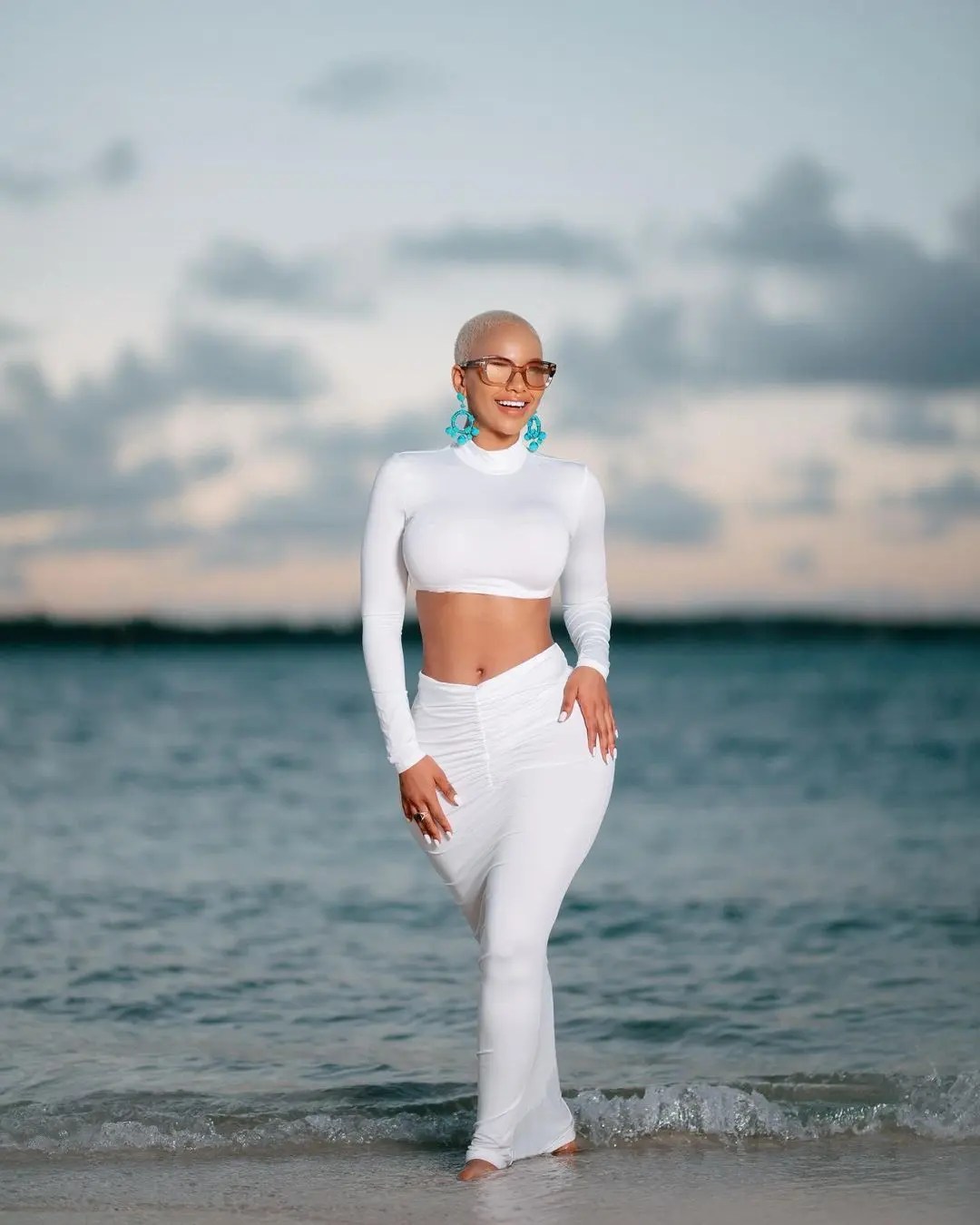 South African influencer and YouTuber Mihlali Ndamase is on holiday looking all sorts of fine!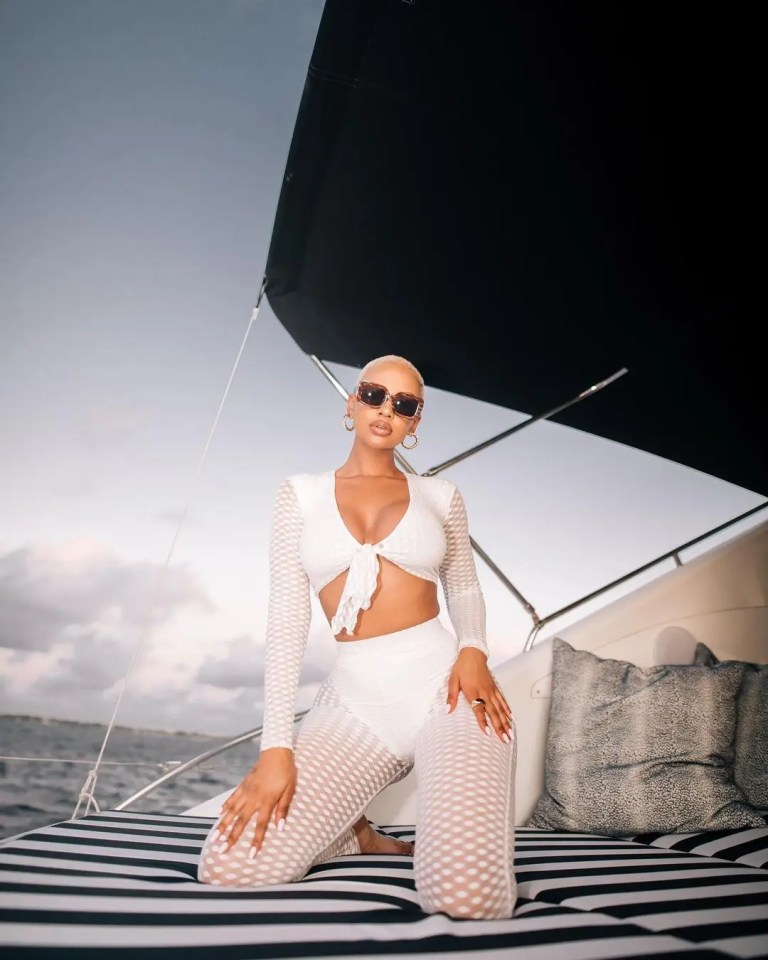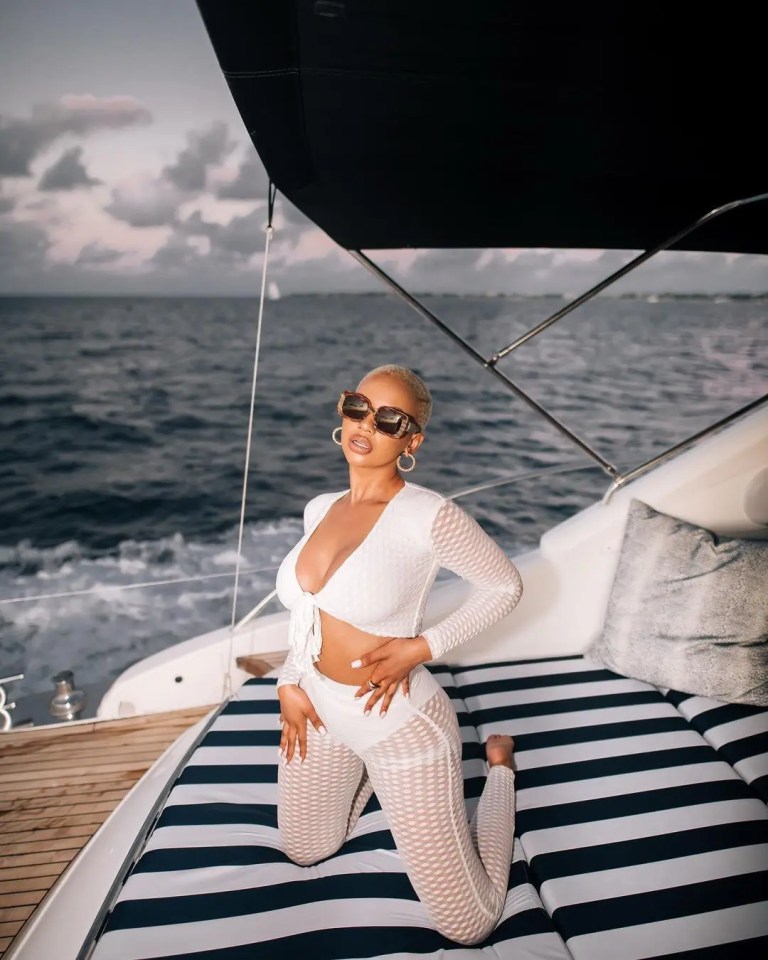 Taking a break from South Africa's winter — and probably it's troll-filled Twitter — Mihlali flew to the picturesque island of Mauritius to live her best #SoftLife goals.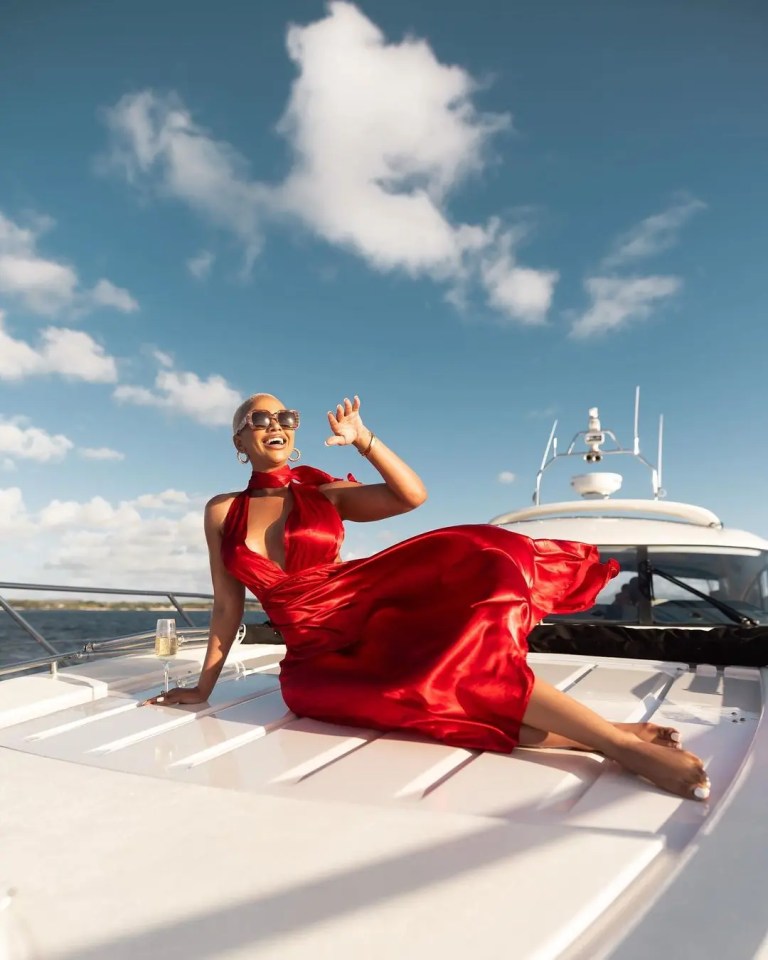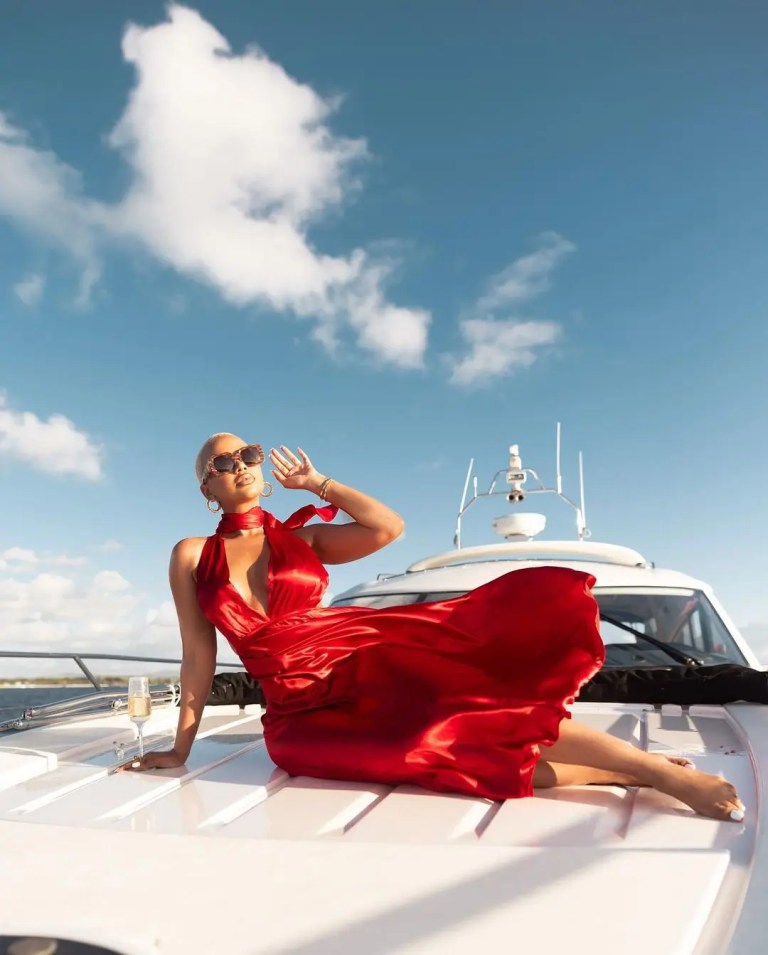 From gorgeous views to relaxing yacht rides, Mihlali has been serving her fans content from her trip, where her island fashion has been the centre of attraction.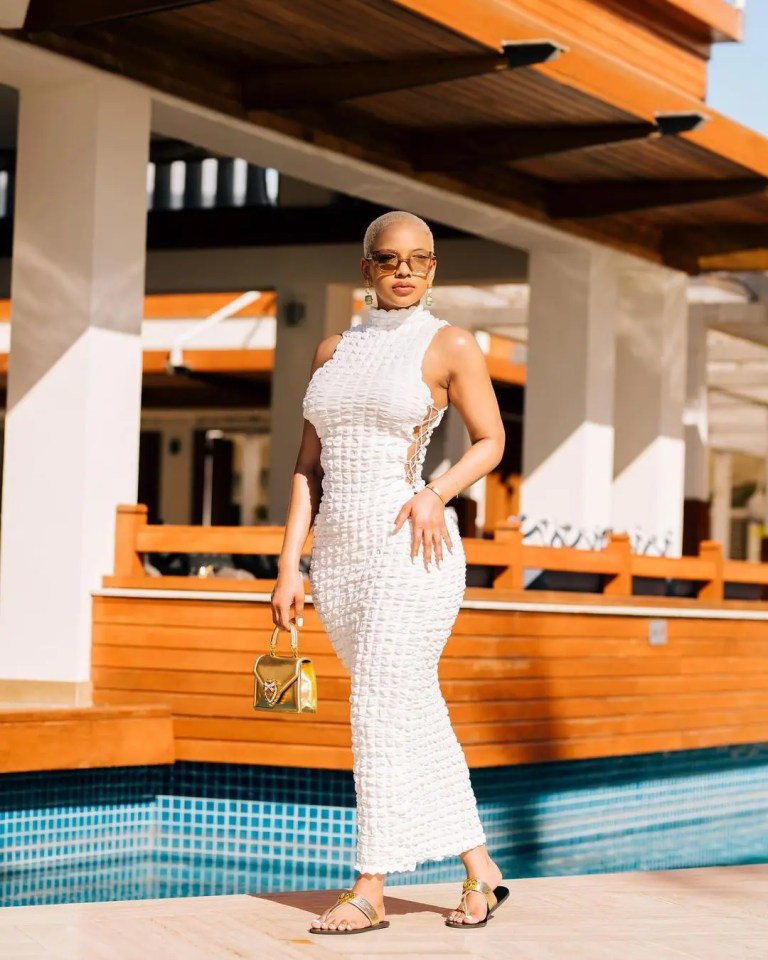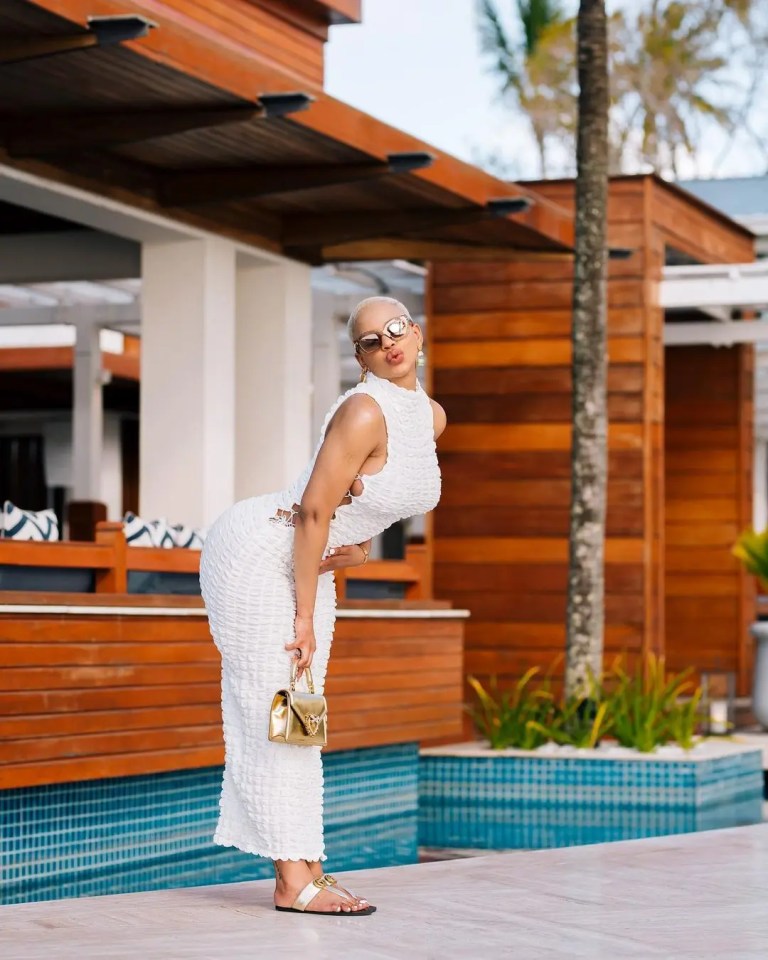 Anything from white bikinis to a flowing red silk dress, Mihlali has been serving look honey.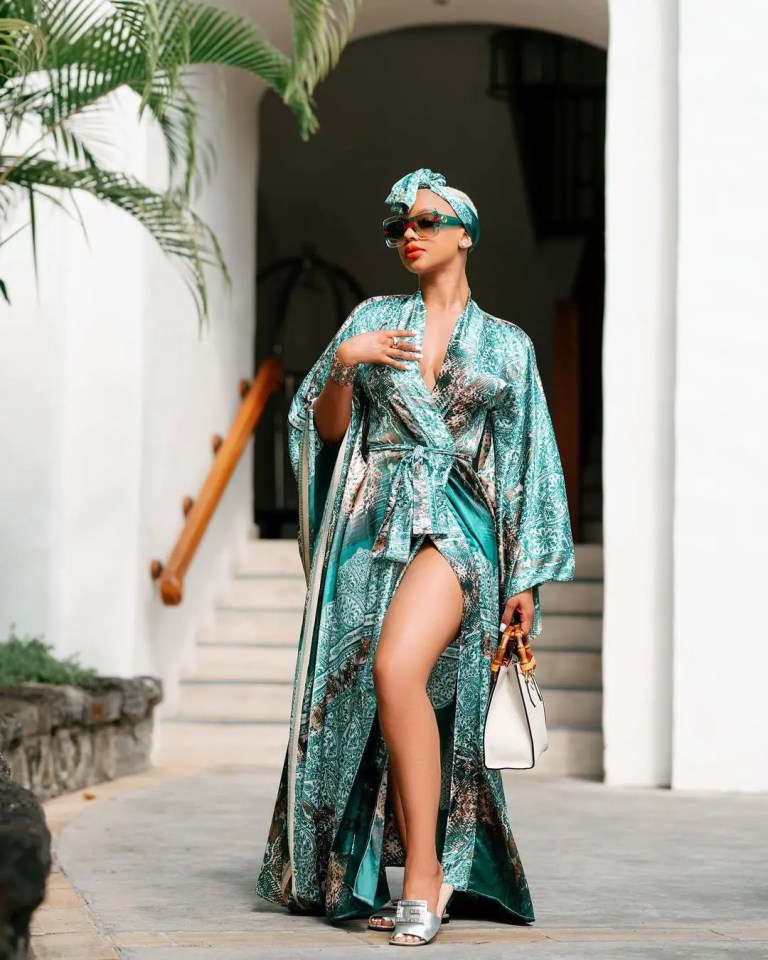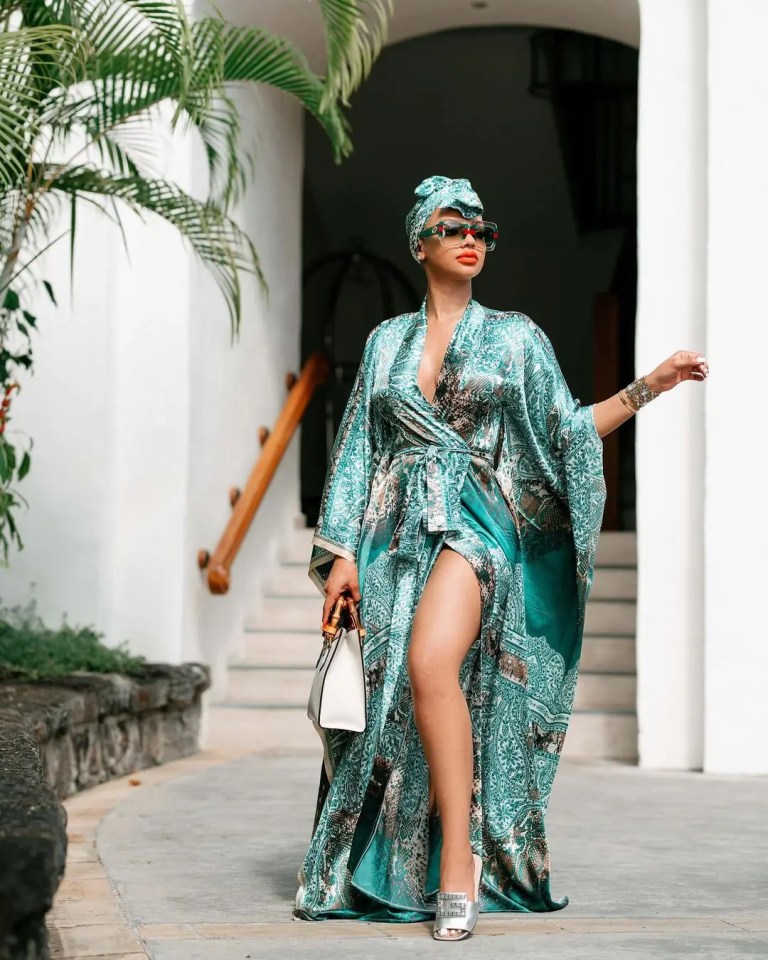 Though the optics of her vacations are right in line with her "aspirations" to be a kept woman, Mihlali works hard for her soft life.