Photos: Inside DJ Zinhle's Pavilion Mall store launch
Photos: Inside DJ Zinhle's Pavilion Mall store launch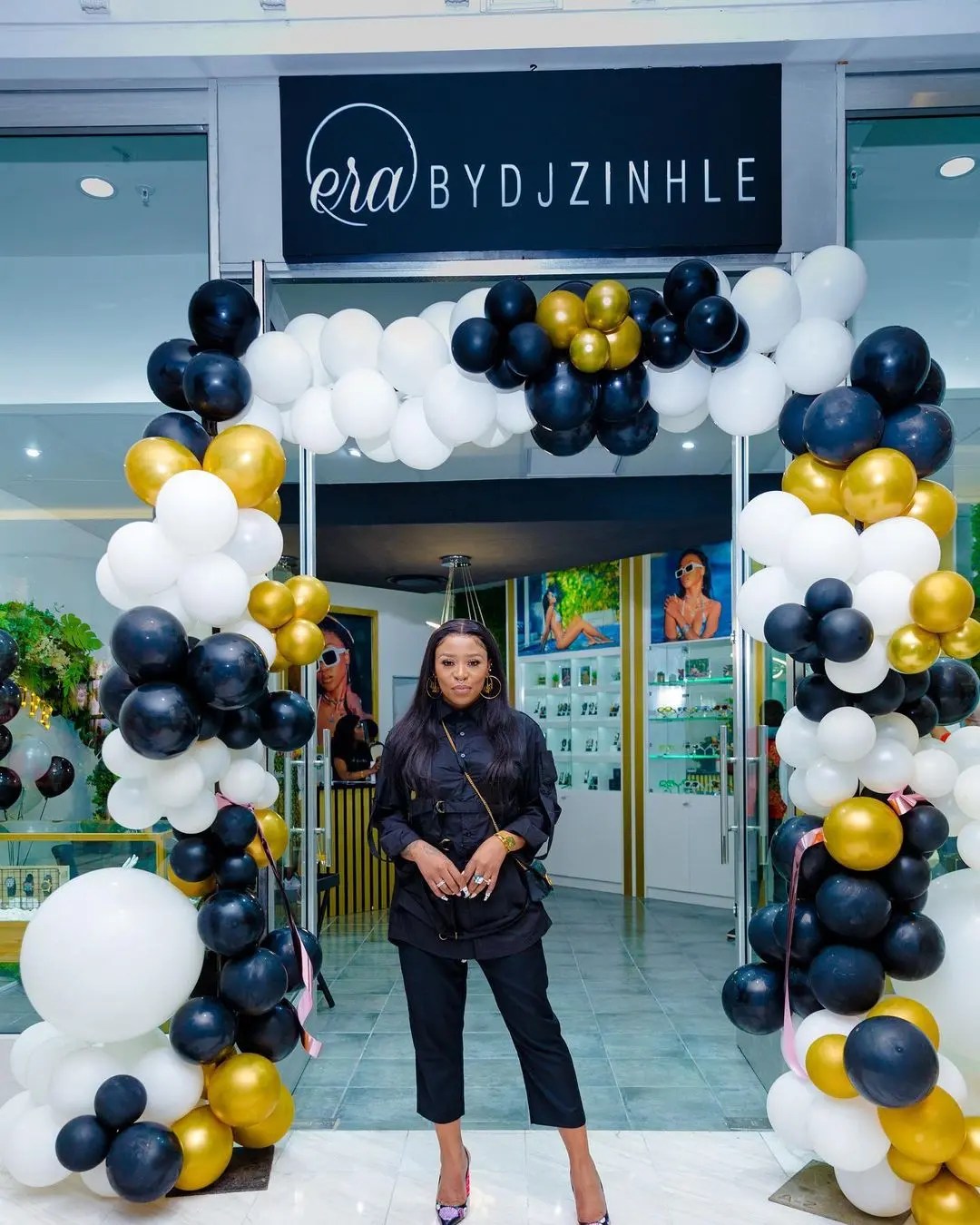 DJ Zinhle is over the moon following the launch of her new store at the Pavilion Mall store. The star expresses her excitement as she thanked everyone who came to support her.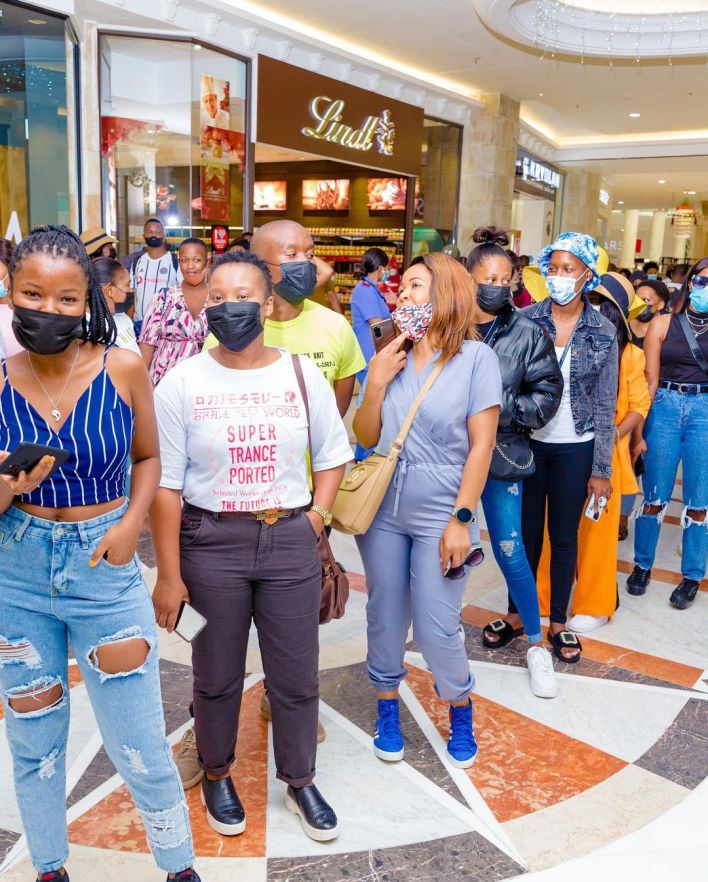 DJ Zinhle went on to share photos from the launch as she revealed she will be launching another store in Polokwane.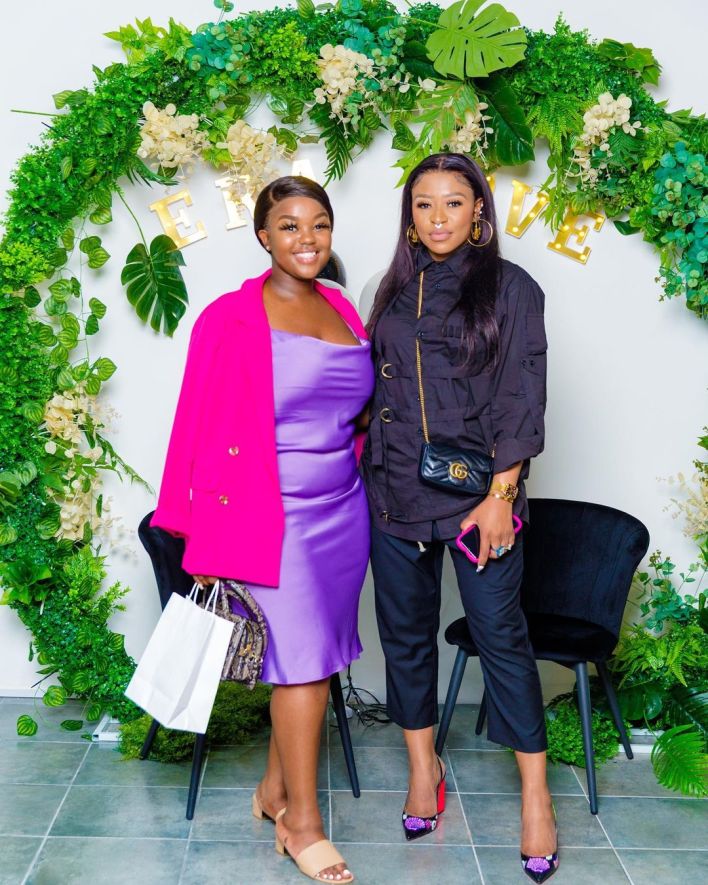 The DJ is one of the most hardworking women in the industry. She minds her own business and stays in her own lane while ensuring that everything is all good. Many of her fans are proud of her and how far she has come in the industry.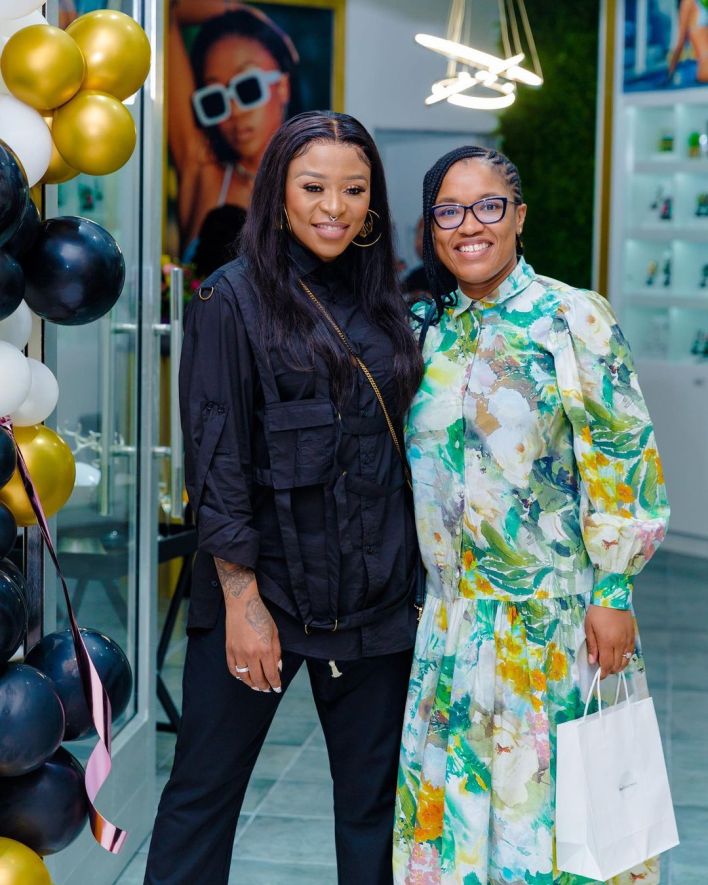 DJ Zinhle said: "I don't even know what to say, today was so special. A big thank you to everyone who was at the @erabydjzinhle Pavilion Mall store launch. I am so grateful. Polokwane is next. 🙏🏾".