Photos: Inside DJ Lamiez Holworthy's beautiful maternity shoot
Photos: Inside DJ Lamiez Holworthy's beautiful maternity shoot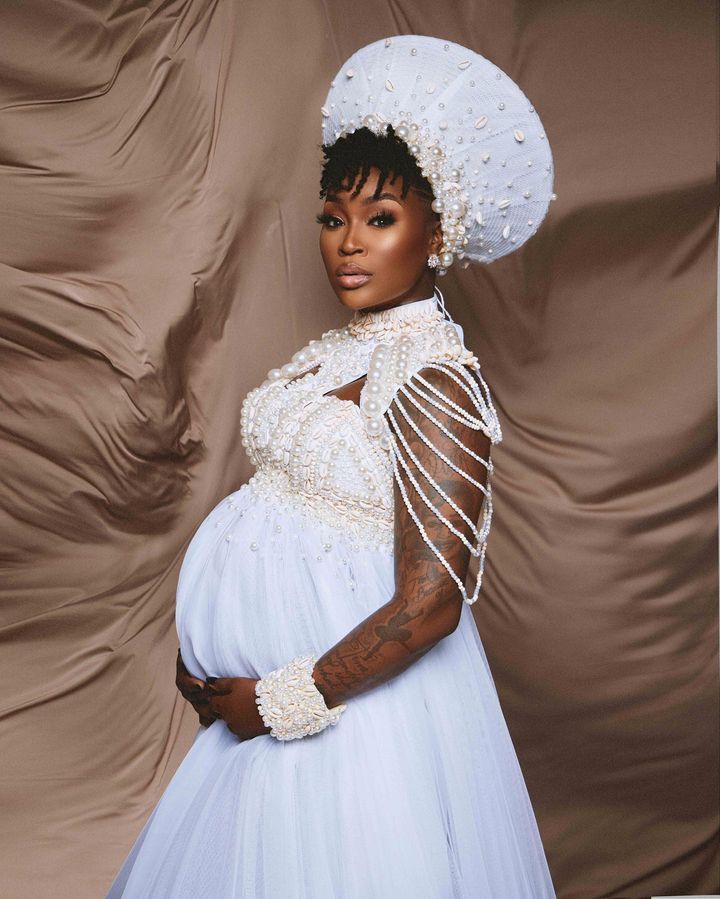 South African DJ, television personality, radio presenter, record producer, businesswoman, and philanthropist, Lamiez Holworthy has recently given her followers a glimpse into her maternity shoot, looking stunning in a custom-made dress.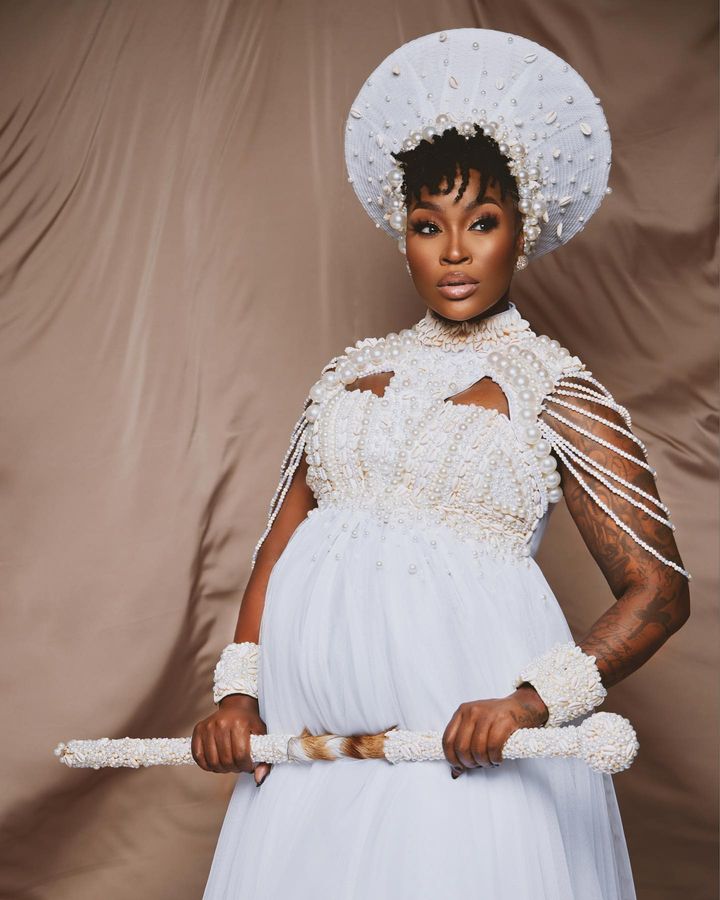 Taking to Instagram she shared a video clip and images of her shoot, and revealed at this stage of her pregnancy she is emotional.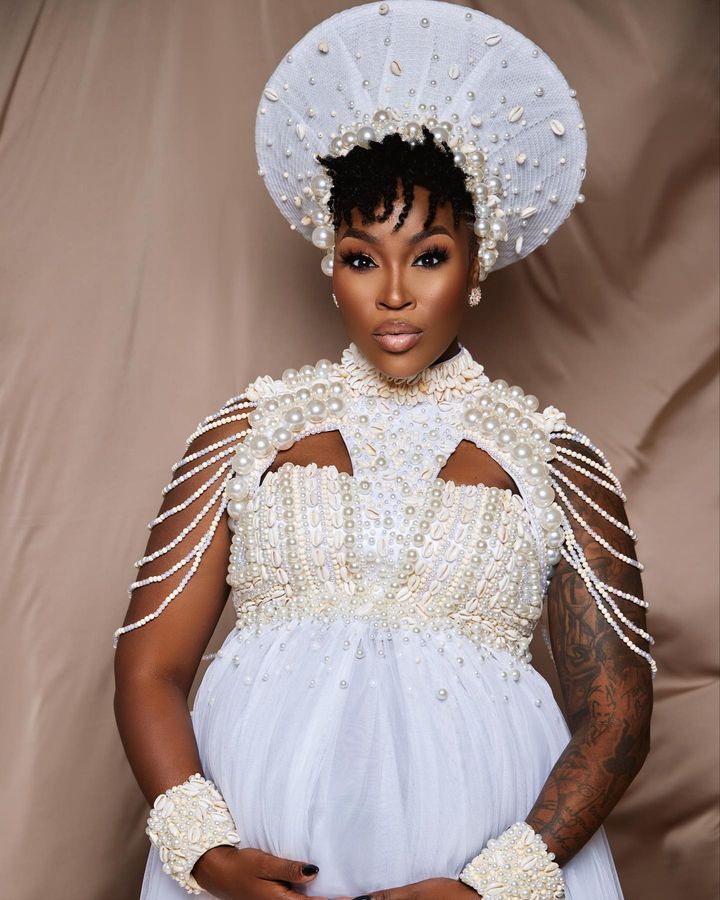 "Listen to my mom in the beginning of this video. My pregnancy really has made me super sensitive and very emotional — I cry for everything," she captioned her post.
Lamiez recently revealed pregnancy was not all it is cut out to be and that pregnant mommas should just be.
She also wished women were more open and honest about pregnancy so others know the truth.
"As funny as it is, there's a lot of changes come with being pregnant, physically, mentally and emotionally. Throw in the hormones, the nausea, the abdominal pains and migraines and the only thing that makes it all worth it is feeling your baby kick. Nothing could've ever prepared me for this journey but it is one I am so grateful for. One I prayed for and even if it gets worse, it'll all be worth it — my child will be worth it. To every expectant mom, block out the noise and enjoy every minute of it," she said.
Watch: