Photos: Faith Nketsi takes out her daughter on her first lunch date
Photos: Faith Nketsi takes out her daughter on her first lunch date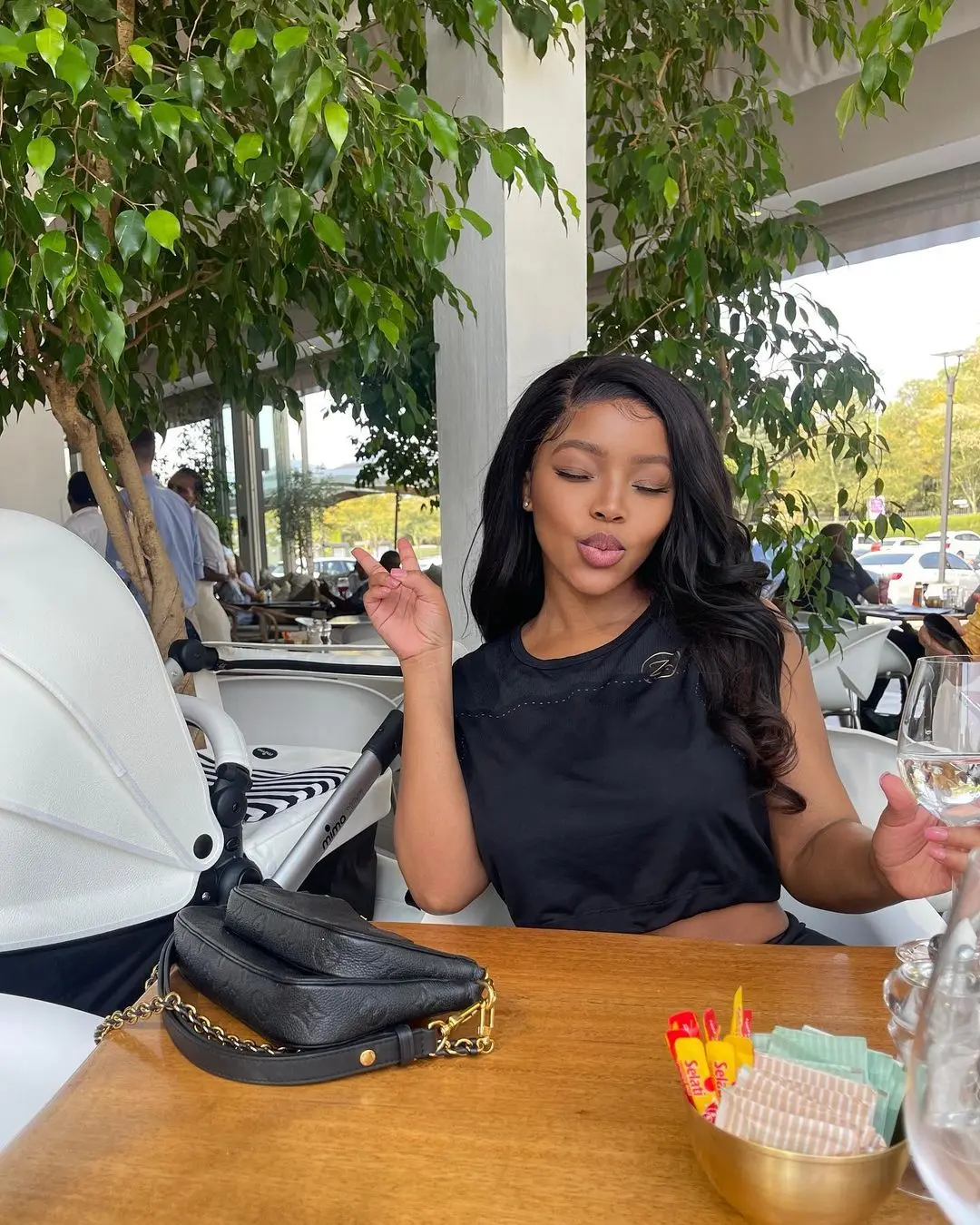 South African reality TV star Faith Nketsi goes on a lunch date with her daughter, Sky for the first time.
Taking to social media on Thursday night, the reality TV star said the date was not planned but her baby was well-behaved.
"Today was our first lunch date together, we didn't plan it but agh my baby understood the assignment ☺️ she's so well-behaved hle," she captioned photos from the date.
Faith has been open about her motherhood phase since she announced the birth of her baby girl.
She made it known that her husband's contribution makes the journey easy.
Faith Nketsi recently took to social media to applaud her man for being the best husband and father.
"To my husband. Thank you! I still can't believe you are my husband. I'm so blessed to have you. I can't believe I once lived a life without you, today I can't live without you. I thank you for always making sure I'm happy. Your drive to always put a smile on your wife's face is what makes my life today a dream come true. I love you so much."
"I thank you for our beautiful munchkins and watching you become a father and how you love her and are so obsessed with her warms my heart so much. I strive to be the best wife to you because you are effortlessly the best husband one could ask for."