Photos: Faith Nketsi and hubby Nzuzo Njilo welcome their first child
Faith Nketsi and hubby Nzuzo Njilo welcome their first child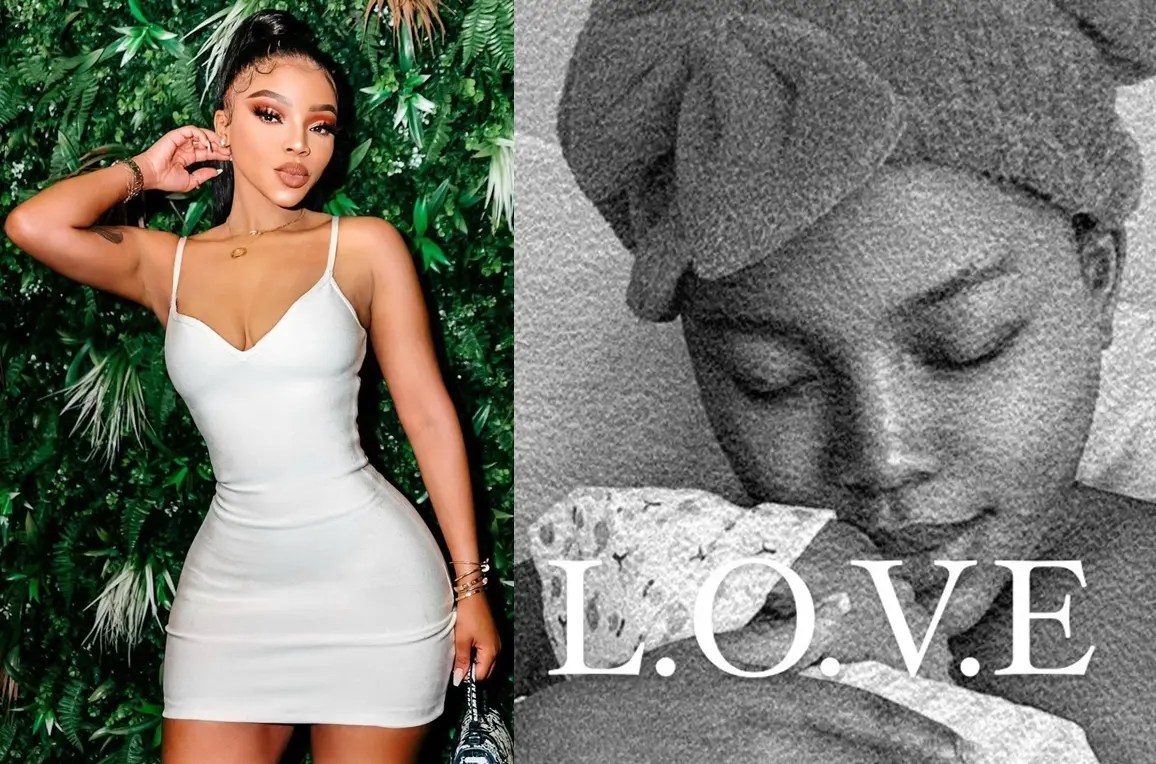 South African influencer and Reality TV star, Faith Nketsi announces she's given birth to her first child.
On Monday, the reality TV star shared a photo of her baby bump after keeping it secret for 9 months.
Faith didn't share a photo of the baby but it is believed that all will be disclosed in the renewed season of her reality show, Have Faith.
She appreciates and expresses love to her husband, Nzuzo Njilo.
Faith's little family is complete and she's elated about it.
"These past 9 months have been nothing but amazing. I can't wait to share my journey with you guys. To my husband, I love you so much and you are such a blessing to my life. My little family is complete and I am beyond grateful. To our beautiful baby, Love is what you represent and I will love you with everything I am and I pray everyday that I am the best mommy to you," she wrote.
Meanwhile, Faith Nketsi was rumored to be pregnant in April after tying the knot in a private white wedding in the same month.
She, however, dismissed the rumor, saying it's false, and shared a photo of her flat stomach/
Check out the photo of her pregnancy below: