Photos: Ex-Miss SA Melinda Bam has a bun in the oven
Photos: Ex-Miss SA Melinda Bam has a bun in the oven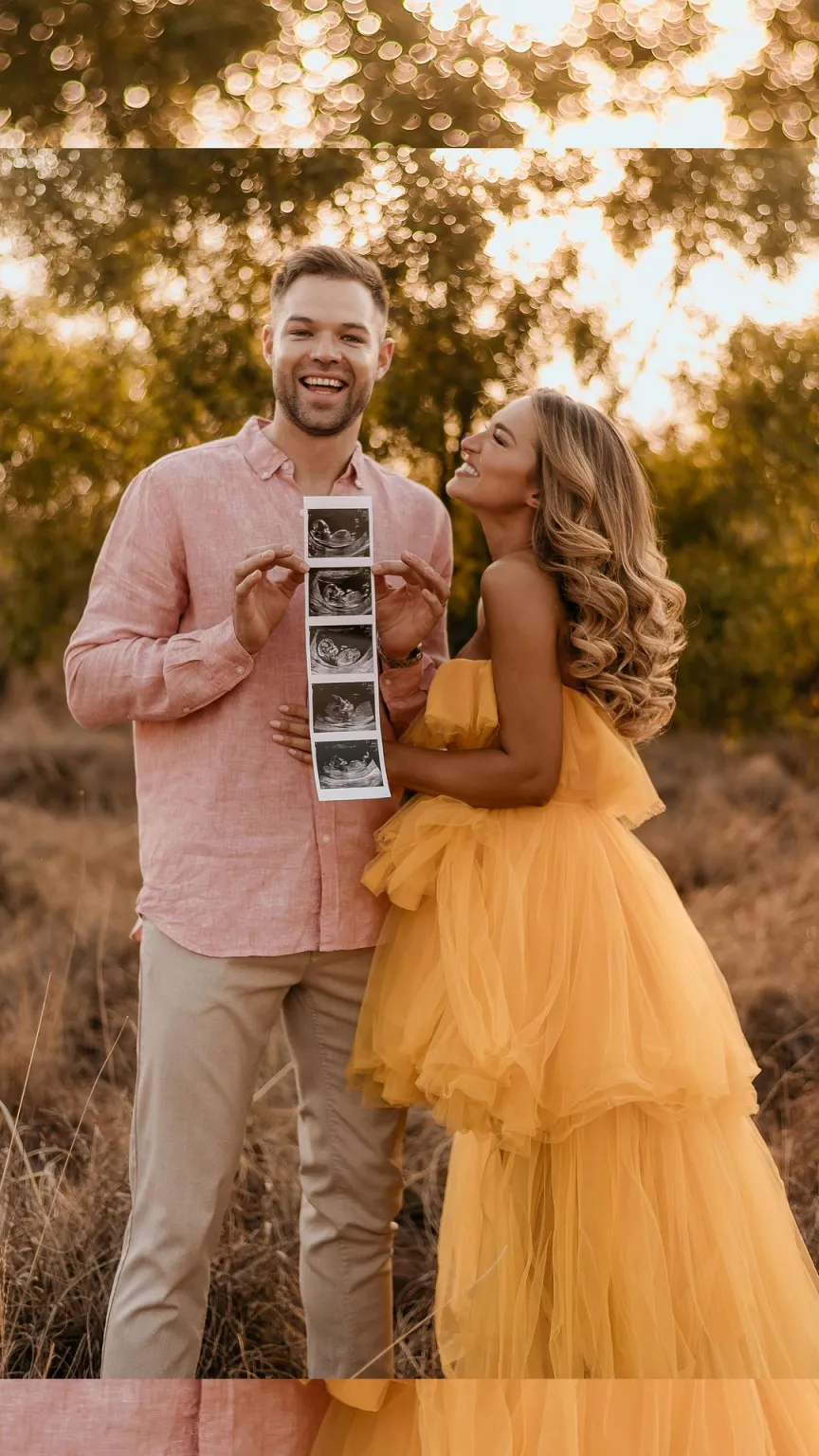 Former Miss South Africa Melinda Bam and her husband Adriaan Bergh are expecting their first child – and celebrating their anniversary!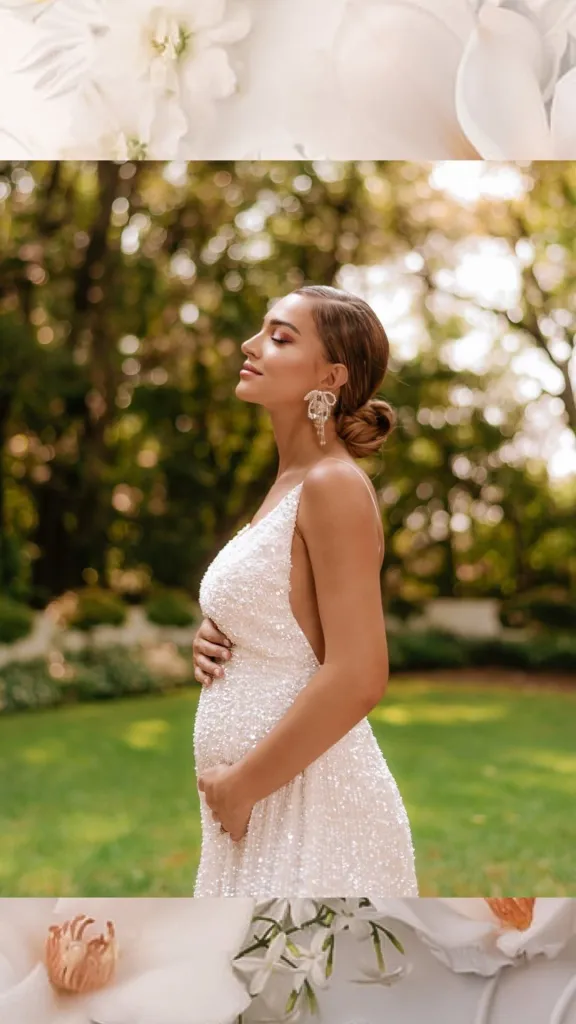 Bam and Bergh are both pageant winners with Bam crowned Miss SA in 2011 and Bergh taking home the Mr South Africa title in the same year.
"When the desires of our hearts, God's will, and God's timing aligns perfectly – earth shakes, light rushes in and the heavens rejoice!
"THANK YOU JESUS!
"Behold, children are a heritage and gift from the LORD, The fruit of the womb a reward. Like arrows in the hand of a warrior, So are the children of one's youth.
‭‭"Psalms‬ ‭127:3-4‬.
"Our hearts are bursting with gratitude and are overwhelmed with the Father's goodness, mercy and faithfulness."
Watch:
Bam added that she and Bergh are about to embark on "their greatest adventure yet" side by side.
She opened up by saying that conceiving wasn't easy for them.
"Thank you to every person who prayed for us, checked in, and trusted with us. He has answered in a divine and perfect miracle."
The couple have been married since 2014 – and celebrate their eight-year wedding anniversary TODAY!
Melinda Bam succeeded Bokang Montjane as Miss SA.