Photos: Does Gomora actress Siphesihle Ndaba (Mazet) have a daughter?
Photos: Does Gomora actress Siphesihle Ndaba (Mazet) have a daughter?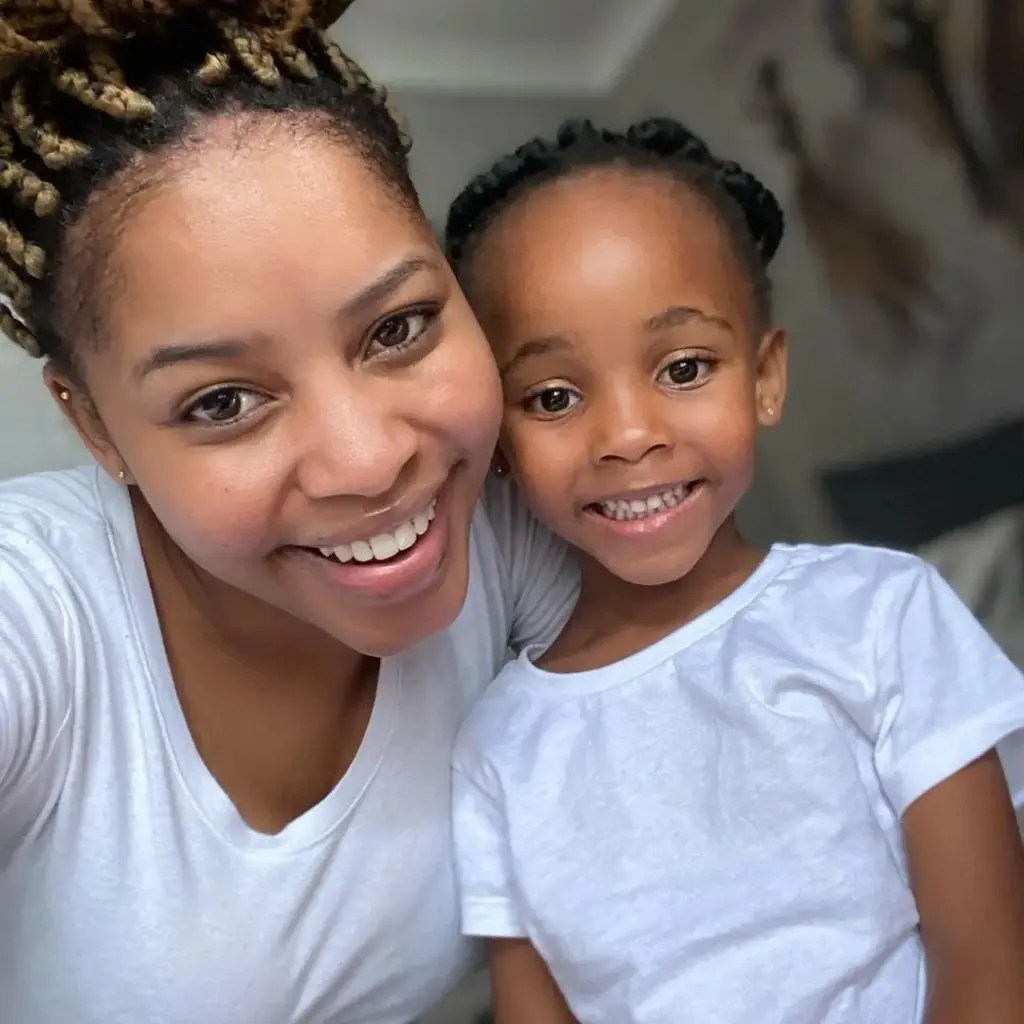 Siphesihle Ndaba, who plays the role of Mazet on Gomora, posted an image with a young girl and Mzansi was left wondering if the child was indeed her daughter.
On Gomora, the Mazet character is a gangster, MaSonto's right hand and car high jacking expert. She introduced Ntokozo (Ntobeko Sishi) to the crime syndicate and was involved in a botched car high jacking ordeal that claimed Mbongeni Ndaba's life.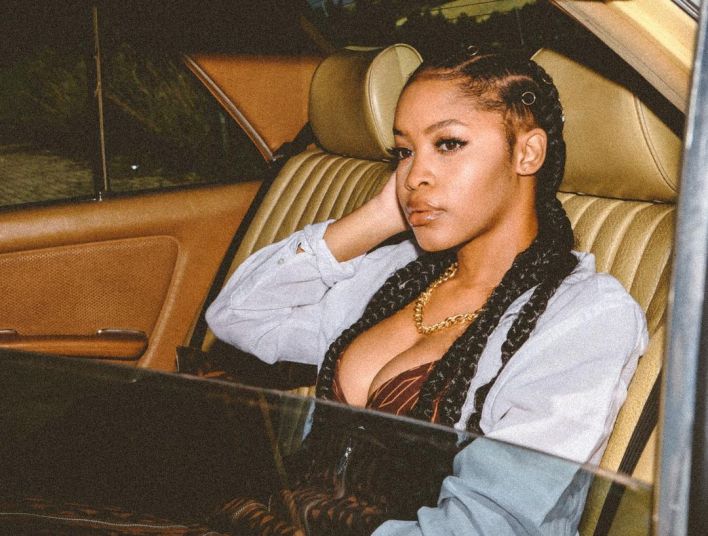 Over the Gomora storyline, Mazet tosses around with Ntokozo's feelings. Ntokozo struggles to get his relationship with Mazet into something tangible. Mazet previously had a brief relationship with Ntokozo's father, Principal Melusi Dlamini.
Born on 4 August 1997 in Soweto, South Africa, in a family of three maternal siblings, her father had eighteen children in total. She rose through the Oprah Winfrey Leadership Academy for Girls. She graduated with two Degrees, BSS in Psychology, Economics and Dramatic Arts and Honours Degree in Dramatic Arts from Rhodes University. Though she was involved in some college Theatre productions as a director and actor, Gomora is her first television gig.
She landed the Gomora role in London in the United Kingdom on a travel bursary and asked strangers to help her record a video for auditions.Siphesihle Ndaba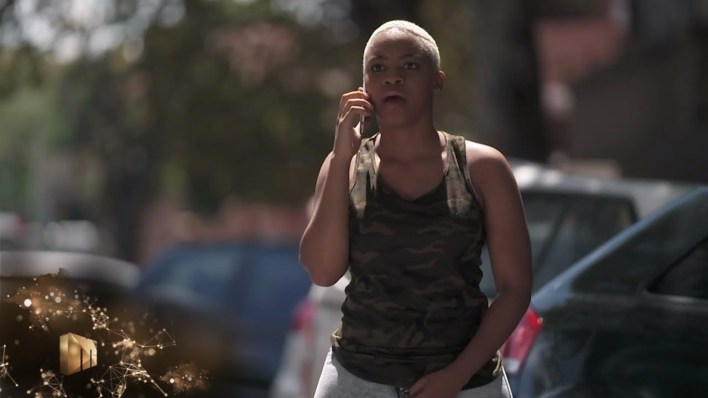 "Everyone was assigned a role, from the cameraman to the extras, and I am so grateful that they were all willing to help me. We taped it, I sent it back to his team, and they asked me to come in for a second call back once I arrived back in SA. That's when I got the part," Ndaba narrates on how she lands her role.
Questions about Mazet's marital status resurfaced after her image with the young girl circulates on social media. The young girl identified as Ayanda has visible similarities with Mazet, facially and stature.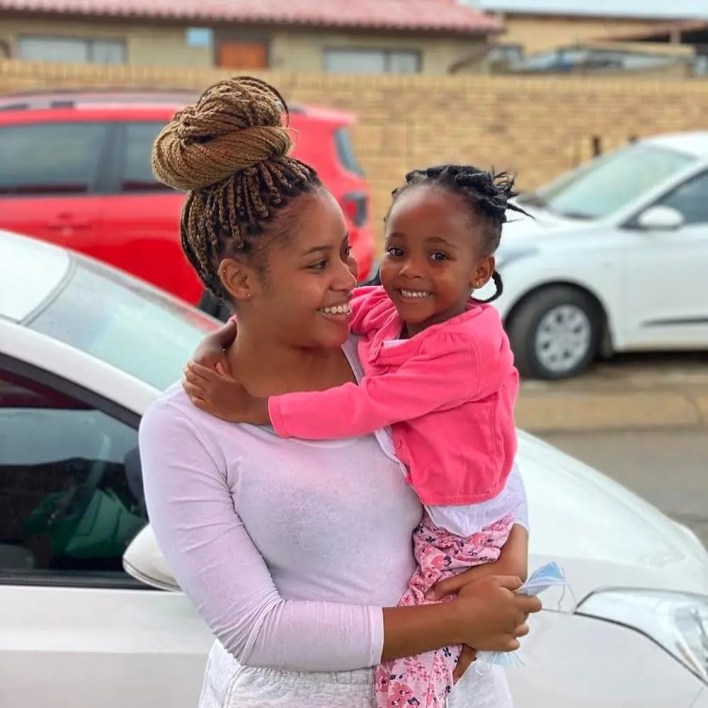 Reports reveal that the young girl in question, Ayanda is her niece, daughter to older brother Andile Ndaba. Chill, Mzansi, your crush actress, is still single and waiting for Mr. Right.