Photos: DJ Zinhle shows off her new 'twins' again
DJ Zinhle shows off her new 'twins' again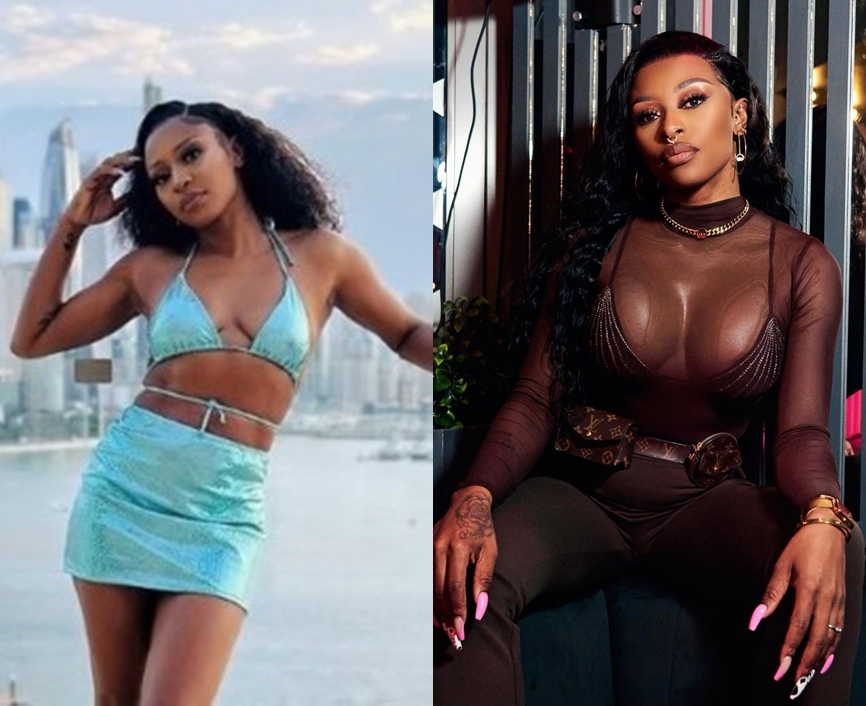 DJ Zinhle is doing nothing to quell rumours she has had a breast augmentation. In fact, she continues to fuel speculation she's had plastic surgery with suggestive comments and pics.
In recent Instagram posts, the mom-of-two is showing off a visibly enlargened cleavage – has she now confirmed her news of a "boob job"?
This week, Zinhle showed off pictures of the "Mohosana" family vacation, featuring her partner Bongani, and her children Kairo and Asante.
In one of the pics posted on her Instagram account, the hitmaker sported an orange sports bra and black mini-skirt. But followers quickly noticed her bra size had noticeably appeared fuller, leading to speculation that the DJ had gone under the knife.
In the comment section, however, Zee laughed off the speculation.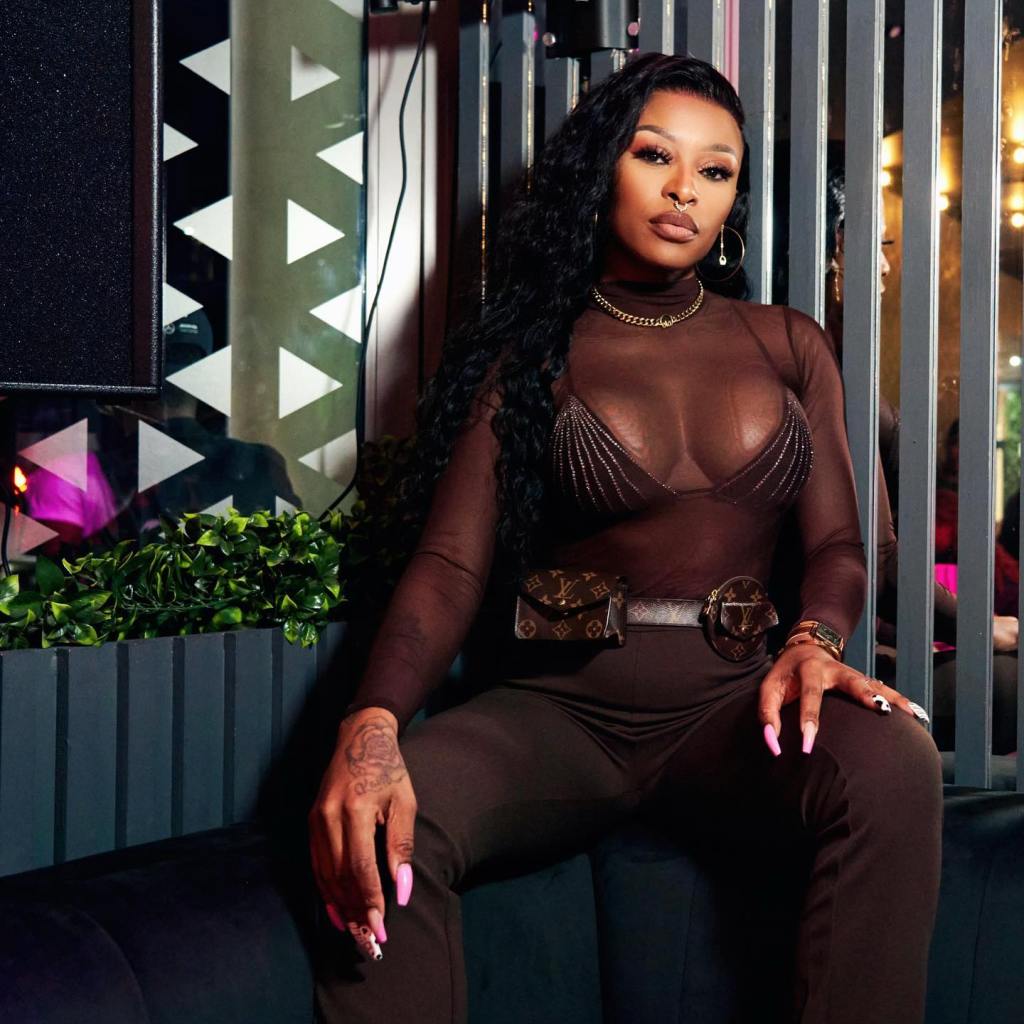 When one follower envied the star's cleavage, she responded: "Pray for yours to grow."
In another Instagram post – this time on pal Amanda du Pont's page – Zinhle is seen wearing a tight-fitted T-shirt.
Jumping into the comments, the DJ posted: "I love you my boobs." Amanda – who had a breast augmentation in Turkey last year – responded to the comment, posting: "Even me."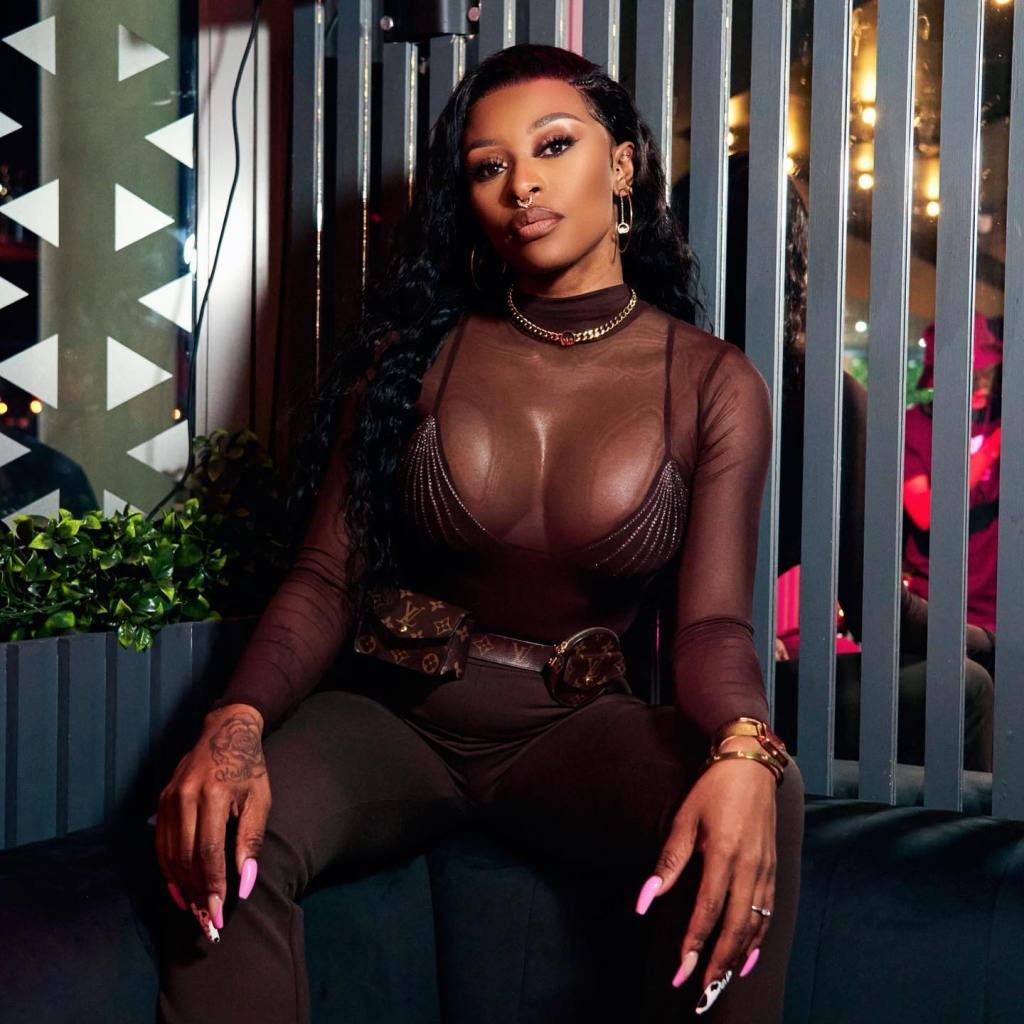 To fuel rumours again, Zinhle posted another suggestive picture, this time wearing a mesh shirt showing off her bra underneath….
On Twitter, Zinhle also reacted to a celebrity blogger's tweet about her "boob job."
She responded: "Ngithe ngiwathandazele" (I said I prayed for them).
Ngithe ngiwathandazele 😂😂😂 https://t.co/6wUX1QOOJs

— #Siyabonga #ERAbyDJZinhle #ZeeNation (@DJZinhle) April 21, 2023