Photos: Brown Mbombo shows love to her twin sis, Blue Mbombo
Photos: Brown Mbombo shows love to her twin sis, Blue Mbombo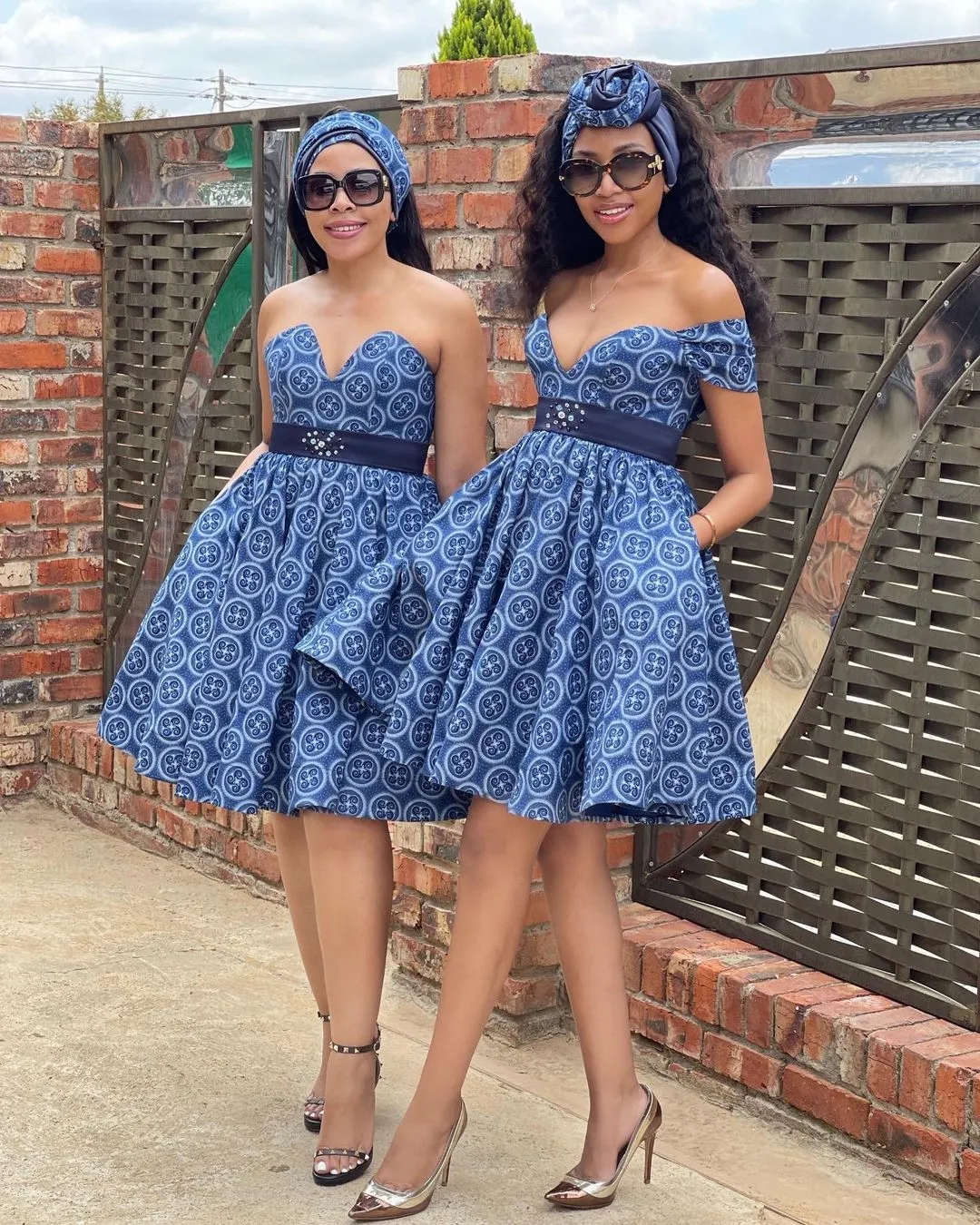 South African influencer and model, Brown Mbombo shows love to her twin sister, Blue Mbombo.
On Friday, Blue shared photos of a bouquet sent to her from Brown, with a sweet note attached to it.
"A Twin appreciation day. I love and appreciate you so much Nana, thank you for being a wonderful twin," reads the note.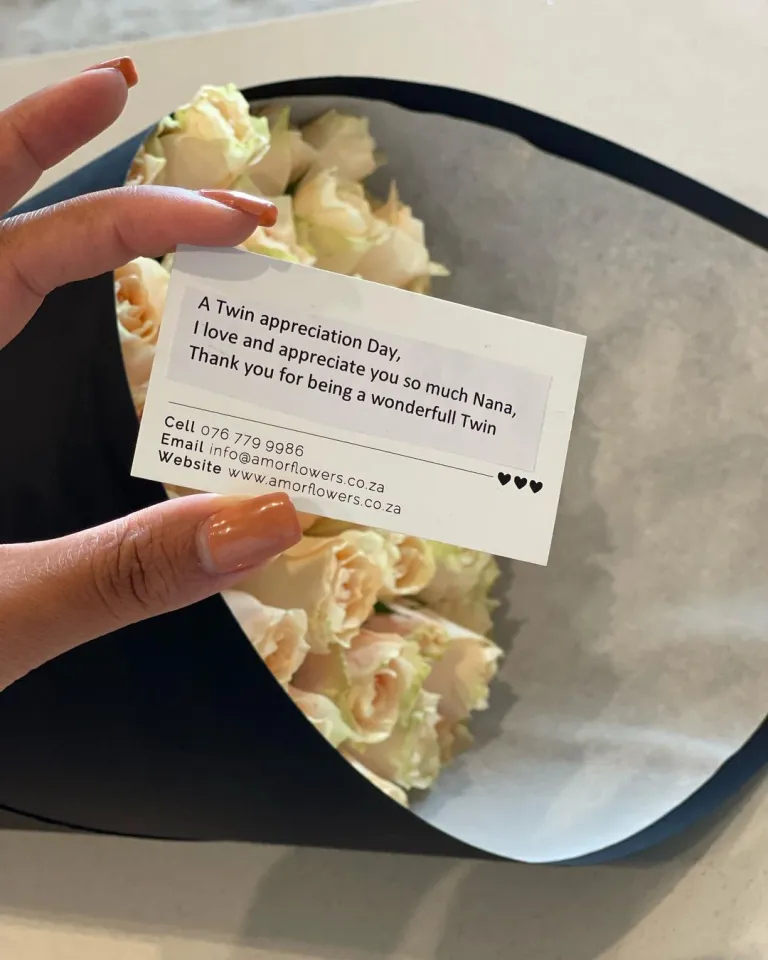 The sweet gesture got Blue excited as she shared the experience with her followers on Instagram.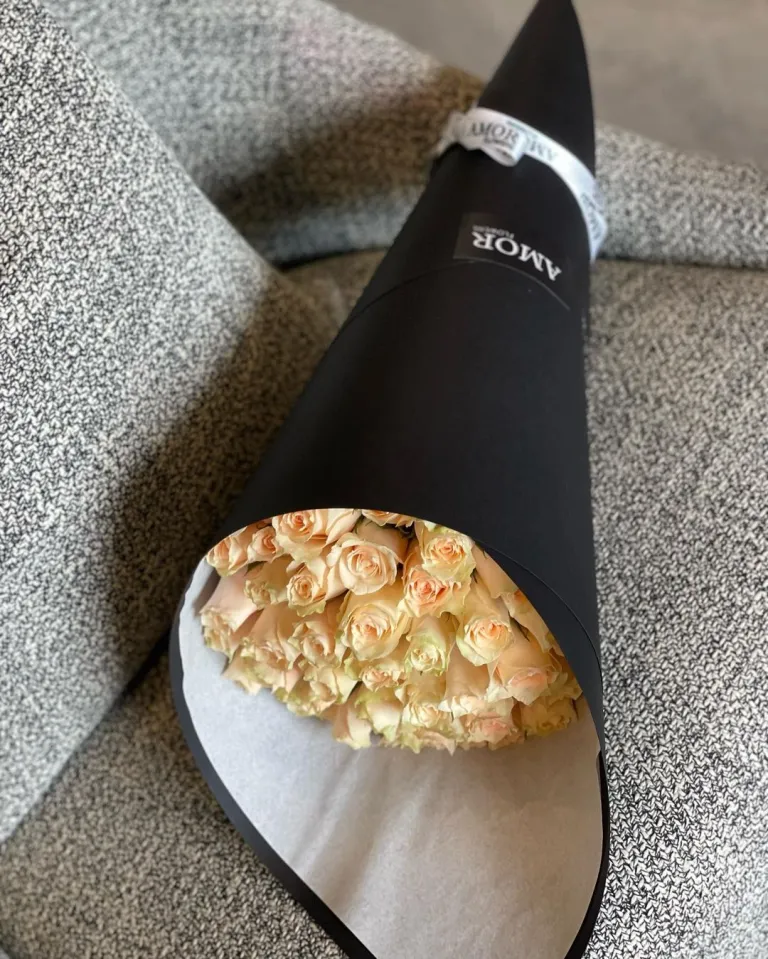 "I have the best twin @brownmbombo thank you. I love you," the TV personality wrote.