PHOTOS: BOITY THULO SHOWS OFF HER CURVES IN A TIGHT-FITTING JUMPSUIT
BOITY THULO SHOWS OFF HER CURVES IN A TIGHT-FITTING JUMPSUIT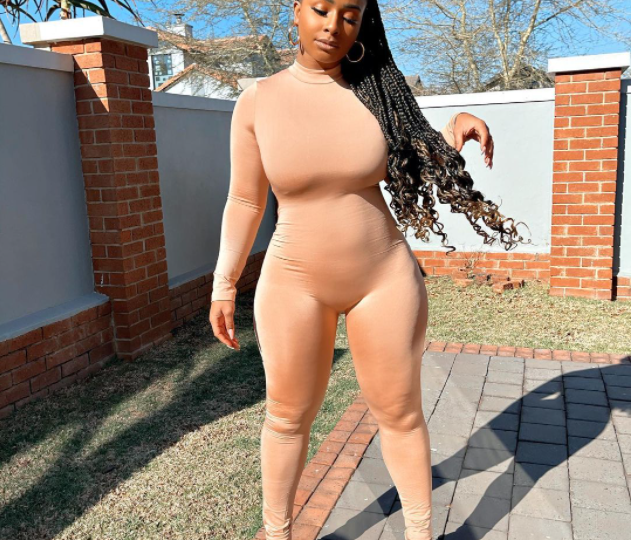 It is no secret that Media personality Boity Thulo has an amazing body. She has a short curvy pear-shaped figure/body type and knows how to dress for her body. With knowing how to dress for your body, you definitely need to know what suits you and what looks good on you.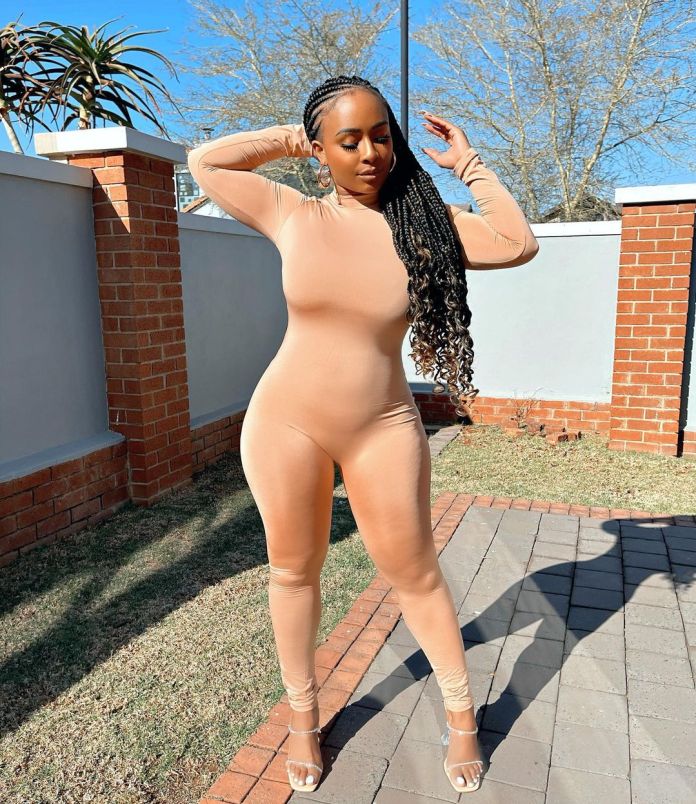 Boity loves wearing jumpsuits.
A jumpsuit is a one-piece trouser and top. They come in different shapes, colours, styles, textures and are extremely easy to wear.
Boity loves to wear body-hugging long trouser jumpsuits that really show off her body.