Photos: Blxckie shows off his brand-new car
Blxckie shows off his brand-new car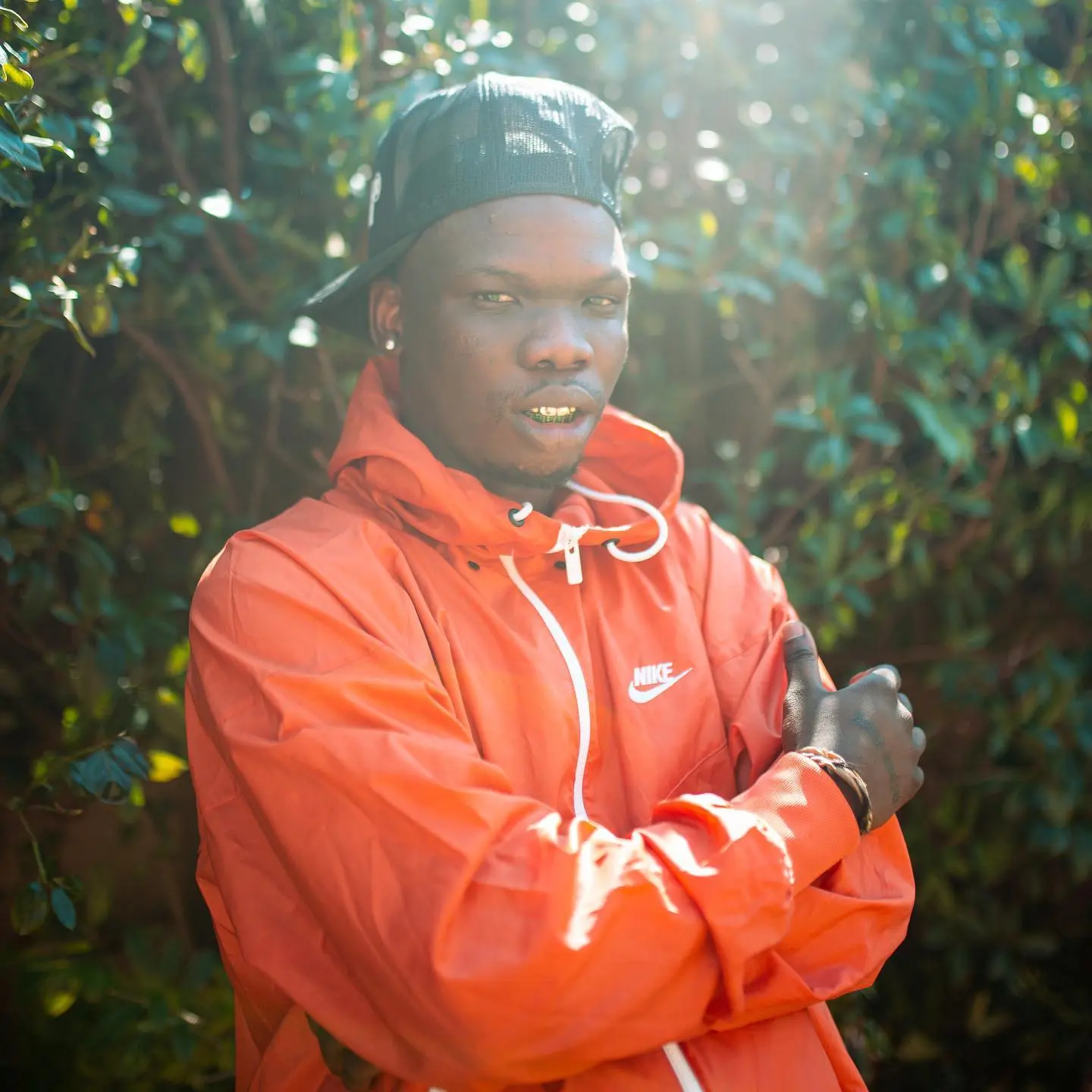 South African hip-hop star, Blxckie excitedly flaunts his new white car on social media.
The rapper's years of hard work are finally paying off and he's shared the result on social media to inspire fans.
Taking to Instagram on Thursday, Blxckie shared photos of himself sitting in his white car and it garnered congratulatory messages from fans and friends.
"sek'vele kwathengeka imoto!! super prada myself, super grateful and super thankful. this is a lot, really came from nothing," he captioned the post.
Check out the photos below: