Photos: Andile Mpisane and wife Tamia rock R130 000 matching Gucci outfits
Photos: Andile Mpisane and wife Tamia rock R130 000 matching Gucci outfits
Chairperson of Royal AM football club, Andile Mpisane and his wife Tamia Louw Mpisane are fast becoming South Africa's 'it couple.' The two lovebirds who got married last month served couple goals when they rocked matching Gucci outfits worth at least R130 000.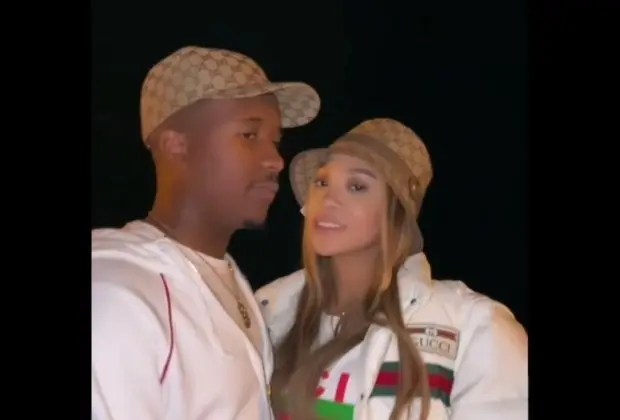 Mpisane, the son of multimillionaire businesswoman and Royal AM owner Shauwn' MaMkhize' Mkhize and 25-year-old Tamia, rocked the matching outfits as they celebrated the new year.
20-year-old Andile, who also happens to be the youngest club chairman in the DStv Premiership, is rocking a Gucci White Hooded Anorak Jacket.
The White Hooded Anorak Jacket, which rapper DaBaby was also wearing in the video of his song 'Masterpiece', retails for a massive US$1 400 on Gucci's official website. This amount translates to approximately R22 150 for the hoodie.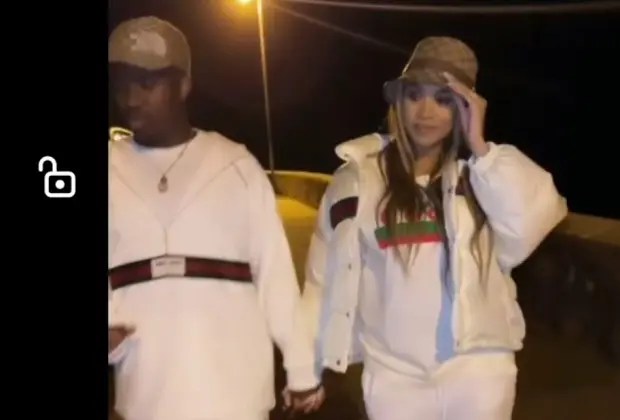 In addition to the Gucci white hoodie, Andile is also wearing a pair of matching Gucci pants to complete the outfit. The pair of pants retail for US$980 (approximately R15 500).
The Royal AM FC chairperson completes his outfit with a North Face x Gucci hat that retails for at least €410 (R7 300).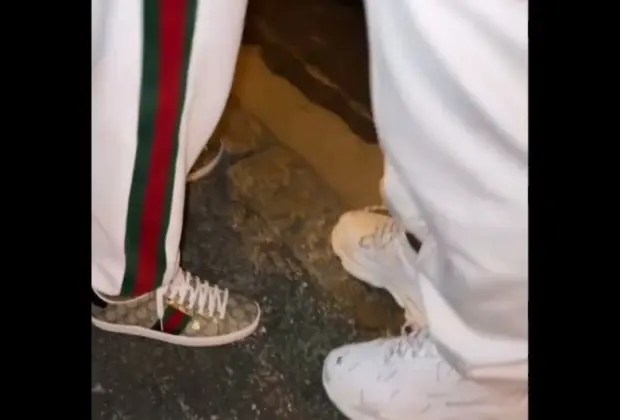 Tamia, on the other hand, was also dressed to kill and was wearing a Gucci puffer top. According to the luxury brand's website, Tamia's puffer top retails for US$2 700 (approximately R42 700).
In addition to the expensive puffer top, Mrs Andile Mpisane is also rocking a pair of Gucci cotton jogging pants. The pair of jogging pants retail for US$1 500 (R23 700).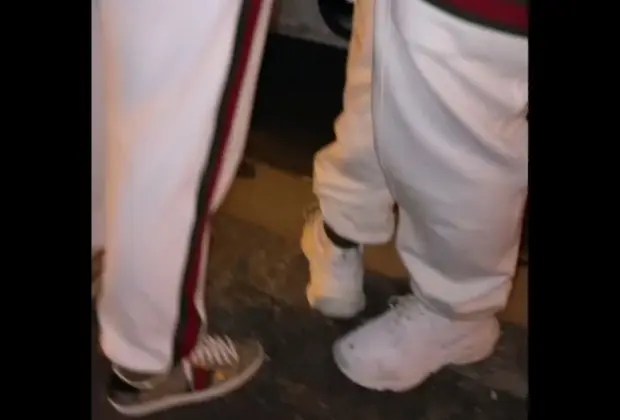 To complete her sleek look, Tamia was also wearing headwear which goes for $500 (R7 900) and a pair of Women's Ace GG Supreme sneakers with bees. The sneakers retails for R11 469.
All in all, Tamia's outfit goes for well over R85 700, while Andile's outfit retails for well over R45 000. Royal Couple indeed.