Photos: Actress Mona Monyane celebrates her baby girl on her birthday
Photos: Actress Mona Monyane celebrates her baby girl on her birthday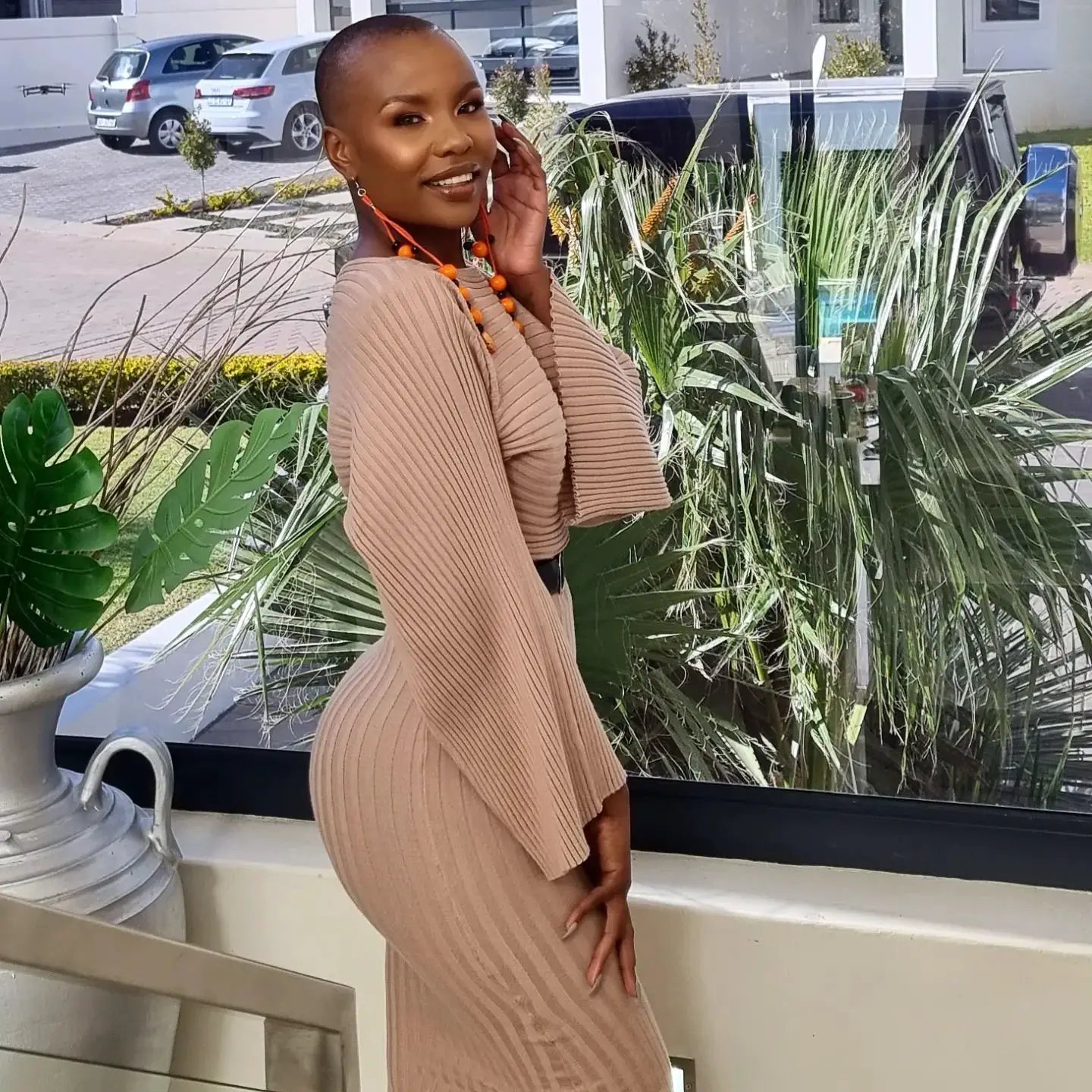 Popular South African actress and doting mom Mona Monyane gushed over her baby girl Ase-Ahadi on her birthday recently.
The actress shares her daughter Ase-Ahadi with her ex-husband Khulu Skenjana. She posted a snap of her and her daughter on her Instagram timeline.
"My Queen. My bestie. My heart. My love. My everything. Ke ho rata ke pelo le moya ngoana oa ka. I will always try to find the words to express how much I love you but they will never truly be able to encompass just how much you bring me joy, light and true happiness. Oh my baby. No matter how big you get, you will always be my baby girl," she wrote.
Mona recently opened up about co-parenting and how challenging the journey was. She said she chose to focus on the positive side. She shared tips for others on the same path.
"1. Be the peacemaker, not the aggressor (This doesn't guarantee that your co-parent will do the same, do it anyway) 2. Remember that your child has an independent relationship with both of you, don't make them choose between the two of you (A relationship can fail but a parent is forever) 3. Choose what's best for the child (If your child loves you both, do your best to both be in their lives) 4. Be graceful in the face of adversity (Clutch a pearl Sis, get a lawyer if you must fight but don't be the one being all ghetto in the streets!)"