Photos: A look into Liesl Laurie and Musa Mthombeni's New York trip
Photos: A look into Liesl Laurie and Musa Mthombeni's New York trip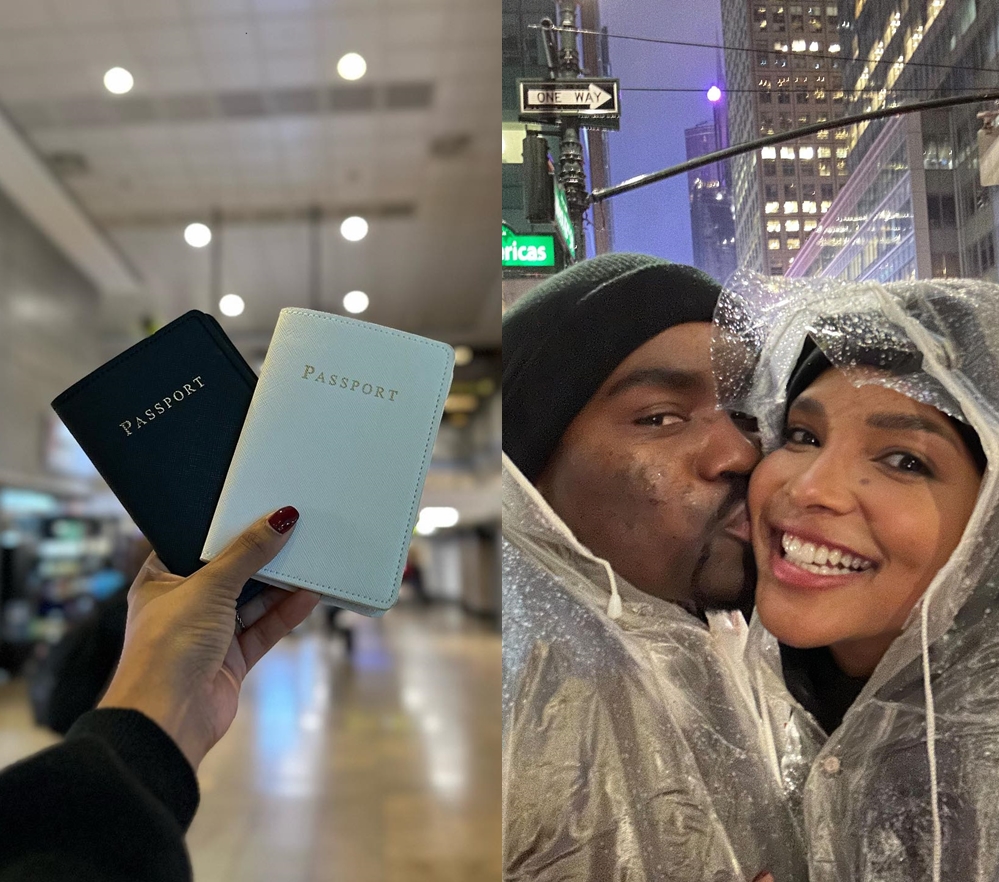 Mzansi's favourite couple, Lisel Laurie and Dr. Musa Mthombeni went to the United States for New Years Eve and vlogged their experience touring popular spots in New York City.
The doctor-turned-media personality said that his stunning wife gifted him with a two-day trip to New York as a Christmas present.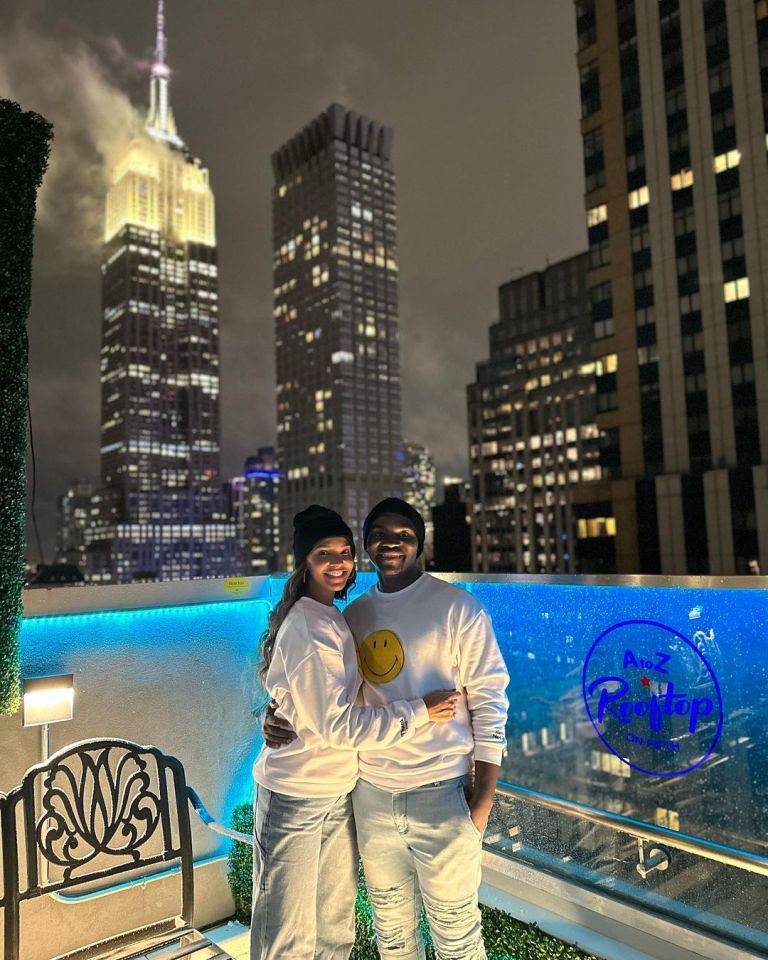 While sharing a picture of their passports at Oliver Thambo International Airport (O.R Thambo), Musa said,
"Baby girl booked me (and my new girl with silver hair) a trip overseas over New Years," he added.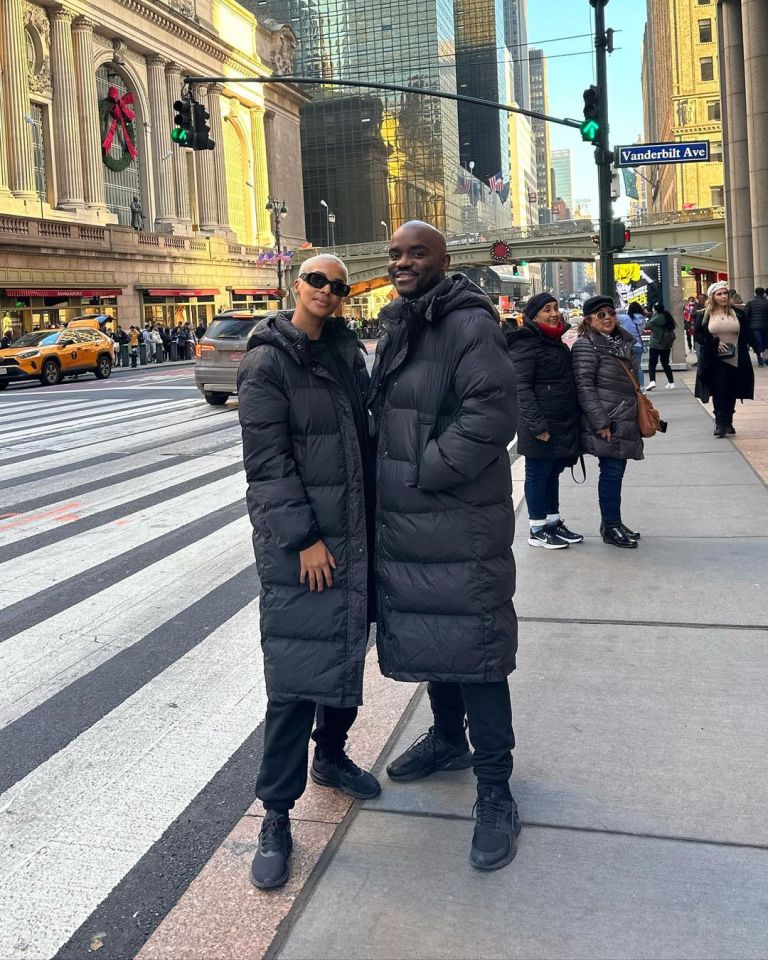 The South African presenter praised Liesl's enormous generosity by saying that he had the best wife and shared that he did not know what he had done to deserve such an incredible soul mate.
On the first day of the trip, the former Miss South Africa and her husband could be seen out on the town, exploring the City.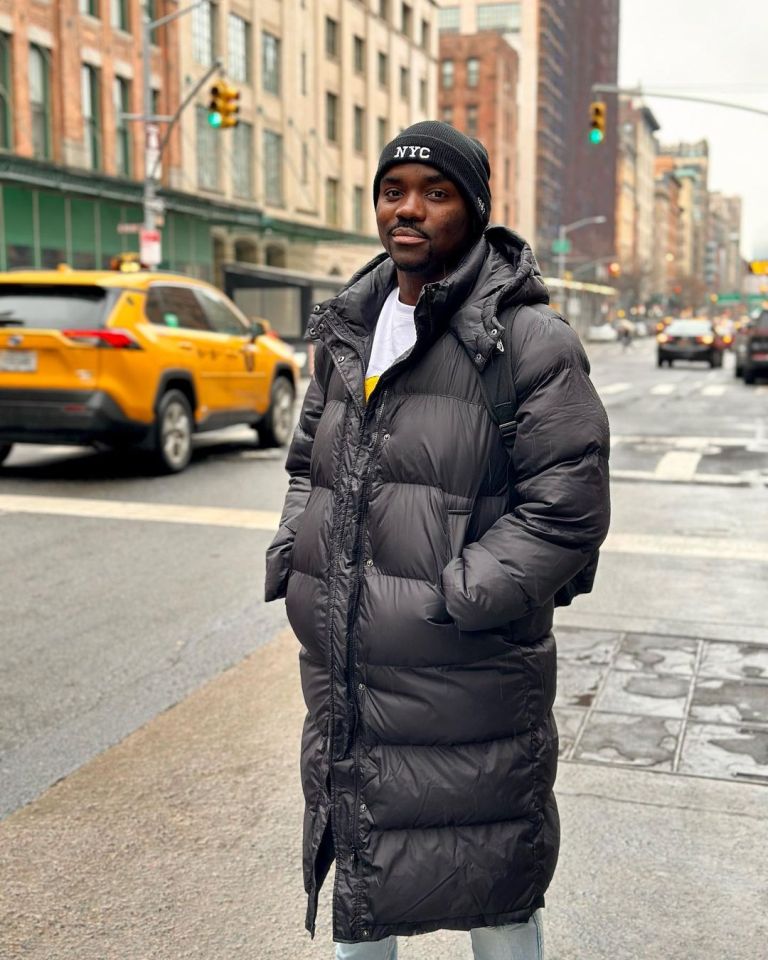 The South African model posted pictures out and about where she captioned that the jetlag had caught up with her and Musa. She admitted that the fatigue attempted to ruin their date night at one Asian fusion restaurant in downtown New York. She wrote
"Date night 🖤🗽We were cute shame, but by frame 5 & 6 the jet lag was HAVING us. It was only 18:47 and we were RUINED guys, RUINED."
The happily-married couple could be seen making memories as they counted down into 2023 on top of the Empire State Building.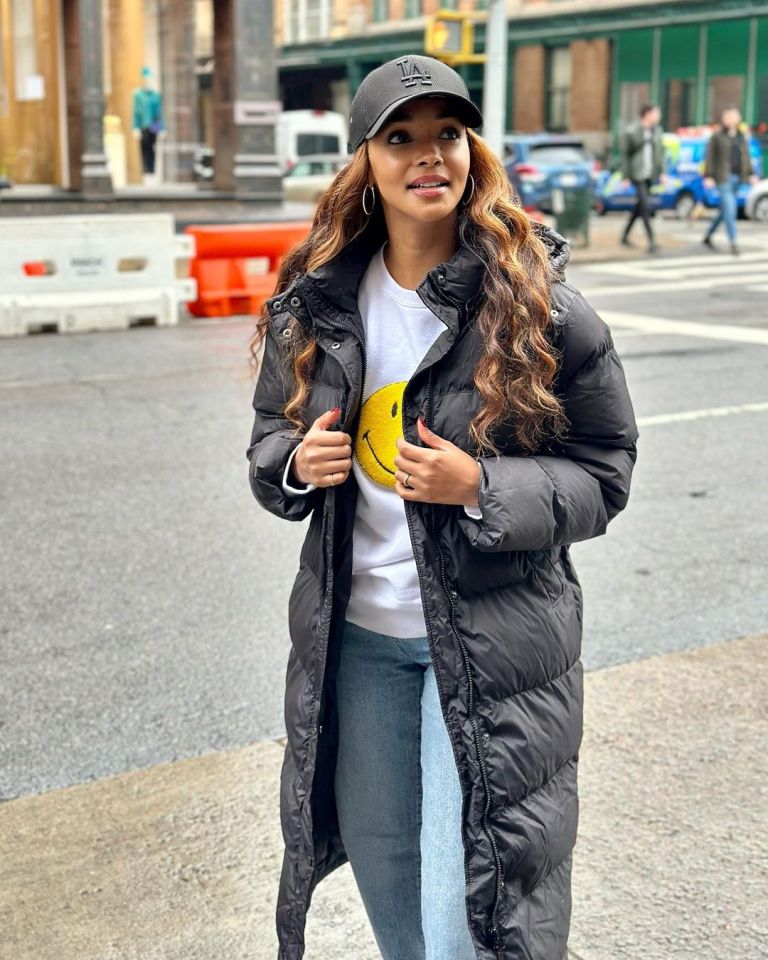 "Saw the ball drop (well, not completely- it was making its way so that still counts) in Time Square before the boss of the house decided "home" would be a better option for the countdown-blame old age and sore knees…
"Incredible night and what a way to kick start the year 🖤 The parents are tired now. They need to rest their tired old bones and get ready for tomorrows adventures," Liesl captioned