Photos: A look into Kelly Khumalo's vacation in Greece
A look into Kelly Khumalo's vacation in Greece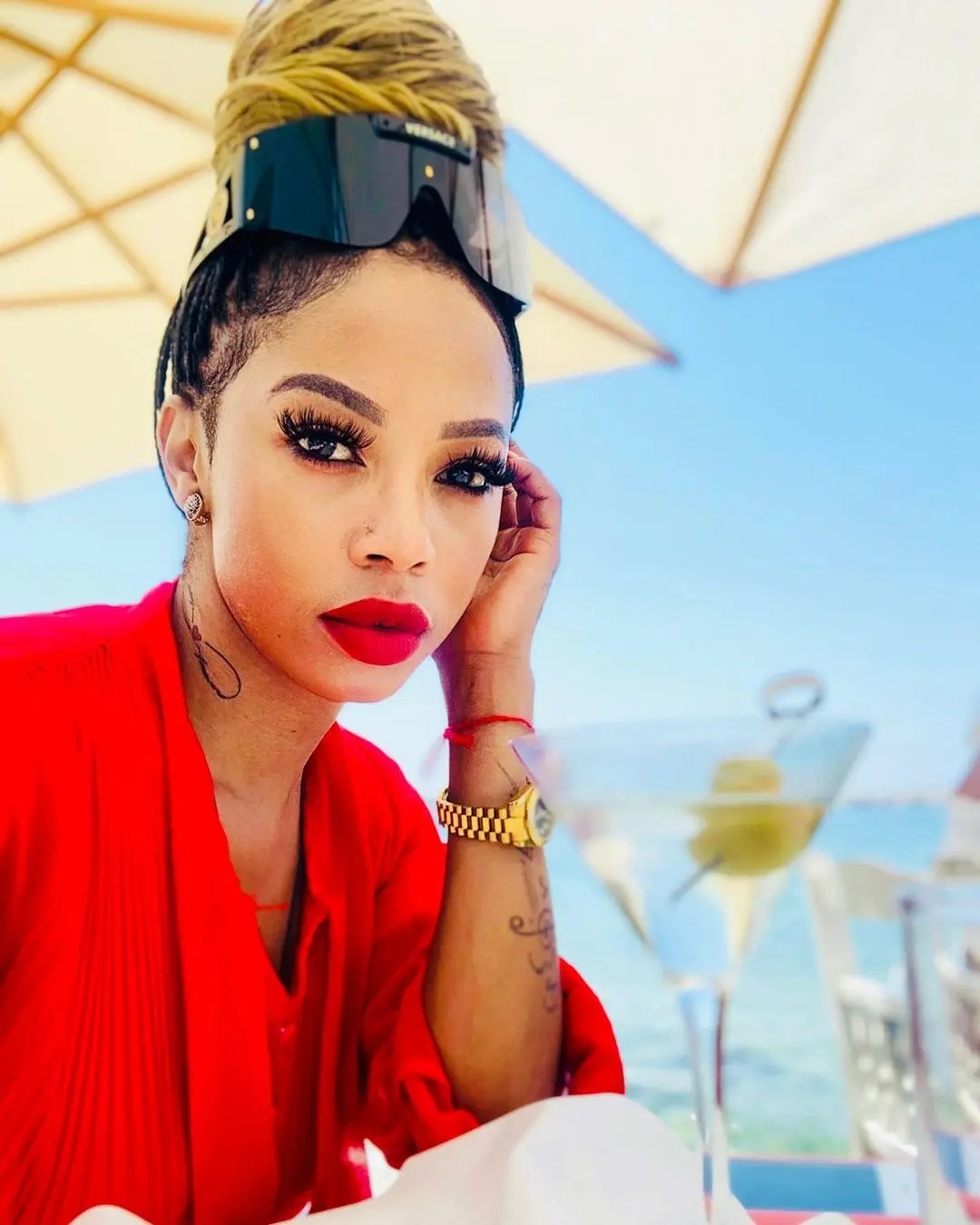 South African Reality TV star and singer Kelly Khumalo is on holiday in Greece and serving all kinds of sauce with her looks.
Taking to her Instagram timeline, the star shared snaps with her hair down walking down the streets and turning unsuspecting heads in the process.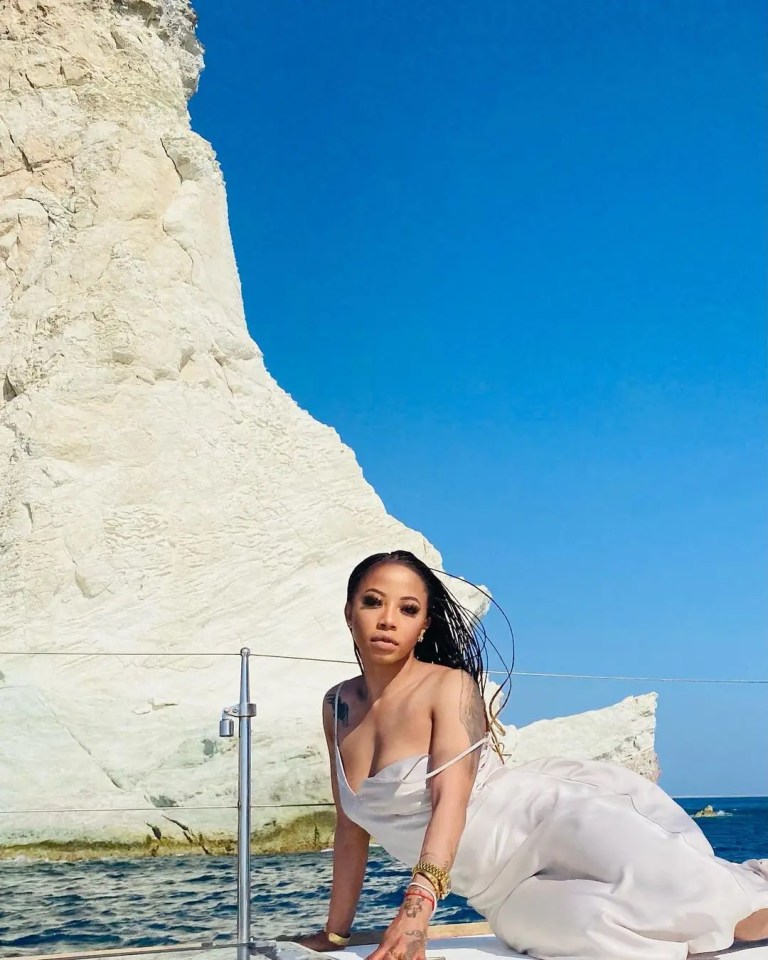 In one of her Instagram posts she shared a snap of herself at the the Temple of Zeus in Olympia. It is an ancient Greek temple dedicated to the god Zeus, who is considered the ruler, protector and father of all gods and humans.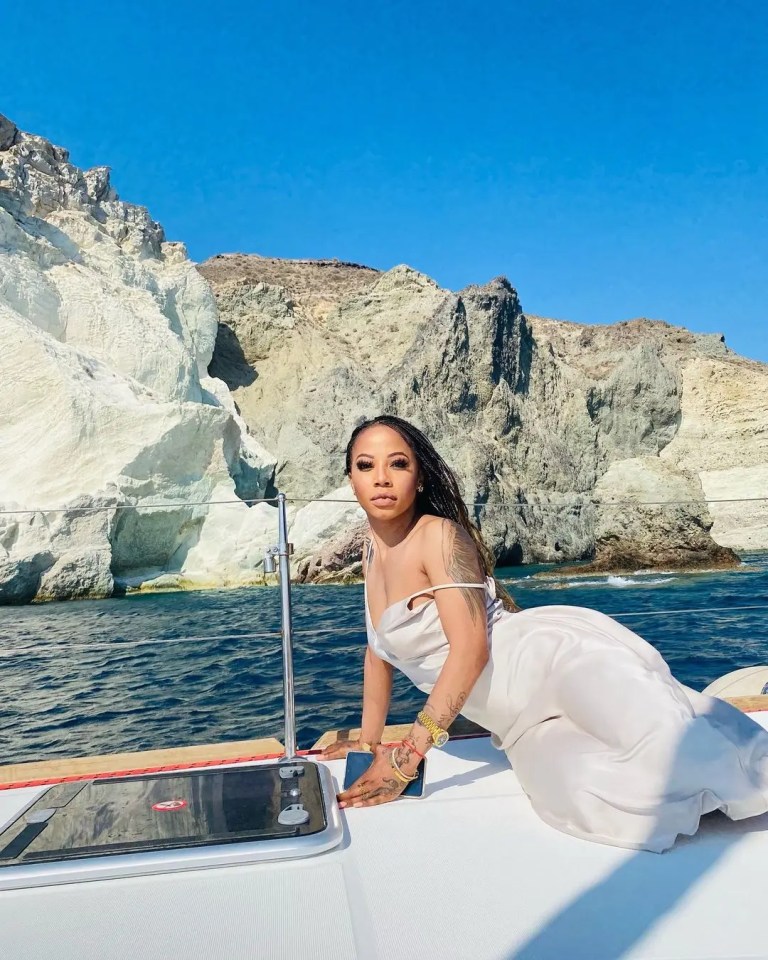 It's been vacay mood all round as influencer and Youtuber Mihlali Ndamase recently took her break.
She flew to the picturesque island of Mauritius to live her best #SoftLife goals.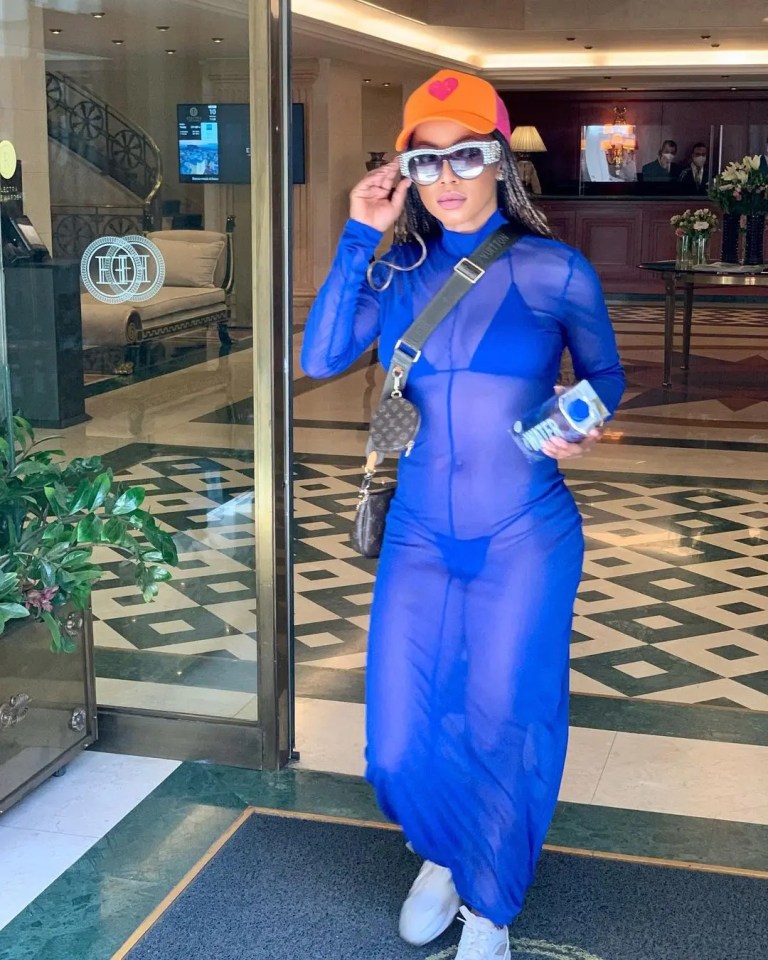 From gorgeous views to relaxing , Mihlali has been serving her fans content from her trip, where her island fashion has been the centre of attraction.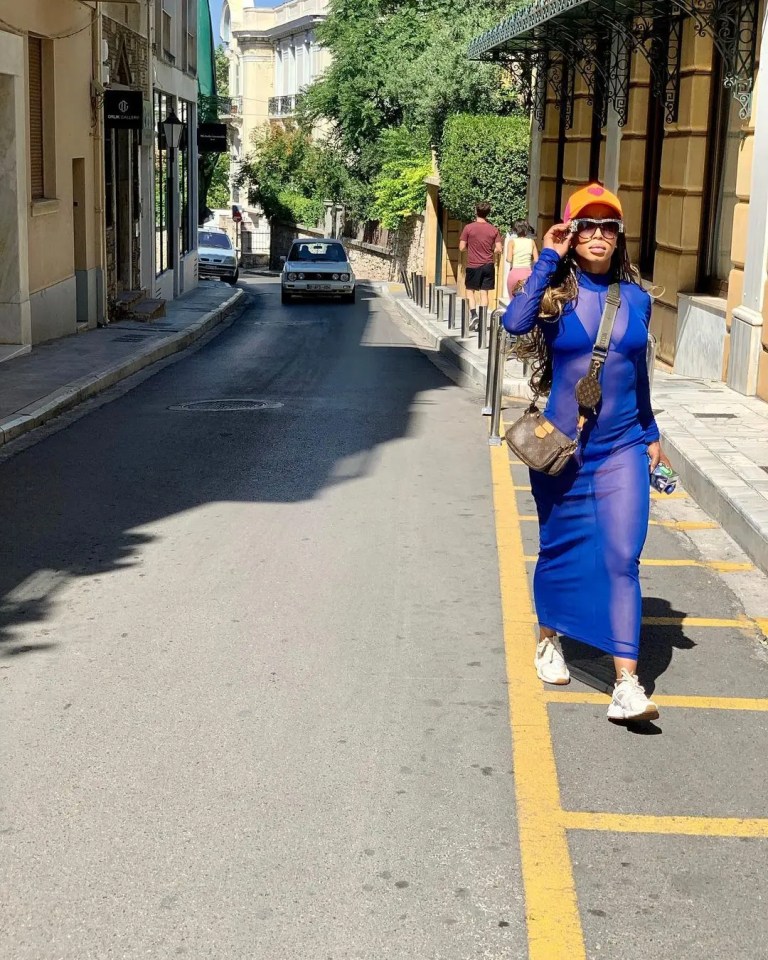 From white bikinis to a flowing red silk dress, Mihlali has been serving looks.
Slits, shades and a banging bikini were the order of Sarah Langa's Maldives holiday.
She is one of the most popular SA influencers who is infamous for her travel and luxurious content and continues to live her best life.
Check out more photos below:
View this post on Instagram
View this post on Instagram
View this post on Instagram