Photos: A look into Bianca Naidoo's 40th Birthday party
Photos: A look into Bianca Naidoo's 40th Birthday party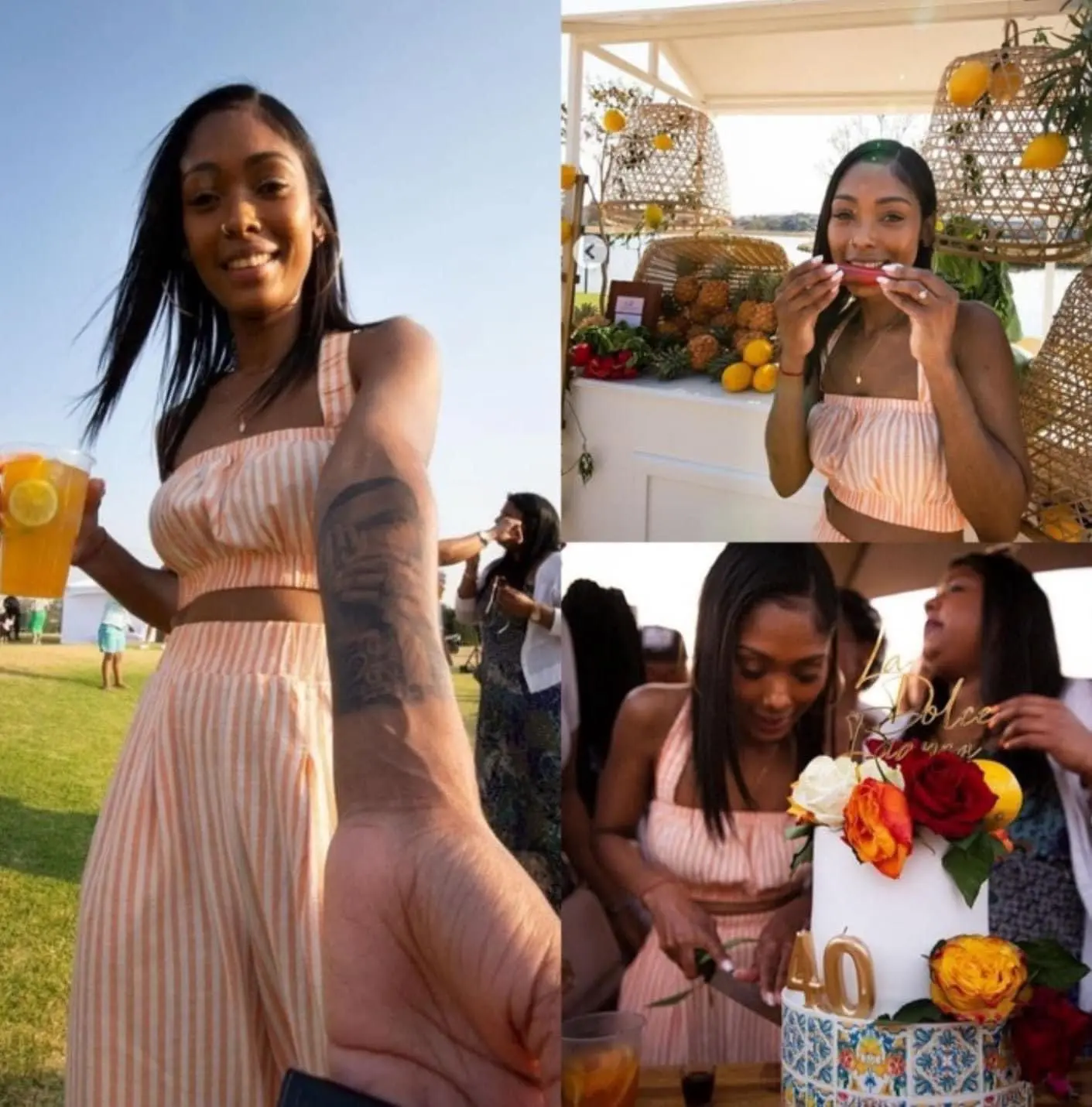 Bianca Naidoo, the partner of late South African rapper Riky Riky recently celebrated her 40th birthday. Toll Ass Mo's wife Ms Mome shared some moments from Bianca's special day beside Riky's mother and siblings.
In a recent interview with SABC News, Bianca opened up about how she has been coping with the loss of her partner and father of her kids.
Naidoo revealed that some days are easier while some aren't, however, her support structure and most importantly their kids, have kept her going.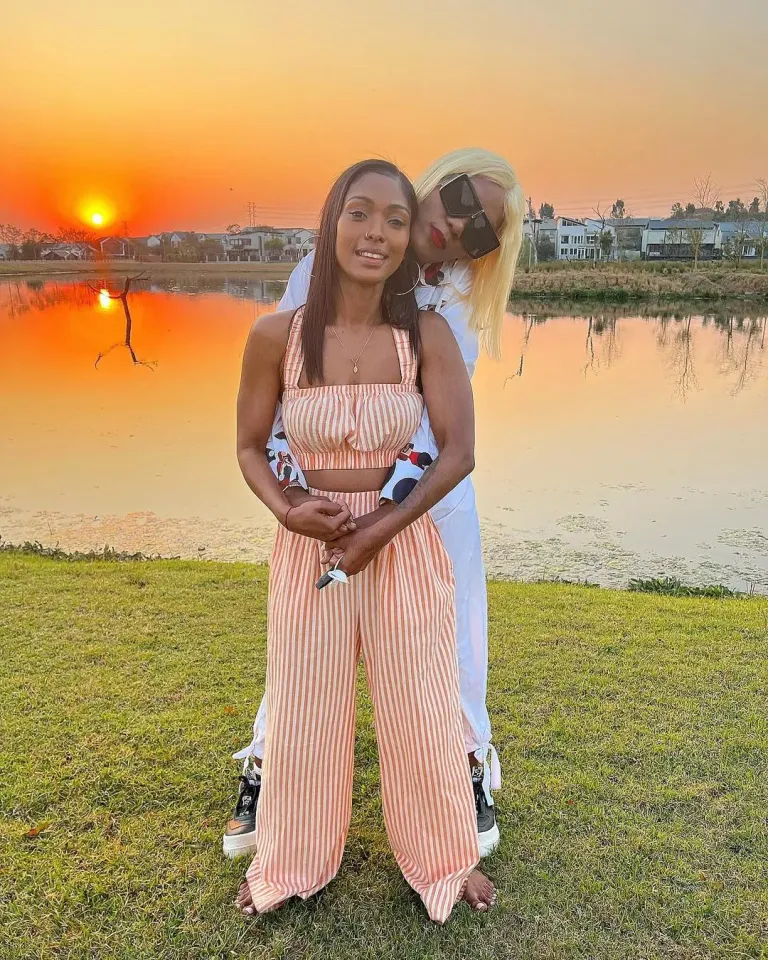 "Some days are easier than others. I manage with such an amazing support structure around me, and the kids also give me a lot of strength. The days when I'm not okay, I allow myself to be not okay." she started off.
She says she has been open with their kids about their dad's passing from the beginning.
"I was very open from the beginning, from day one, about what happened to dad. I talk a lot with children, I listen a lot. Now they are comfortable expressing themselves and they both process in their own way. They know that if they have questions, they can come and ask and talk about it, and I think they're both there. It's just a matter of me being honest."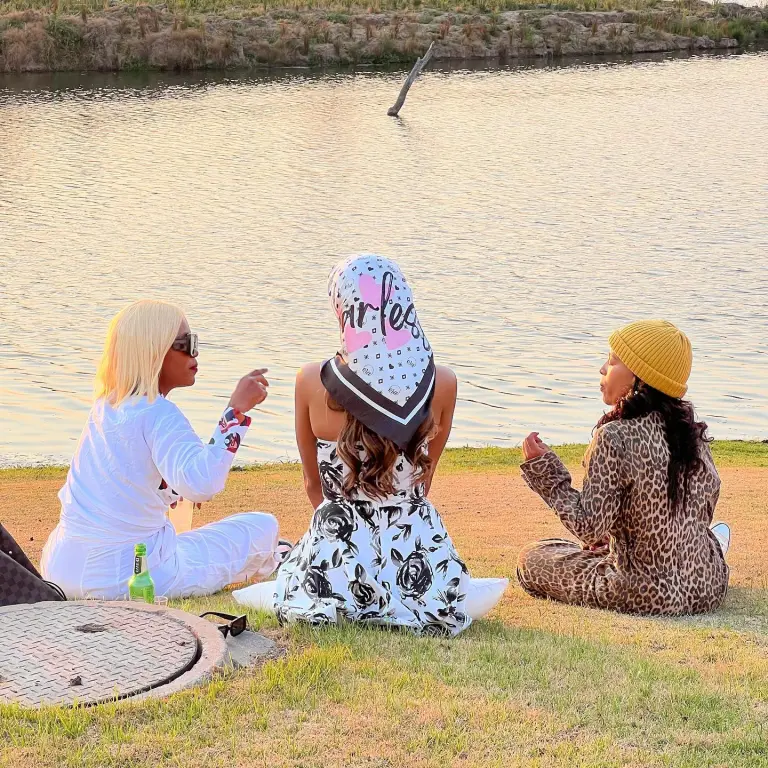 Bianca notes that two most difficult days have been Riky's birthday and Father's Day and Ricky's birthday.
"Last Sunday we talked for about five hours. The most beautiful conversation about everything, just life, us, the kids, how he felt… just everything. This conversation gave me a lot of peace because in this conversation any questions and doubts were expressed.
"I also spoke to Ricky early in the morning. I never thought or felt… because his last words in that conversation were, 'I'm going home' and 'I love you,'"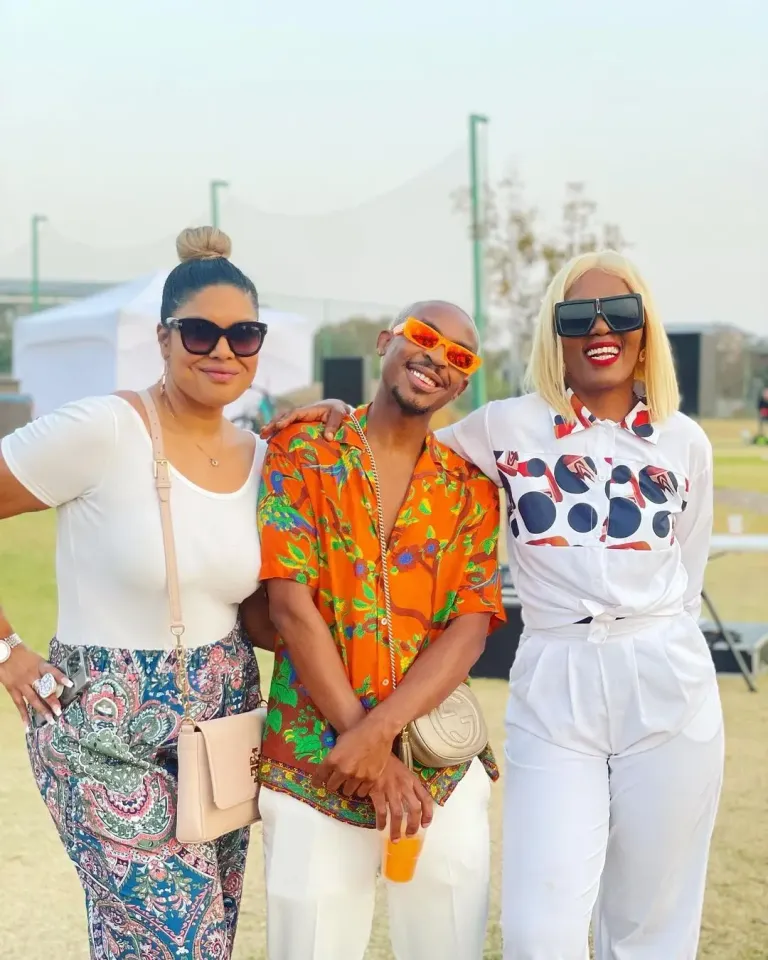 She concluded that she wants Riky to know that he is loved and missed, "He knew how much we loved him. I think that was very clear. I would say it over and over again. I think that is right, we just really miss him."
Sunday World reported that Bianca has been fighting for the ownership of Riky Rick's estate as the couple were never married legally but had plans to wed.
"Our common intention together with the deceased was to validate our marriage in accordance with civil law. As already stated above, although our families with the deceased are not traditional, they did meet during the course of our relationship to have marriage discussions and our families did approve of our relationship as that of husband and wife."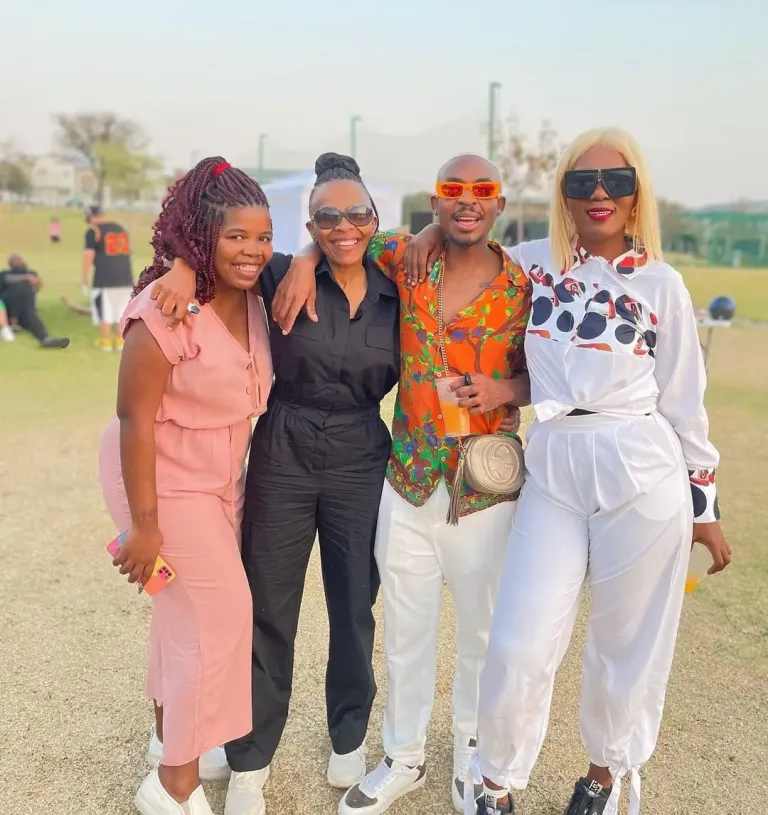 "Furthermore, as already stated above, the deceased and I did intend to eventually marry, however, the deceased unfortunately passed before the solemnization of our marriage became a reality, albeit we lived our joint lives as a married couple. I have therefore been advised that I do qualify within the category of a partner 'in a permanent life partnership in which the partners have undertaken reciprocal duties of support'," read the papers.