Photo: Zoleka Mandela gets her baby a new car
Photo: Zoleka Mandela gets her baby a new car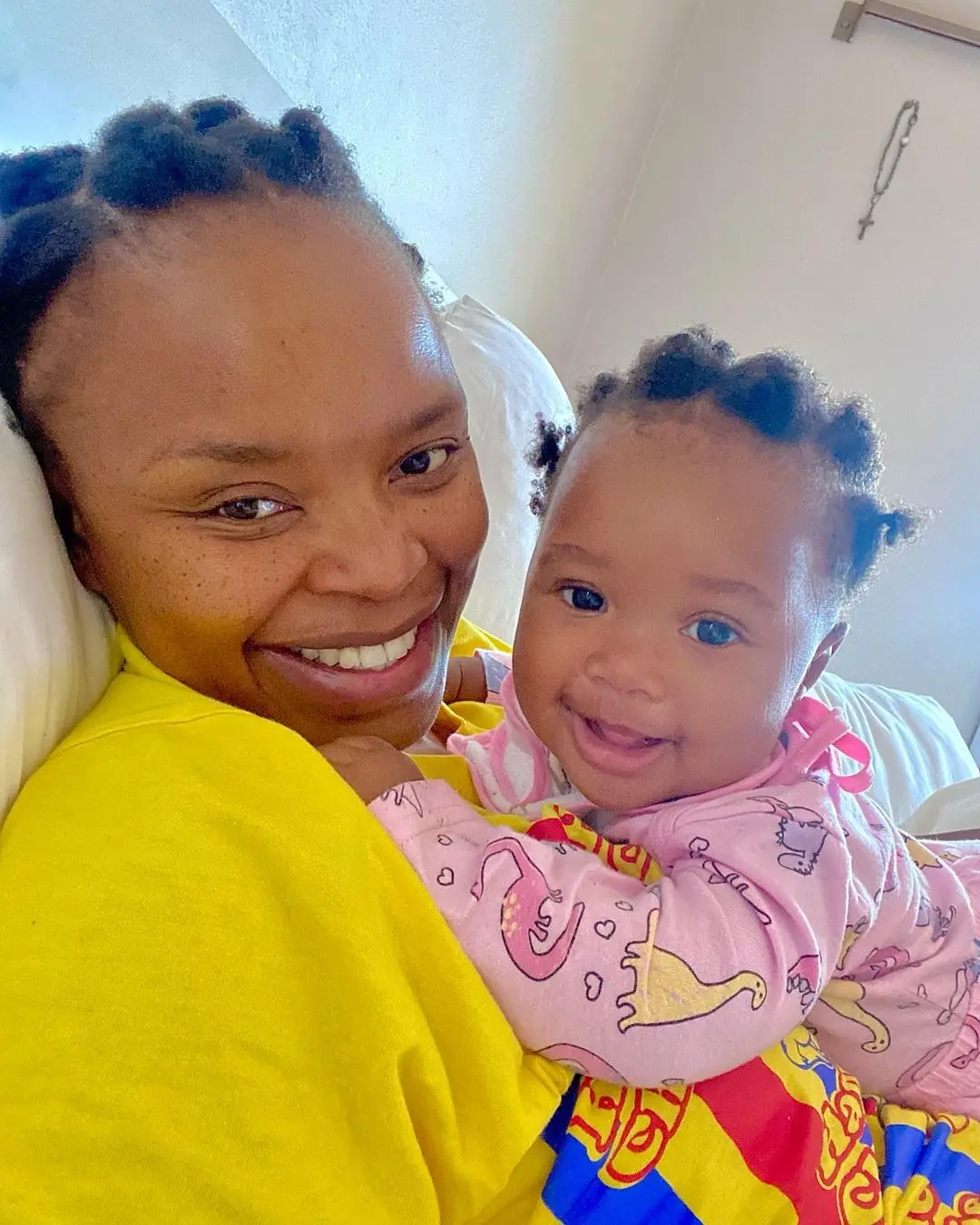 Zoleka Mandela will celebrate her kids and put out all the stops to make them happy. The author has taken to her Instagram account to reveal that she has gotten her baby girl a new ride.
In a post, she shared what she said to her daughter when gifting her a new car.
"I bought my baby a car today. It's typically confused with a baby walking ring but this right here is my dream car. A white Range Rover Evoque with a Pear White interior. I told her it has to be sleep/be parked at home of the first night. She will be paying it off in instalments with intentions of paying me back over a period of six month."
Check the photo: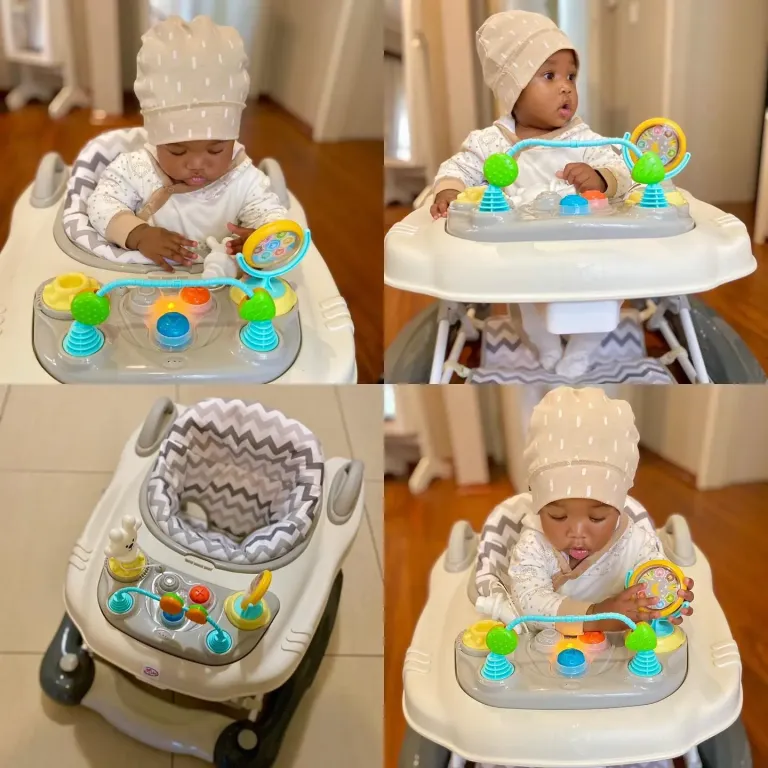 The author recently took her Instagram account to detail how she struggled with excruciating pain in her left rib for more than a month. Zoleka decided to consult her GP, who diagnosed her with Bone metastasi – a condition in which cancer cells spread from their original site to the bone.
"I've had a sore back for more than a month now, and recently consulted with my GP when I could no longer tolerate the excruciating pain in my left rib. I went for an x-ray of my chest and rib a few days ago – I have a pathological fracture and swelling caused by cancer," wrote Zoleka.
She added "My Medical Oncologist has scheduled me for a CT scan and bone scan, to determine whether I have cancer in the remaining parts of my body. From what she's told me, cancer in the bones cannot be eradicated nor can it be cured. I have Bone Metastasis. I've just had my CT scan and am awaiting my results."
The author revealed how was worried about how she would inform her children that her cancer has returned.
"I don't even have the words to articulate my thoughts and feelings, the words to describe how scared I am right now. What do I tell my children? How do I tell them that this time around, I may not get to live my life as a survivor? How do I tell them everything will be okay when it's not? I'm dying … I don't want to die."
After undergoing a computer tomography (CT) scan and a bone scan to determine if she had cancer in the remaining parts of her body, Zoleka then gave her followers an update. In a post, Zoleka revealed that the 29th of August 2022 marked her first cancer diagnosis.
"Yesterday (29.08.2022) marked my official diagnosis, the CT scan has revealed cancer both in my liver and lungs. I am yet to receive feedback regarding my Bone scan, to establish whether I have cancer beyond my ribs. I am hanging on by a thread.
Mandela also thanked all who have been praying for her recovery. "Thank you all for your outpouring of love, prayer, and support. Peace. Passion. Positivity," she posted. Recently Zoleka penned a heartfelt message to her baby girl Nobuhle which reads as follows.
"To my namesake, my daughter, Zobuhle Jnr … Life is so full of beauty, but not everyone sees it. Give each day, the opportunity to become as beautiful as you want it to be. Always remember that knowing who you are is beauty. Love up to your name – Zobuhle, "Of beauty," and own your beauty, by being naturally yourself. I'll always love you, beautiful … For forever and a day!"