Photo: Zim artist impresses Connie with her late husband Shona Ferguson's painting
Photo: Zim artist impresses Connie with her late husband Shona Ferguson's painting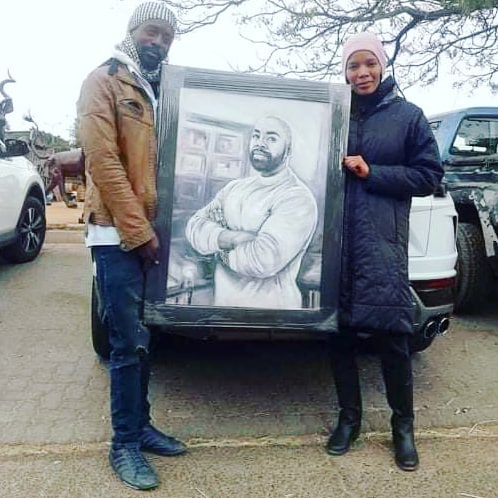 Zimbabwean man Thomas Mwasangwale has impressed Connie Fergusson through a painting of her late husband Shona. Mr. Ferguson died at Milpark Hospital from Covid-19 complications.
This painting comes barely a week after controversial painter Rasta has been the talk of the town after he has disappointed fans on social media with his Shona Ferguson painting.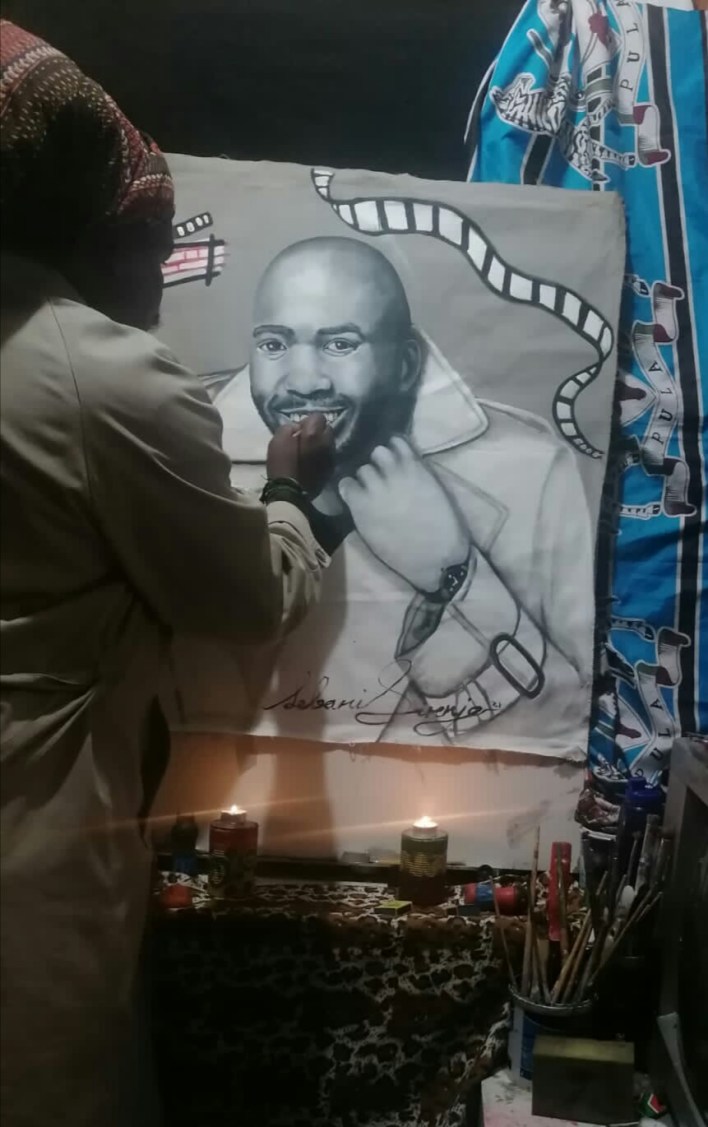 Many did not receive this artwork well and took to social media and warned Rasta about his did.